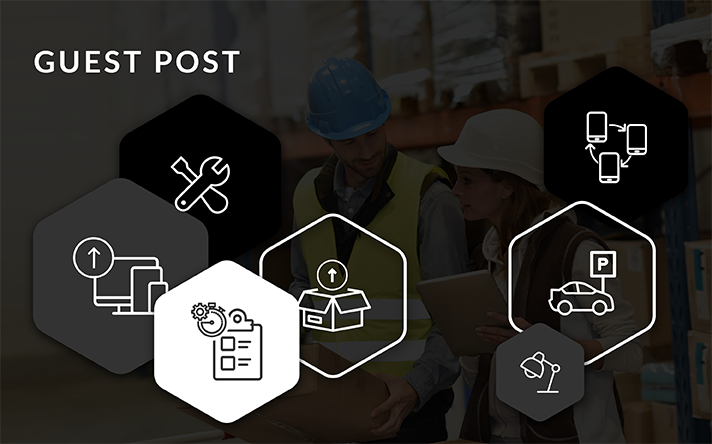 When it comes to business, generating profit has been and will always be top of mind. But more than generating profit, it's also a common mindset among business owners, regardless of industry, to boost and improve income over time. Fortunately, businesses in the commercial real estate industry can smoothly accelerate industrial property values by performing optimisation and many other physical adjustments.
If you're interested in selling or leasing your commercial real estate properties, retail warehousing facilities or distribution centres, then it's worth considering how best to maintain your warehouse. Doing so will contribute to its overall property value.
If you currently own a warehouse and are looking for ways to protect your goods from Coronavirus, you can read this article.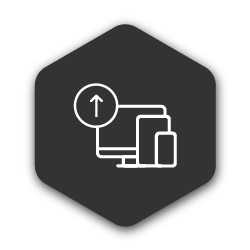 Take advantage of technology
In today's digital age, technology has become an essential asset for many businesses. That's especially true for industrial properties like retail warehouse spaces and distribution centres. Here, opting for technological support all throughout your facility will significantly help in improving your overall productivity and efficiency. Not to mention, it also helps to reduce any damages, errors or delays.
Nowadays, warehouse buyers are more likely to look for properties that have a strong sense of technological infrastructure in place. It basically makes their whole investment worthwhile. Satellites, wiring, drones, and other smart tech tools can ultimately transform what once was an outdated and deteriorating warehouse into an entirely new space.
Yes, technology may be a substantial investment in your part, but it will eventually pay off in the long run.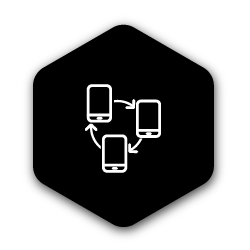 Integrate mobile technology
Following on from the previous point, it's also best if you consider integrating mobile technology with your overall warehousing needs, system, and operations.
Doing so will help your warehouse staff and other teams to access real-time and accurate data updates and trends about the business anytime and anywhere they'd like. On top of that, mobile integration also offers an additional benefit as it enables your warehouse staff to send notifications and alerts in case stock levels are starting to run low.
In turn, this allows your inventory manager to plan and replenish the goods timeously.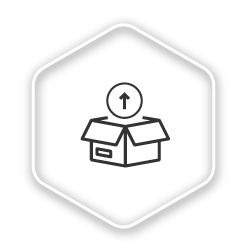 Improve your overall storage
Retail warehouse spaces are made and built for storage purposes. That's why improving your overall storage can considerably help maintain - or even increase - the value of your property.
One way to do this is by expanding your on-site storage facility to accommodate more goods and other items. The best way to do this is by roof lifting. Here, instead of overhauling the entire warehouse and halting operations, you can raise the facility's roof to make way for more vertical storage space. This also takes less time than opting for a complete warehouse renovation and expansion.
Additionally, you can also purchase and install smart shelving that can also help optimise your facility's overall space.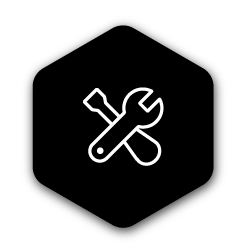 Arrange repairs and maintenance
Just because you're about to hand over your warehouse space to different management or a new owner doesn't mean you can ignore any existing damage to your facility.
It's exceedingly crucial for a property manager to carry out routines like site inspections to see to it that everything is up and running. And, if anything may need repairing and maintenance, it should be immediately attended to. Always make it a point to communicate any maintenance updates or repair issues to your team before leasing or selling the property. In turn, this will help boost the value of your facility.
It could also help boost your reputation if you ever want to sell another facility in the future.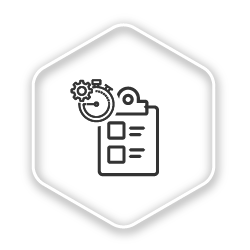 Create a schedule
Following on from the previous point, most maintenance procedures concerning warehousing facilities and retail operations can't be done all at once. With that, it's best if you create and set a schedule or have a plan in place to take care of various warehouse maintenance needs.
Sticking to this schedule will help you to fix and address issues immediately. On top of that, try to have regular short-term intervals for all your maintenance tips to keep track of what needs fixing and replenishing within the entire facility.
This will eventually help you lessen more complex warehouse problems in the long run.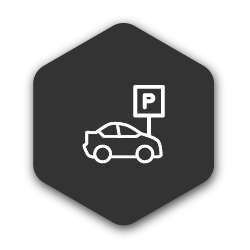 Consider adding more parking
Parking may seem like the last thing you'd consider when looking to improve your retail warehouse. However, it is a crucial element when it comes to warehousing facilities.
Let's say you've rented out your warehouse to an eCommerce business. For this business to facilitate and deliver their promise of faster shipping, you should consider expanding the site's parking capacity.
Through this, you can make way for future tenants and owners to increase their number of simultaneous pick-ups and deliveries.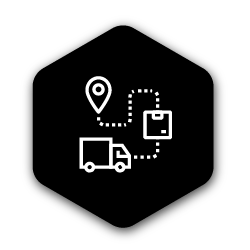 Upgrade your shipping system
Apart from improving your inventory management process to bring about better efficiency, you should also consider upgrading the facility's shipping system.
Look for ways to automate and speed up the process of picking up and delivering goods. You could start by updating any shipping and transportation systems that currently do not accommodate your needs. And this could mean investing more in equipment like smart conveyor belts or machine bots, which can be programmed to keep track of stock.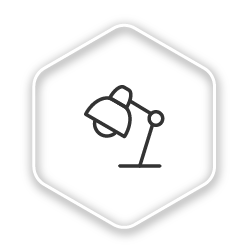 Always keep lighting in mind
Operating a retail warehouse or any distribution centre is already costly. You can ensure that it's less expensive and more manageable for the next tenant or owner by keeping the facility's lighting in mind at all times.
Warehouse spaces need intense light, and all thanks to today's recent tech advancements, there has already been a multitude of options when it comes to industrial lighting systems. Ultimately, it also helps warehouse workers to improve their workflow capacity and productivity.
Other than industrial lighting, you should consider letting in as much natural light as possible as it can also help affect the overall mood and efficiency of warehouse staff. And besides, it also helps reduce unnecessary electrical expenses.
Conclusion
Upgrading and maintaining your warehousing facility's elements doesn't have to be overwhelming and intimidating. You can simply let in as much natural light to lessen the use of industrial light, which costs quite a lot or add more parking space.
All these things you can do to help increase the value of your property and make things or operations easier for your next tenant or owner.