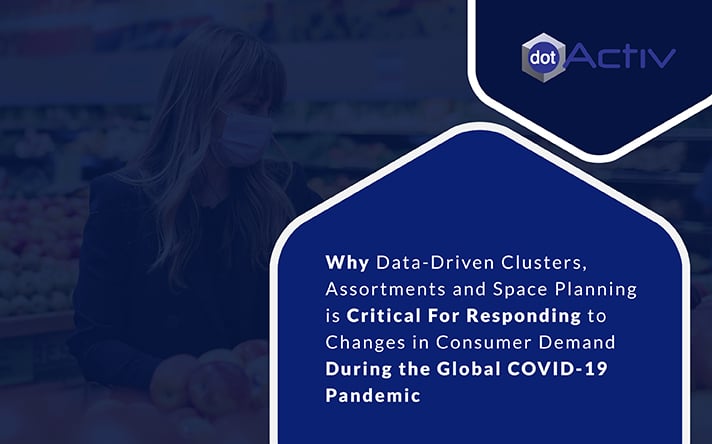 The world is currently dealing with a pandemic unlike one it has ever seen before. At least not in the last 100 years. COVID-19 or Coronavirus has changed how we live and work. If you're a retailer, it has also changed how you do business. It has influenced consumer demand, altering how and what your customers buy. And you need to respond appropriately.
That's the subject of this ebook. With a lengthy title - Why Data-Driven Clusters, Assortments and Space Planning is Critical For Responding to Changes in Consumer Demand During the Global COVID-19 Pandemic - it's packed full of actionable content that can help you.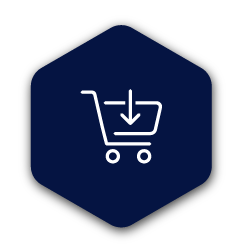 What to expect in the Responding to Changes in Consumer Demand Ebook
1. A new way of producing ebooks
Considering that COVID-19 is the type of pandemic that the majority of us alive today have never experienced, we realised that any ebook we produced needed to offer you expert perspectives on how to sustainably and efficiently respond to fluctuations in consumer demand.
Based on our experience with a combined user base of over 2000 retail professional users in more than 110 countries, and with severe changes in consumer demand, we've experienced a heightened prioritisation of category management.
Of course, as Alexander Hübner points out in his book, Retail category management : decision support systems for assortment, shelf space, inventory and price planning, that is to be expected considering that efficient consumer response is at the heart of category management.
When developing this piece of content, we consulted multiple internal experts with a combined category management experience of more than 35 years. In an effort to be transparent, we also listed these experts as contributors in this ebook. Then, after we wrote the first draft of the ebook, we shared it across the entire business, encouraging everyone to pick holes in it and question any claims or statements that we had made.
That means that you can expect to read a piece of content that includes the points of view and expertise of the best minds working for DotActiv.
Download our free Responding to Changes In Consumer Demand Ebook
From there, we balanced our retail knowledge and perspectives with third-party research from globally trusted sources. A few sources include Accenture, Kantar Retail, McKinsey & Company and the World Economic Forum and range between articles, books, reports and white papers.
We back up any statement we make in this ebook with a trusted source.
We have also treated this ebook as an academic resource for retail professionals. That means we have referenced all of the above sources and contributors using the Harvard style of referencing. This includes in-text citations and a comprehensive bibliography that you can access should you want to read the sources that we've referenced.
2. Responding to consumer demand fluctuations
We begin this ebook by considering the impact that COVID-19 has had on the retail world and what it means for you as a retailer. While COVID-19 has resulted in a boom in e-commerce trade, as a brick-and-mortar retailer, you still have the upper hand.
It now comes down to how quickly you can respond to the changes in consumer demand.
From there, we unpack all the different elements of category management, which can help you to respond appropriately and timeously. For example, we explain why you need an integrated database that supports the interdependent nature of category management and includes third party sources to back up our claims.
Download our free Responding to Changes In Consumer Demand Ebook
We also uncover how to use your retail data to calculate category-based clusters, rationalise assortments, and how to enhance both your floor and shelf plans. Data is the lifeblood of your retail business and if you can harness it, not only will you be able to meet customer demand head-on; you'll also grow your business.
In the final section of this ebook, we consider the planogram and how you can use it to realise your strategy at a store level. Here, it's about communicating data-driven planograms from your head office to the store to ensure correct implementation.
Conclusion
COVID-19 is changing consumer behaviour and affecting demand. As a retailer, you need to respond to these changes by prioritising rapid, regular and data-driven changes to your product assortments and merchandising displays. When COVID-19 is over retailers will again need to adapt to new trends and preferences, therefore, it makes good business sense to equip yourself to adapt sooner rather than later.
Need help? Find out more about our category management services here or book a customer exploratory consultation with one of our specialists here.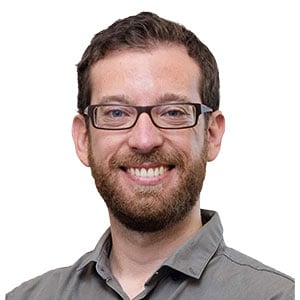 Darren Gilbert
Darren Gilbert joined in 2017 and is the content manager. He has a Bachelor of Arts in International Studies from the University of Stellenbosch.