Looking at sales jobs? Learn about what sales life is like at DotActiv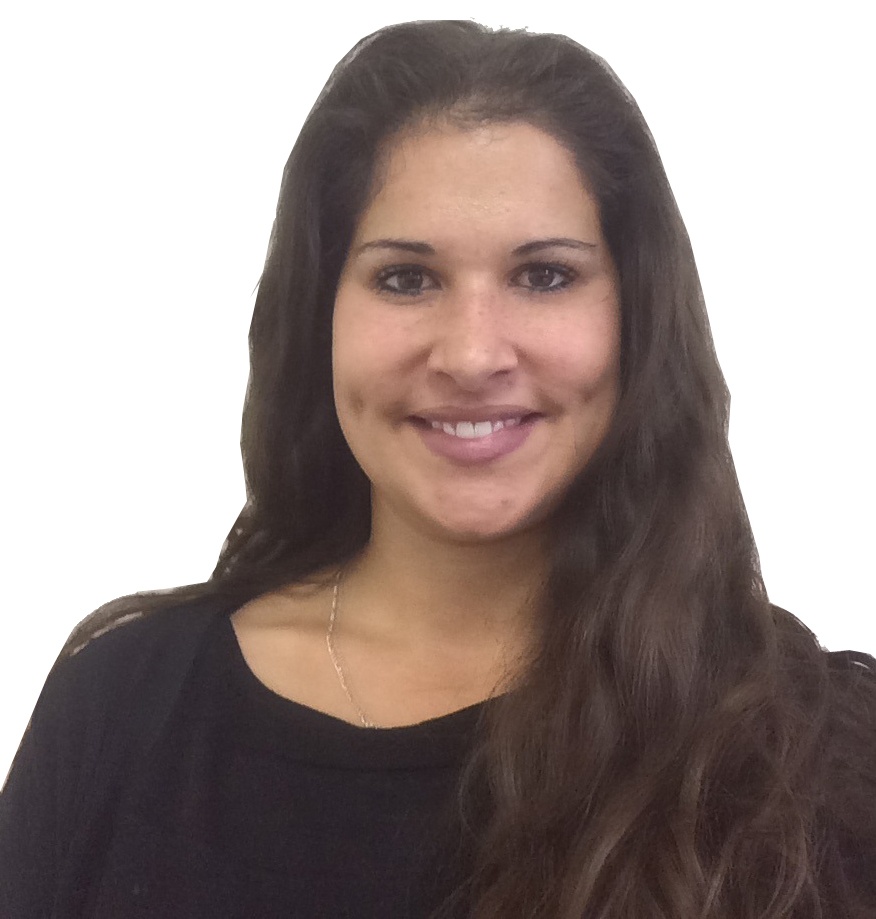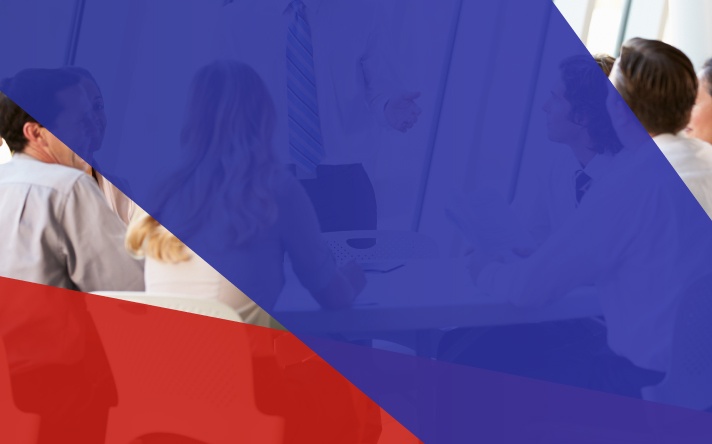 People don't want to be harassed by salespeople who push solutions to problems they don't have. They'd much rather you approach them with helpful advice after they have started looking for options to satisfy their needs and wants. At DotActiv, we've developed a marketing and sales methodology that helps customers make more informed decisions throughout the purchase journey.
Our approach is working for us and we are currently expanding our sales team. So, if you're on the hunt for a sales career and sales jobs that don't involve old school sales tactics (and need a new challenge), keep reading.
Our approach
Sales and Marketing is one department - marketing and sales don't do their own separate thing. At DotActiv, marketing and sales is seen as one department that needs to work side by side in order to service every stage of the purchase journey. Every time we sign a new customer, both marketing and sales get the credit because they both play a critical role.
Helpful - our fundamental ethos is to direct our efforts towards being genuinely helpful (unlike the old school strong arm sales tactics). We do this through a personalised advisory sales approach which connects to the right leads at the right time.
Marketing must provide enough leads - we believe that each of our salespeople should have enough leads to keep them busy. For us a lead is defined as anyone representing a retailer or supplier who has indicated interest in our solutions. This interest comes in the form of requesting more information, asking for a software demo or a proposal.
Sales is accountable for the service they provide to leads - while marketing is expected to provide sales with lots of leads, sales is also expected to provide those leads with an impeccable experience. Every interaction is completely transparent and by holding each other accountable, we are better placed to succeed.
Support - we provide a lot of support to make sure that our sales team is successful. More specifically, we offer a basic salary, attractive commision model and most importantly, tons of training.
A day in the life of an Account Advisor at DotActiv
Firstly why "Account Advisor" instead of "Sales Executive" or something along those lines? Sales at DotActiv is advisory in nature so we decided to go with a job title to match - hence the title "Account Advisor".
What does the average day in the life of an account advisor look like at DotActiv? The first thing to note is that we are selling across the world so inside sales is the focus (i.e. almost all sales activities are done online). As for the rest, here are the fundamentals of what a typical day would entail:
Learn (constantly)
In order to act as a trusted advisor you need to really know your subject matter. There is initial training that happens but learning is an ongoing focus area for Account Advisors.
Identify - learn your leads
Identifying has to do with prioritising leads that are actively in the buyer's journey. In other words focussing outreaches on contacts that are both a good fit and most likely to be actively searching for category management solutions. This is both more efficient for the business and it offers a better experience to our prospects.
Connect - calls, email and social media
A major part of a typical account advisors day is connecting with leads. This is done via well-timed phone calls, emails and social media to help them determine if their goal or challenge is worth prioritising.
Explore - exploratory calls and meetings
This is the part where things get more exciting and Account Advisors get to explore the prospects challenges and assess if our solutions are a genuine fit. The focus here is on authentically exploring the prospects goals and challenges. When there's a fit the account advisor needs to highlight why our solutions are uniquely able to help.
Advise - meetings, proposals and advice
Provide prospects with all of the information they need including advice on why our solution is uniquely positioned to address their needs. At this point a successful Account Advisor would have built up enough trust from offering authentic and personalised advice that he or she is in a good position to convert the prospect into a customer.
Interesting fact: Over the past year, our current team has managed to move DotActiv from 3 to 20 countries, and counting.
Conclusion
As an Account Advisor at DotActiv, you will be exposed to people from all over the world, with many who are big stakeholders in large organisations. This will give you the opportunity to engage with different cultures on a daily basis.
We have identified five characteristics that we feel would help ease you into the role and aide you to become a successful account advisor at DotActiv:
Coachability

– ability to understand feedback and change behaviour based on it;

Curiosity

– ability and desire to ask probing questions;

Prior success

– either sales results or ambition/drive at one's endeavours;

Intelligence

– ability to become a subject matter expert; and

Work ethic

– willingness to put in the effort to succeed.