The Dotactiv Team is Growing. Come Meet Some of Our New Staff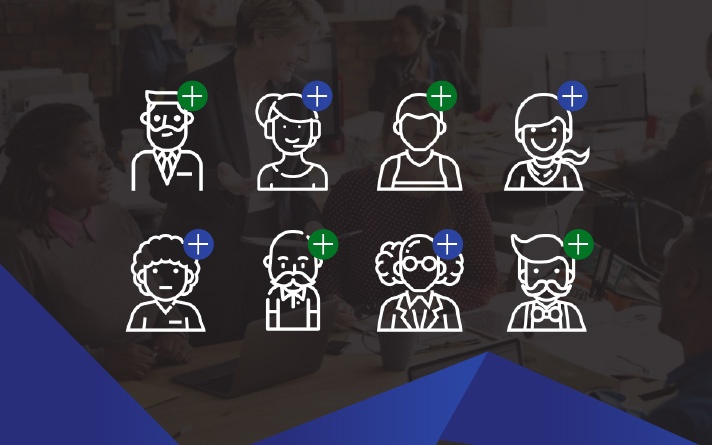 Over the past year, we have seen some phenomenal growth. And that's not just revenue growth. Our team has expanded in both our Cape Town and Johannesburg regions with new staff members to the point that we are now relooking our current premises.
Growth, as we've mentioned previously on this blog, is a focal point of ours. That's because growth at a company level means there are more opportunities for growth at an individual level. You can read more here about how we ensure individual growth in DotActiv. Suffice to say, for us, growth is not just about the bottom line.
As for where this need to hire originates, and why we need new staff, it can be broken down into two main parts.
On the one hand, we need to hire because we're continually gaining new customers. 2017 saw us win a few major accounts such as Diageo's, Winner's Supermarkets and JetMart to name a few. With this new business comes the need to establish solid infrastructure from the get-go. That includes resourcing the contract requirements and identifying how many positions are needed to be filled to service the specific accounts properly.
On the other side, there are our current clients who are happy with our software and/or services and because they are seeing results from what we do for them, they invest more with us.
Of course, our need to hire goes beyond simply filling space planner or account manager positions.
As we gain more customers and current accounts grow, other departments need to grow to keep up with the demand. We need to ensure our support structures are in place so that our clients receive the high quality service that they expect and deserve.
How do we set up our new staff for success?
As much as growth is an important part of DotActiv, so too is learning. We're all about setting up our new staff members for success.
What does that look like exactly? It depends largely on each role.
First up, anyone who begins working at DotActiv, regardless of their role, is automatically enrolled in our own in-house academy - the DotActiv Academy. Here, they'll be exposed to our values, mission, vision, software programme and everything else that makes us who we are. But it's when you get into the specifics of your role that your training will differ.
For example, if you're working in our Marketing and Sales team, training consists of a combination of learning about our approach to inside sales and ensuring that you have mastered the DotActiv suite of products and services.
If you're going to work as a space planner, you'll receive in-depth training on how to use our category management software. You also have an account manager who will act as your mentor throughout your induction.
More than that, everyone who joins the company is put on a development path specific to them. That means that from the get-go, you'll know exactly what is expected of you to progress further in your career at DotActiv.
A look at some of the new staff who've joined our team
Amore Jacobs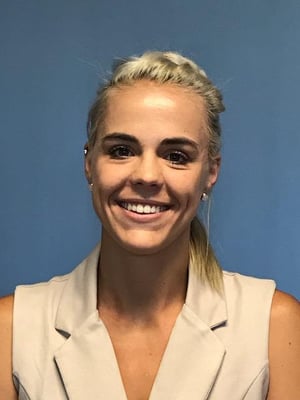 Amore recently graduated from the University of Pretoria with a B.Sc in Clothing Retail Management and joins the DotActiv team as a space planner. She will be working on the JetMart account in Johannesburg.
Nashin Singh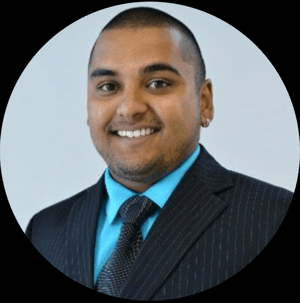 Originally from Johannesburg, Nashin moved to Cape Town in 2014 for new opportunities. He describes himself as goal-oriented, attributing his family as his main driving force. He is also a musician, having studied percussion for 12 years. As he says, "give me a drum and I'll play it".
'Nash' as he prefers to be called, is in the process of completing a 3-Year Diploma from the IMM Global School of Marketing. Nash is joining our sales team in Cape Town.
Jason Human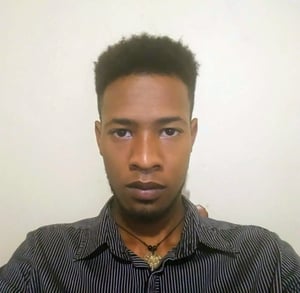 For our newest (and youngest) recruit, Jason, knowledge is above all. In fact, it's his goal to accumulate as much information as he possibly can, regardless of whether it's directly connected to his field of study or not. "Knowledge and experiences are what makes us who we are," he says.
Jason is currently completing a National Certificate in Information Technology: Systems Development at iStudent Academy. He has joined our C# Software Development team in Cape Town.
Craig Atwood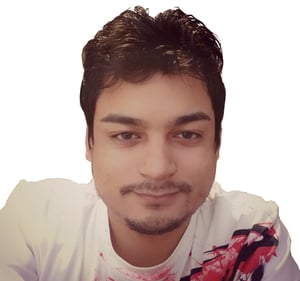 Ask Craig what drives him and he'll tell you it's a constant need to be better in everything he does. In his spare time, he volunteers as a cameraman for his church TV channel and is also active in their music department.
Craig has a B.Sc(Hons) in Business Information Systems from the University of Greenwich, which he completed through CTI. Craig has joined our C++ Software Development team and will be working on our category management software.
Kgothatso Sefike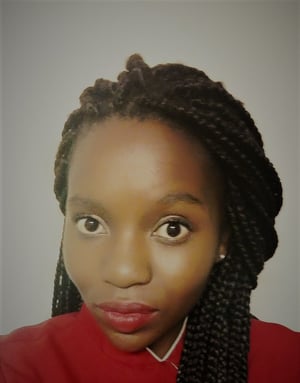 Described as inquisitive, persistent and determined, Kgothatso believes that the true success of a person is rooted within. She views herself as a "team player who is always keen to go the extra mile".
Kgothatso attended the North-West University where she recently completed a B.Sc in Business Management. She has joined DotActiv as a space planner and will be working on the Dis-Chem account in Johannesburg.
Kalan Semple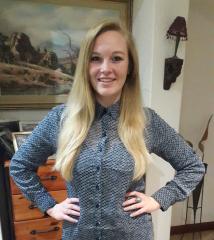 Soft-spoken but friendly and always up for an adventure, Kalan is also an avid swimmer, having studied a course that allows her to teach children how to swim.
She graduated from the University of Pretoria with a B.Sc in Food Retail Management. Kalan joined DotActiv as a space planner in Johannesburg to work on the Premier Foods account.
Christopher Hawkridge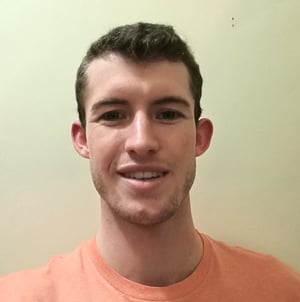 Over the last two years, Christopher has gained an interest in the field of web and software development design. For him, the interest lies in the possibility of creating websites and software with different programming languages. He also has a passion for the outdoors, having been involved with the Scouts in the past.
Christopher is in the process of completing a B.Sc in Computing through Unisa. He joined DotActiv as a C++ Software Developer in Cape Town and will be working on our category management software.
Michael Puckering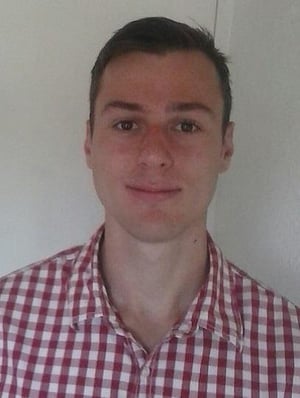 Ask Michael to describe himself and he'll tell you he's energetic and loud but with a young soul and adventurous spirit. While he admits he has few hobbies to speak of, he does enjoy gardening and running. For his next big adventure, he plans on bungee jumping off the Storms River Bridge in the Eastern Cape.
Michael joined DotActiv as a space planner to work directly under our COO, Robert Stohr, in Johannesburg.
Diedre Bronkhorst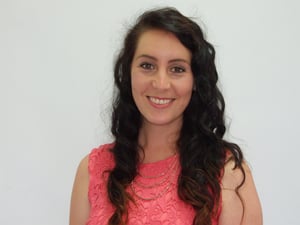 Hardworking, determined, and adaptable are three words that best describe Deidre. She also openly admits she isn't fond of conflict and tries to solve any problems as soon as possible in a manner that suits everyone involved.
Deidre has a B.Sc in Business Management from the North-West University. She joined DotActiv as a space planner to work on the Pharmacy at Spar account in Johannesburg.
Isabel Wessels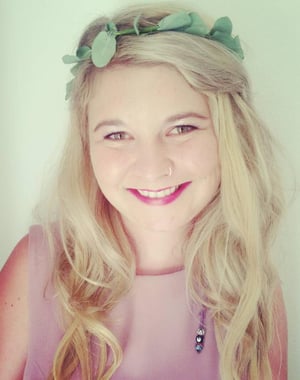 Known as a stickler for detail who is more organised than a wedding planner, Isabel likes to think outside of the box. She takes pride in all that she does and aims to consistently take the initiative and deliver work that is always of an exceptional standard.
Isabel graduated from the University of Pretoria with a B.Sc in Clothing Retail Management and is currently doing her Masters part-time. She joined DotActiv as a space planner to work on the Dis-Chem account in Johannesburg.
Conclusion
Interested in join the DotActiv team? Why not look at our current vacancies to see if there is a position for you.