Free Planogram Ebook
We've compiled a few handy tips and guidelines to help you create planograms that will
not only improve the overall performance of your store but also provide your customers with a pleasant shopping experience whenever they visit.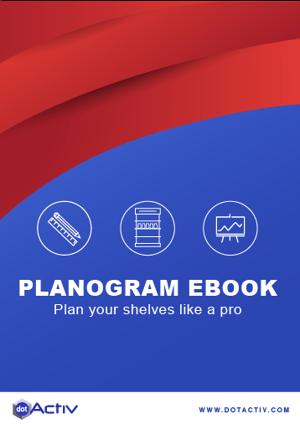 What to expect from this free Ebook:
An introduction to Planograms;
Guidelines on how to approach Assortment Planning;
Merchandising and visual display techniques; and
A category management big picture perspective.
Want to learn more about DotActiv's Category Management Software? Learn more here.