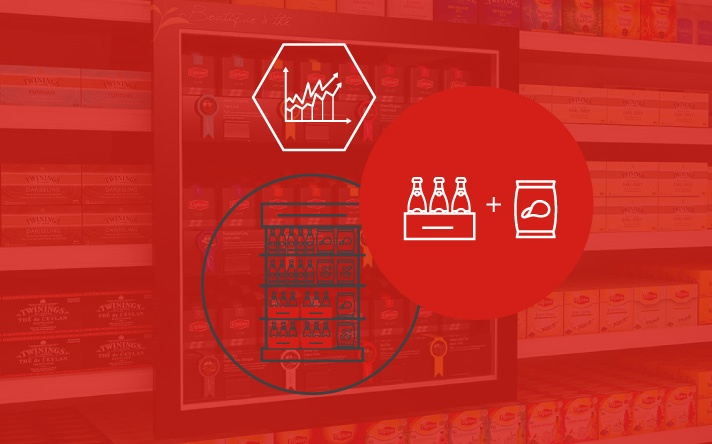 Have you ever decided to go shopping and chose to visit the store that you were confident would have everything you need? In a nutshell, that's called assortment planning, and as a retailer, it's your way of addressing the customer's need for variety.

Localised assortments redefine what customer centricity means in retail. It's not simply about putting that right product on the shelves using historical sales data. It's about:
Understanding the impact and economic value of meeting your customer's needs on your bottom line.
Expressing customer-centric principles by embracing voice-of-customer initiatives.
Adapting your business capability with consumer demand.
Retail is changing and today success means understanding your customers' needs and enabling them to find what they want and when they want it. Consumers have higher expectations of their local stores to carry their favourite products; meaning their convenience stores should be just that – convenient for them.

To make the most of this trend, retailers have begun localising their merchandising operations, ultimately changing the relationship between their stores and their customers with great success. Now, here are three reasons why you should be localising your assortments:

#1 Use data to satisfy consumer needs

For far too long, retail buying efforts have been largely faith-based initiatives. And why not? That's exactly how purchase decisions have been made by consumers, on faith. But armed with the right tools, we do not have to rely on assumptions or beliefs – we can accurately make purchases based on our consumers' needs.

We see more and more shoppers opting for individual, personalised experiences and rebelling from the 'one-size-fits-all' retailing model. To meet these demands, you'll need to couple traditional attribute data with contextual data - what's trending in the market (external data) and knowledge of the shopper missions. By creating customer-focused assortments and meeting local demand, you'll be able to win customers and their loyalty which will give you the ultimate competitive edge.

#2 Improved in-store experiences

We currently live in the most data-rich time the planet has ever known - it's a time where numbers, data, math and analysis should be the foundation of our decisions. We can use data to determine how to:
Market effectively.
Truly connect with our consumers.
Improve customer experiences in our stores.
Invest our resources.
Improve our return on investment
Today's retailers must stay informed by using data to deliver relevant and personalised shopping experiences. A consumer-centric product assortment often serves as the foundational element of that experience, driven primarily by a deliberate and strategic collection of offerings - moving away from the traditional assortment strategy of, "We have something for everyone" to, "We understand what you need."

#3 Right product at the right place (localisation) and at the right time (seasonality)

The single biggest challenge which retailers face is making sure that what they have on the shelves meets local demand. The reason is that the assortment of products is critical to demand generation and shopper satisfaction. For years it has been clear that data and the right tools hold the promise to revolutionise retail. Localised assortment planning supports this with its case for drastically rethinking what it means to use data in meeting local demand.

Conclusion

With today's competitive environment, it is critical for retail buyers to identify the demands of shoppers and ensure that assortments reflect these needs.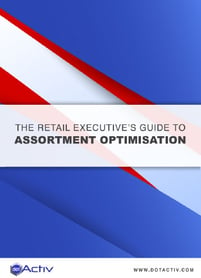 Want to learn more about assortment planning? Download our retail executives guide to assortment planning to get:
An introduction to assortment planning
A pre-assortment planning checklist
Our approach to creating optimised and localised assortments
A visual diagram of how an optimised assortment looks in CatMan Enterprise.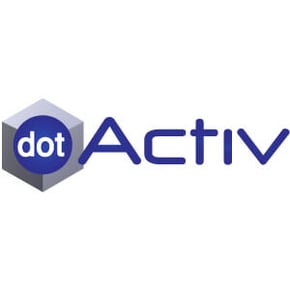 DotActiv Team
The DotActiv team comprises of multiple category management experts, all lending their years of retail experience and knowledge to create well-researched and in-depth articles that inform readers of DotActiv's retail blog.