DOTACTIV LEADERSHIP
Our purpose is to be the first choice for category management solutions through the development of innovative software, quality people and customer service.
OUR LEADERSHIP TEAM
Our Board of Directors are deeply committed to developing and implementing strategies that continue to pave the way towards achieving our mission. Our talented and passionate Management Team work tirelessly together to achieve our mission by implementing our strategies and enabling our phenomenal staff to be bold in serving the needs of our global customer base.
As a team, we are adamant about achieving our mission while not compromising on our values, which form the foundation of our unique culture.
OUR BOARD OF DIRECTORS
OUR MANAGEMENT TEAM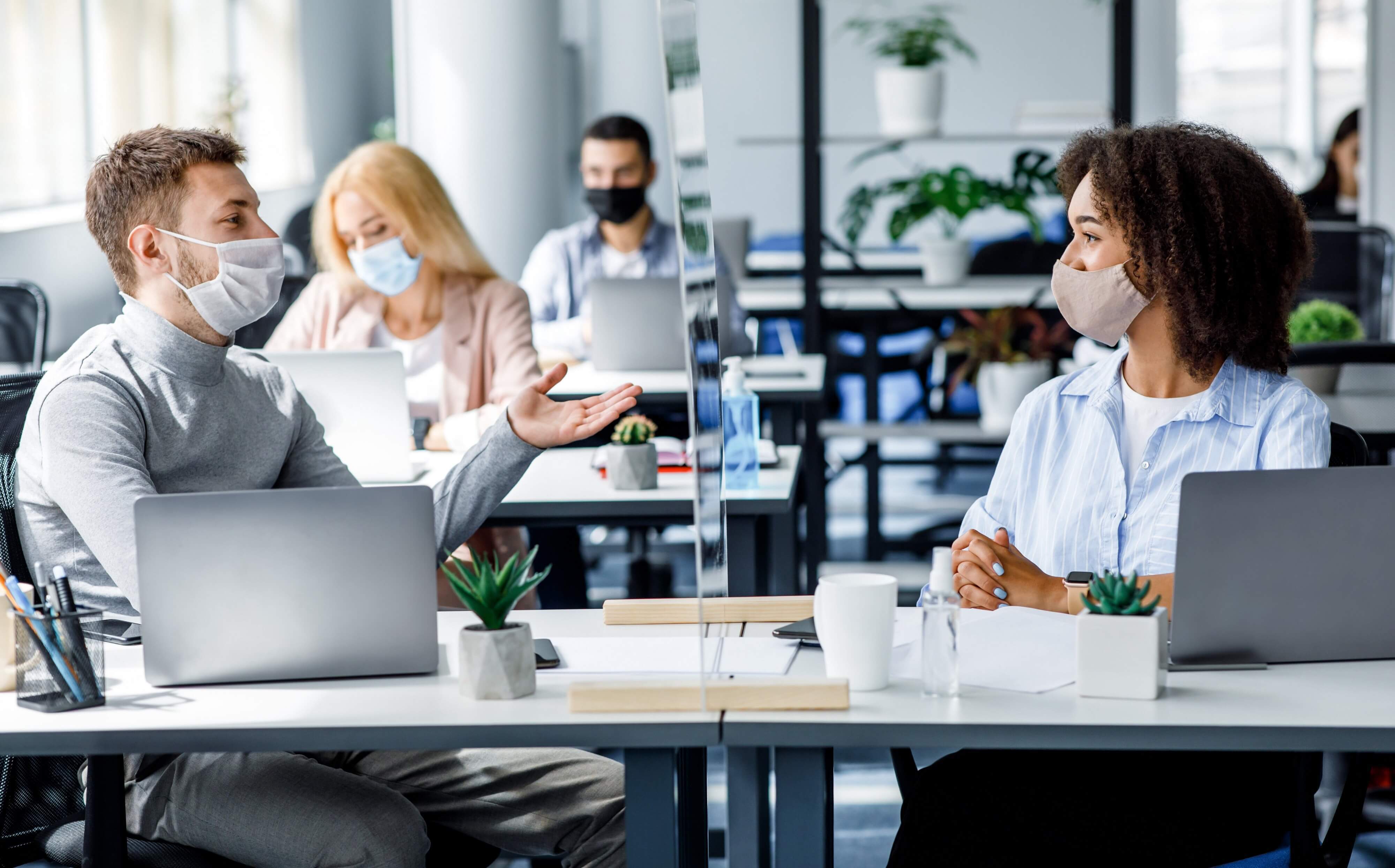 Our values are the foundation of our company and the key to our success. They define who we are as a collective and set us apart from the competition. They underpin our mission statement, our business strategies and our decisions, actions and behaviors as individuals.