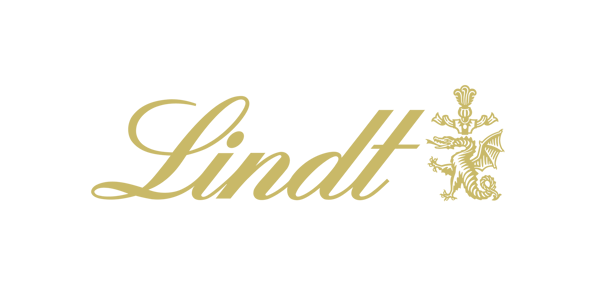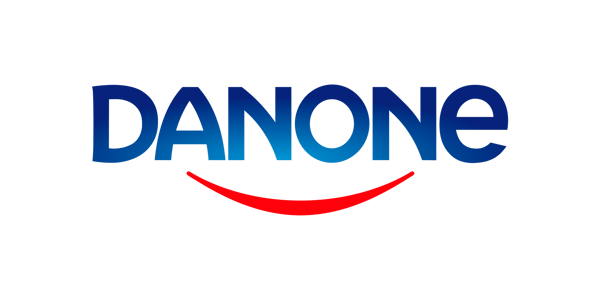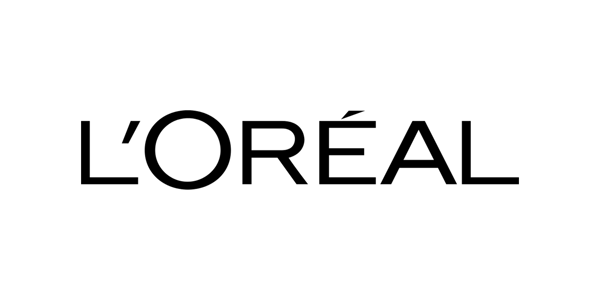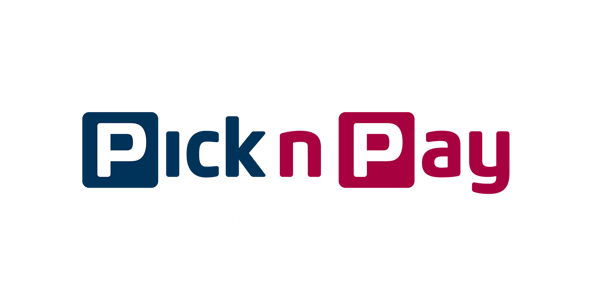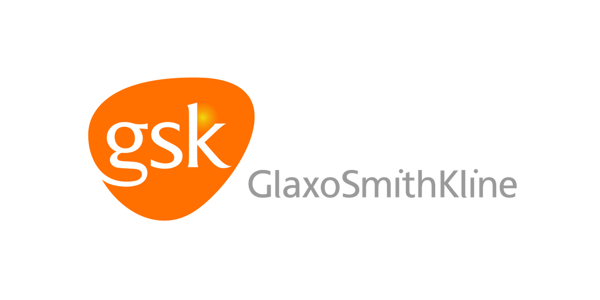 REDUCE SHOPPER CONGESTION AND CREATE A BETTER SHOPPER EXPERIENCE IN-STORE
Deeply integrated with our clustering, assortment and planogram functions, you can use DotActiv's powerful floor planning software to design strategic data-driven floor plans that reduce the issue of floor congestion and limited product exposure, thereby creating a better shopping experience for your customers.
HOW DOTACTIV ENSURES CUSTOMER SUCCESS
We provide all of our software users with a range of extra services and resources, all aimed at helping our customers see continued success.
BOOK YOUR CUSTOM EXPLORATORY CONSULTATION
Looking for a floor planning software solution that enables you to optimise your store space? Software that will help you draw shoppers through your stores?

After booking your free online exploratory consultation, you can expect us to research and evaluate your unique context. We'll create a personalised agenda to match your business' interests, goals and context.

We'll reach out to you before your consultation to share your personalised agenda. You're welcome to request any changes or additional points.

We'll consult with our internal experts to curate and customise conversation points, content, and the presentation so that it's in line with your personalised agenda. Depending on the outcome of our consultation, we'll schedule a separate custom advisory consultation to share our proposed recommendations with you.
"DotActiv has allowed Pick n Pay to deliver more as a team. Their planogram deliverables and support relationships have also always been a top priority, which allows us to have full confidence in them and their abilities."
Ron Schutte
Head of Assortment and Micro Space Planning at Pick n Pay