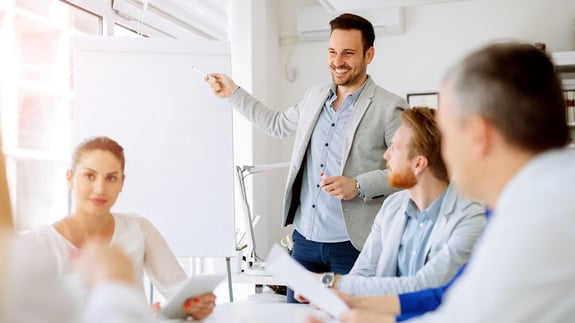 ALREADY INSPIRED BUT NEED HELP CONVINCING YOUR TEAM?
Use this content to help articulate the needed category management change in your business.
GET YOUR PRESENTATION PACK TODAY
Real change happens when your team is as inspired as you are.
WHAT TO EXPECT FROM YOUR PRESENTATION PACK
Are you inspired to implement category management in your business but need help persuading your team that it's the right action to take?
FINANCIAL AND PRACTICAL BENEFITS GUIDE
You get access to a guide that outlines the practical and financial benefits of implementing DotActiv software in your business.
MULTIPLE CATEGORY PRESENTATIONS
You get access to multiple category presentations to download, customise and use to articulate your message.
DOTACTIV SOFTWARE DEMO VIDEO
You get access to a demo video unpacking the most salient capabilities of DotActiv's software and how it can help your business.
DOTACTIV CONSULTANT ACCESS
You get access to a DotActiv consultant who can help you prepare for your internal presentation if you need it.