Learn how working with suppliers can result in a well-funded and supported category management program.
This Ebook is for retailers with more than 20 stores who are exploring approaches to their category management. Suppliers can also read the ebook to gain a new perspective on a more collaborative approach to category management.
What to expect in this Ebook:
Learn the best practices for involving suppliers to h

elp fund the category management process.
Improve sustainability of your program by offering and proving value to suppliers.
Popular retailer-supplier collaboration approaches.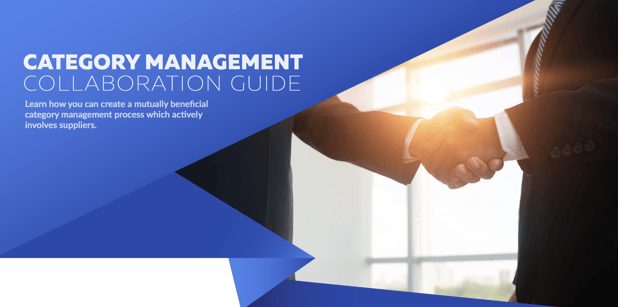 Want to learn more about DotActiv's Category Management Software? Learn more here.