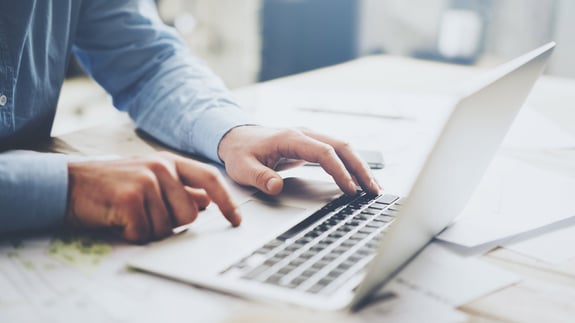 Free Ebook: The Ultimate Guide to Clustering Algorithms
By using clustering algorithms, you can identify previously undiscovered patterns within your data to improve how you do business.
THE ULTIMATE GUIDE TO CLUSTERING ALGORITHMS, METHODS & TECHNIQUES EBOOK
Clustering allows you to analyse your retail data and transform it into information that you can understand and use in your retail business.

You can also drive higher revenues, improve your assortment planning efforts and build data-driven and customer-centric planograms.
DOWNLOAD YOUR FREE CLUSTERING ALGORITHMS EBOOK
Fill in the below form to get access to our ebook on clustering algorithms, methods and techniques.
WHAT TO EXPECT FROM THIS EBOOK
Are you looking to understand your customers and what drives their purchasing decisions?
HOW TO USE CLUSTERING ALGORITHMS TO CONDUCT CLUSTER ANALYSIS
The clustering algorithm you select must be able to process large amounts of data quickly and effectively. We unpack the most commonly-used algorithms.
CLUSTERING METHODS AND HOW TO CHOOSE WHAT SUITS YOUR BUSINESS
The clustering method you choose must reflect the factors that are in line with your business goals. We unpack the different methods available to you.
HOW TO COMPLETE CLUSTER MAPPING FOR YOUR BUSINESS
What is cluster mapping and how can you make it work for your business? Also, should you do a cluster mapping exercise? We unpack both questions in detail.
CLUSTER PROFILING AND UNDERSTANDING CLUSTER ANALYSIS RESULTS
Want to understand shopper behaviour within a particular product category? We explain how you can profile, interpret and understand your clusters.
Want to learn more about clustering?
We unpack everything you need to know about clustering and how to use it in your business.