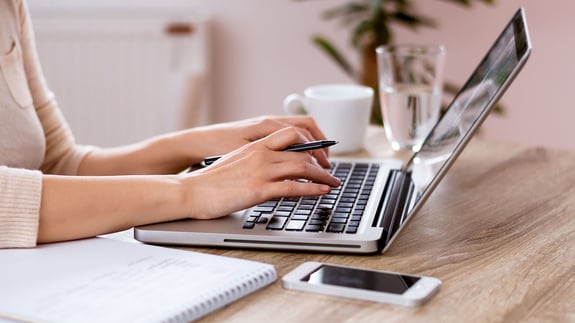 Free Ebook: Field Marketing
By implementing field marketing in your retail business, you can gain valuable insights into how customers experience your stores.
FIELD MARKETING EBOOK
If you're looking to improve the way shoppers experience your store, connect with them directly, and run profitable in-store campaigns, it's time to consider field marketing.
We unpack the best field marketing approaches to take for your business.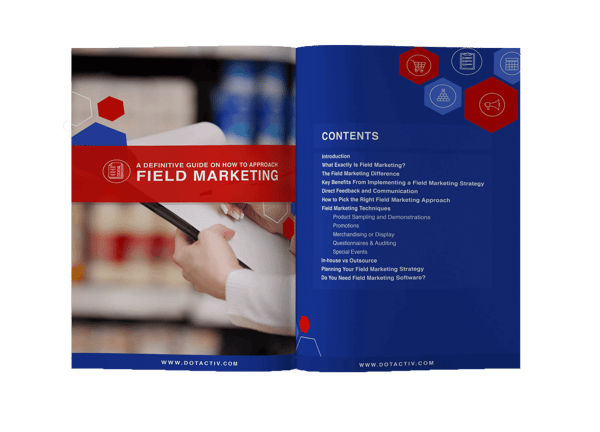 DOWNLOAD YOUR FREE FIELD MARKETING EBOOK
Fill in the below form to get access to our free guide on field marketing.
WHAT TO EXPECT FROM THIS EBOOK
Your customers have changed how they buy and they expect more from you. By using field marketing in your store, you can positively influence the shopping experience of your customers.
HOW TO USE FIELD MARKETING
We unpack what field marketing includes, how you'd use it, and when (and how) it adds to the overall shopping experience.
There are many benefits to implementing field marketing in your store. We unpack why it makes good business sense.
FIELD MARKETING TECHNIQUES
When choosing a
field marketing approach, you must
choose an app
ropriate mix of techniques that work best for your store.
FIELD MARKETING QUESTIONS TO ASK
What questions should you ask before choosing a field marketing approach? We unpack a few key ones to consider.