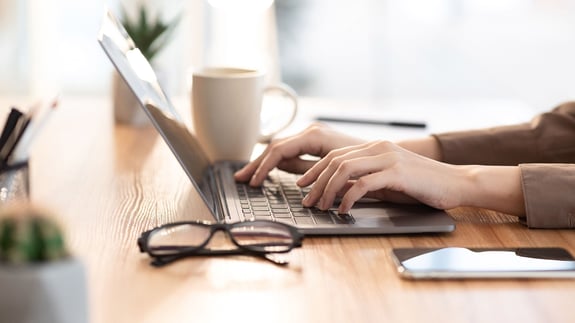 Free Ebook: Reducing Floor Congestion
Your customers can get extremely agitated when they have to shop at a busy and congested store. We can help you prevent that.
A DEFINITIVE GUIDE TO REDUCING FLOOR CONGESTION EBOOK
The damage done by not guarding against floor congestion in your stores is significant. Fortunately, you can do something about it.

By analysing your floor plan, you can reducing your floor congestion. And as a result, not only do you please your customers but you can also increase your profits.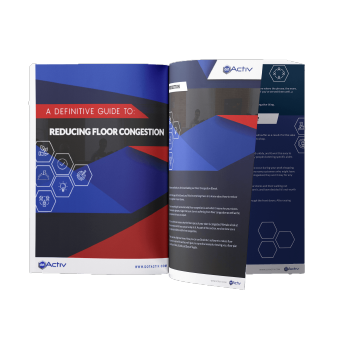 DOWNLOAD YOUR FREE FLOOR CONGESTION EBOOK
Fill in the below fo

rm to get access to our ebook on how to reduce floor congestion.
WHAT TO EXPECT FROM THIS EBOOK
It is easy to notice when a store suffers from congestion. Signs include cluttered shelves, messy aisles and crowded stores. Is your store struggling with such problems?
Within this ebook, you'll find all you need to know to reduce congestion and improve the shopping experience.
WHAT IS FLOOR CONGESTION?
What is floor congestion and how can you spot it in your store/s so that you can combat it? We unpack these questions in detail.
WHY DOES FLOOR CONGESTION HAPPEN?
There are two primary reasons why your store would suffer from floor congestion. We unpack each.
HOW DOTACTIV HELPS REDUCE FLOOR CONGESTION
DotActiv Enterprise includes a floor planning capability that can help to reduce floor congestion. We show you how.