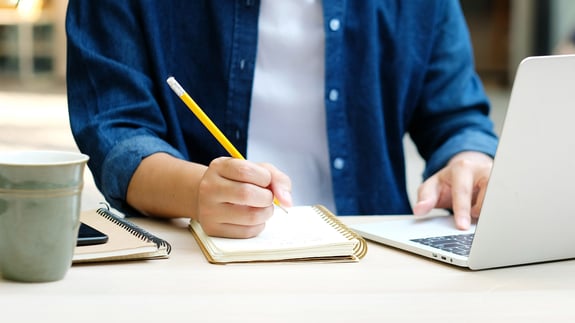 Free Ebook: A Beginner's Guide to Floor Planning
A well-built floor plan can help you to please your customers, reduce congestion and maximise the selling potential of your store.
A BEGINNER'S GUIDE TO STORE FLOOR PLANNING
Floor planning describes the layout of your store at a category level and helps you determine how much space to allocate to each category.

For that reason, regardless of what type of retailer you are or your size, you can benefit from implementing floor plans. But where do you start? And more importantly, what do you need to consider?

We cover all that and more in this floor planning ebook.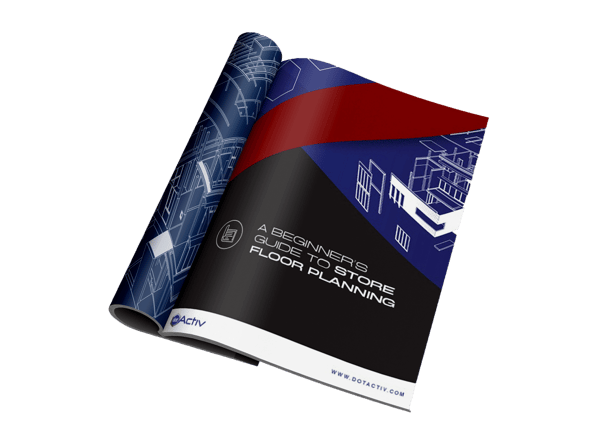 DOWNLOAD YOUR FREE FLOOR PLANNING EBOOK
Fill in the below form to get access to our store floor planning ebook.
WHAT TO EXPECT FROM THIS EBOOK
Where do you begin with floor planning? What do you need to consider when building a floor plan? How often should you update your floor plans?
WHAT IS THE PURPOSE OF FLOOR PLANNING?
The average store floor plan has multiple goals, and they all feed off of each other. We unpack all of them in detail.
HOW TO CREATE THE PERFECT FLOOR PLAN
Are you looking to create a floor plan that improves the shoppability and performance of your stores?
WHEN SHOULD YOU UPDATE YOUR FLOOR PLAN?
Changing your floor plan isn't a simple or easy exercise. There are many different factors, all of which unpack in detail.
HOW DOES DOTACTIV DO FLOOR PLANNING?
DotActiv's Enterprise edition includes a floor planning functionality. We show you how to build a floor plan from scratch.