What Can You Do With DotActiv Free?
Operating on a Microsoft Windows platform, DotActiv Free is a planogram generating software without the cost. With DotActiv Free you will get an introduction to the basic concepts of planogram generation, and you will be able to create data-driven planograms.
Here is what you can do, within minutes of activating your license:
Learn how to create data-driven planograms manually or using planogram automation.
Learn how to create custom retail analytics dashboards.
Learn how you can better understand category performance with our standard pre-built reports.
Learn the basics of retail space planning.
Limitations: DotActiv Free is limited to 40 SKU's on a single drop planogram.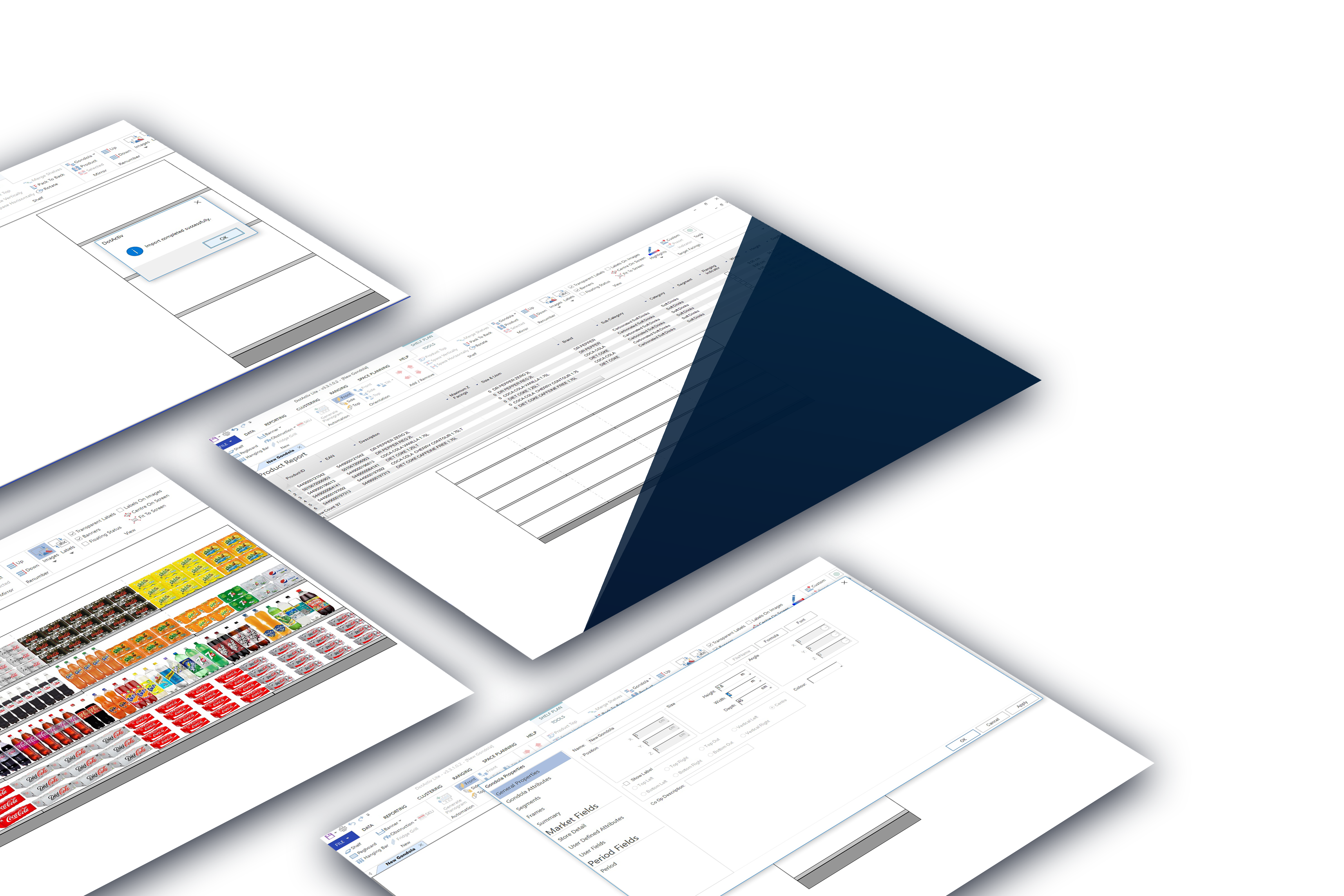 By downloading DotActiv Free you agree to these Terms and Conditions.