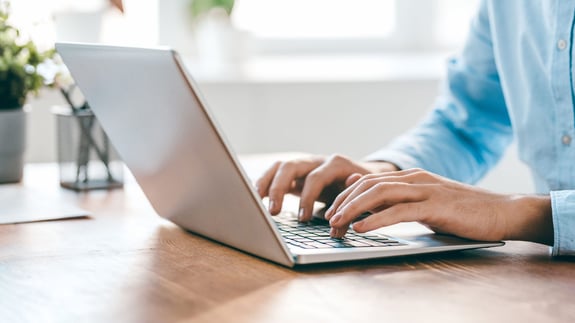 Free 14-Day Trial: DotActiv Lite
Test out DotActiv Lite for 14 days, free of charge.
DOWNLOAD YOUR 14-DAY FREE TRIAL OF DOTACTIV LITE
We've bundled the free trial of DotActiv Lite with DotActiv Academy so you can get a better overall evaluation experience from us.
This free 14-day trial is an excellent way to get a feel for the quality of our software, online learning resources, and most importantly, our customer support.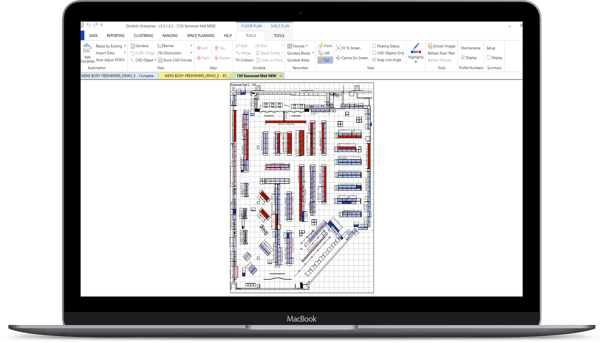 WHAT TO EXPECT FROM A FREE 14-DAY TRIAL OF DOTACTIV LITE
Looking to get started with DotActiv Lite without spending money upfront? This free 14-day trial is worth it.
DotActiv Lite comes with Excel templates, which you can populate with sales and product data, and fixture information.
You have access to a variety of reports that can help you to analyse, in detail, what's happening on your shelf.
You can create and manage support tickets from within the software.
DotActiv also offers 24-hour support, Mondays to Fridays
.
To get you up and running with DotActiv, you'll get access to the
Software Mastery Levels 1 to 6 in DotActiv Academy
.