DotActiv Inventory Management Consultation
At DotActiv, we offer specialist category management software and services that can help your retail business to edge out your competition.
Interested in seeing first hand how our software can help you to make the most of your inventory management? Then talk to us.
What to expect from this free inventory management consultation:
A look at the reasons why inventory management is so important

A look at how DotActiv drives inventory replenishment

A look at inventory planning and how to spot any signs that tell you that your inventory plan needs work
Why DotActiv? Here's What Our Customers Say: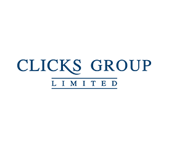 "Clicks Group Limited, Africa's largest Pharmacy Group, went through a formal process of evaluating all of their IT suppliers. DotActiv was rated as their very best performing IT Supplier."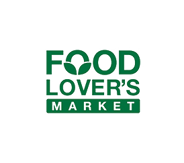 "We could not have completed our task ahead of schedule had it not have been for DotActiv's tenacity and attention to the task at hand. DotActiv has displayed professionalism of the highest order, and their knowledge and skill set is unquestionable."