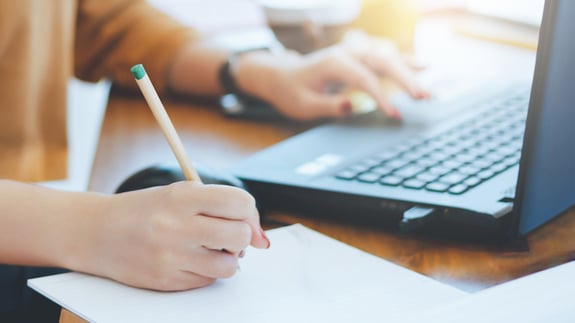 Free Ebook: Merchandising Strategies
By implementing these six merchandising strategies in-store, you'll be on your way to increasing your sales and profitability.
MERCHANDISING STRATEGIES EBOOK
Merchandising is a broad topic.
But at its core, it relates to any activities that assist you in selling products to your customers. In-store, that includes displaying your products in a way that entices shoppers to purchase them and spend more time in your store.
In this ebook, you'll get access to six merchandising strategies that can help you increase your overall store performance.
We also unpack the ways in which you can implement each strategy in your store.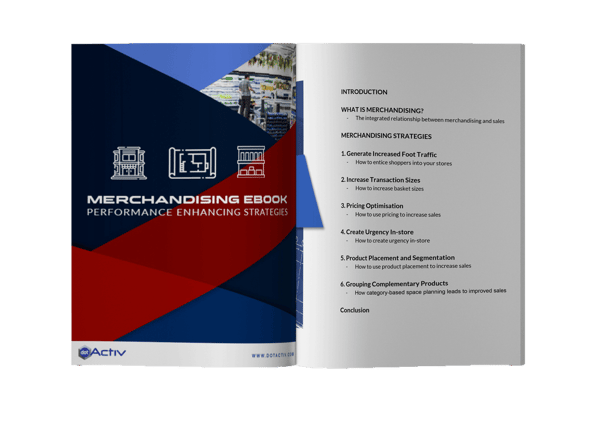 DOWNLOAD YOUR FREE MERCHANDISING STRATEGIES EBOOK
Fill in the below form to get access to the six merchandising strategies that you must consider using in you

r

sto

r

e.
WHAT TO EXPECT FROM THIS EBOOK
Your customers shop with their eyes first. That's why it's critical that you pay attention to how you present your products on the shelf.
Within this ebook, you'll find the information you need to better understand the merchandising strategies you can implement in-store to increase your sales.
When you choose an approach, you must consider your objectives and the category goals. We also briefly unpack the relationship between merchandising and sales.
We unpack the six merchandising strategies that you must consider using in your store/s. We also explain how you can implement them to increase your sales.
DotActiv is a specialist category management firm that provides software and services that can help retailers and suppliers with their merchandising needs.