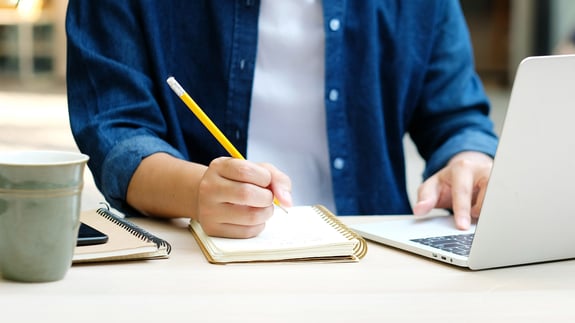 Free Ebook: Planogram Outsourcing
Don't have the necessary resources and skills to generate planograms? Instead of struggling, outsource it to the experts.
PLANOGRAM OUTSOURCING EBOOK
Do you have the necessary resources and skills to generate planograms for your retail business? If not, then you need to seriously consider outsourcing the generation of planograms.
Of course, that is not the only reason. There is also the argument that you need to know when it's time to hand over planogram generation to category management experts.
In this ebook, we answer these two questions in detail.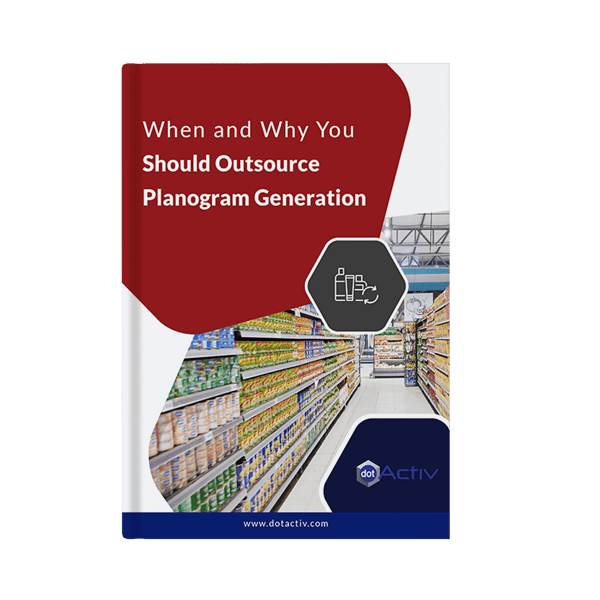 DOWNLOAD YOUR FREE PLANOGRAM OUTSOURCING EBOOK
Fill in the below form to get access to our ebook on planogram outsourcing.
WHAT TO EXPECT FROM THIS EBOOK
If you don't have the necessary resources and skills to generate planograms, it's vital that you outsource your planogram generation to the experts. Your business will thank you for it.
WHAT ARE PLANOGRAM SERVICES?
To understand planogram services, it's critical to understand planograms. We unpack planograms and explain when it's best to think of such services.
GOALS AND POPULAR OBJECTIVES
What are the goals and popular objectives of planogram services? We unpack both sides to help you understand why planograms are critical.
SHORT- AND LONG-TERM BENEFITS
If you want to make the argument for planogram services, the best route to take is to consider the many short- and long-term benefits. We unpack them all.
WHY AND WHEN SHOULD OUTSOURCE PLANOGRAM GENERATION?
Why should you outsource the generation of your planograms and when you should consider it. We unpack both questions in detail.
PLANOGRAM SERVICES AND CATEGORY MANAGEMENT
How do planograms and planogram services fit into the puzzle that is category management? We explain.
WHAT'S INCLUDED WITH DOTACTIV PLANOGRAM SERVICES?
DotActiv provides planogram development services aimed at helping retailers and suppliers to increase their sales.