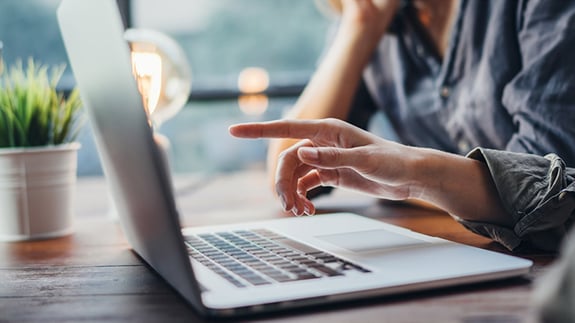 Free Ebook: Taking Care Of Your Shoppers
Today's shopper is not at all like shoppers of yesteryear. They have a different set of demands and expectations that you need to meet.
UNDERSTANDING AND TAKING PROPER CARE OF YOUR SHOPPERS EBOOK
Understanding who your customers are is important for the overall success of your retail store. You could argue that your customers are the most vital part, more important than the price you set and the products you offer.

That's why you need to take proper care of them.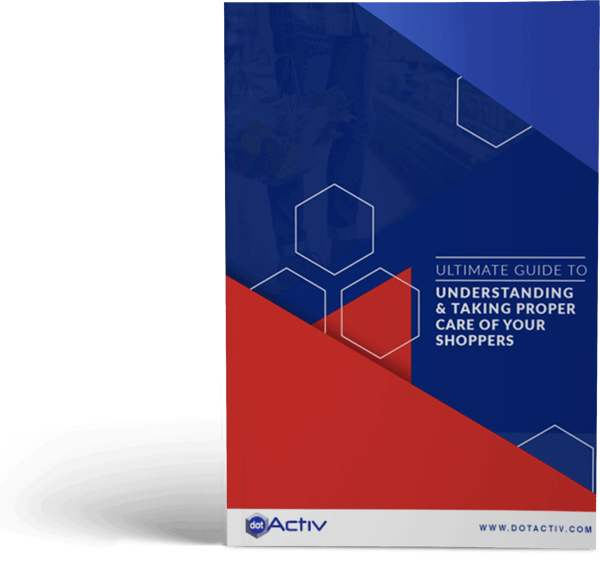 DOWNLOAD YOUR FREE SHOPPER EBOOK
Fill in the below form to get access to our ebook on how to take proper care of your shoppers.
WHAT TO EXPECT FROM THIS EBOOK
The modern-day shopper is unlike shoppers of yesteryear, and you need to know how to meet their demands and look after their needs.
THE MIND OF THE MODERN-DAY SHOPPER
The modern-day shopper has a set of demands that include the need for urgency, convenience and affordability. Social media also plays a role. We unpack each.
UNPACKING SHOPPER PERSONAS
If you want to compete, let alone survive in the retail world, you need to understand who your customers are. That's where your shopper personas can help.
CATEGORY ROLES AND SHOPPER PERSONAS
In aligning your category roles to your shopper personas, you can understand how your customer behaves towards the different categories.
UNDERSTANDING WHAT YOUR SHOPPERS HATE
We take a look at practical ways in which you can fix the most common gripes that shoppers have when shopping in your store.
HOW TO IMPRESS YOUR CUSTOMERS
What can you do to place your customers front and centre? We unpack the actions you can take to impress your customers.
TAKE YOUR CUSTOMER SERVICE TO THE NEXT LEVEL
There shouldn't be any argument about the need for good customer service. But how do you provide that? We look at a few ways.