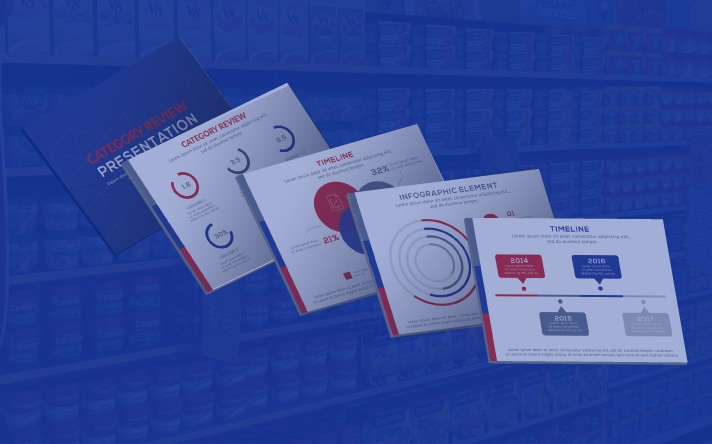 The mere thought of presenting your category review to a retail buyer can have you sweating bullets. But, you can reduce the pressure by getting ready in advance. Preparing for your category review should be seen an investment. Its role within the category and retail plan should not be underestimated.
What is a category review?
A category review is when reporting is done to analyse the performance of a category. It is usually done by suppliers and retailers once or twice a year. Suppliers often prepare category reviews and present them to retailers to give suggestions on how the categories overall performance can be improved.
Suggested changes can include changes to the product range, space allocations, promotion strategy, etc.
What is the purpose of a category review?
The review is an essential component for both the retailer and supplier, but each benefit from it in their own way. A category review is the strategic, ongoing and analytical process of reviewing the category with the purpose of improving the sales and efficiency of the whole category.
This is a win for both the retailer and the supplier.
For suppliers - preparing for your review is an opportunity to work closely with retailers to strategise and introduce new brands and products, as well as set out future goals and expectations for the category. In setting these future goals for the category, the idea is that the whole category benefits while your products happen to benefit too.
From a relationship perspective, this is also a huge win.
For retailers - when suppliers spend time and energy preparing a category review which genuinely seek to improve the overall efficiency and performance of the category, the retailer extracts more value from the supplier.
How do suppliers prepare for a category review?
Category managers prepare category reviews which are based on thorough data analysis. The goal is to use the data to spot opportunities to improve the category. Remember, your category review needs to be positioned around benefiting the entire category as opposed to your products.
A category review presentation then gets presented to the retailer, enabling them to make informed decisions regarding product categories. These reviews are done by retailers, suppliers or a third party expert (like DotActiv).
Ultimately the presentation will be presented to the retailer. Here are four ways you can prepare for your next review: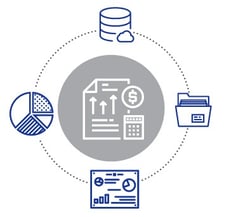 1. Arm yourself with scanning data
Start by gathering line-item sales data in one place so that you can begin your analysis. For an efficient category review presentation, you need to have a thorough understanding of how the category is performing, so analyse the data carefully.
Compare your findings to market data (data from other retailers). This will enable you to provide the retailer with insight which is not just about their own category but also about how other retailers are faring in comparison. This is bound to command attention.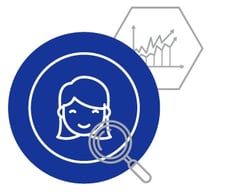 2. Add shopper marketing data to your mix
Scanning data is a good start, but it won't complete the picture. By adding shopper marketing data to your category review, you will be able to provide insight towards how and why shoppers make certain purchases.
This deeper understanding of shopper behaviours and attitudes will go a long way in adding value to the future direction of the category.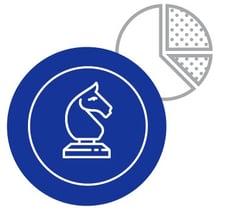 3. Create relevant visualisations for your data
Whatever you do, don't arrive at a category review with raw data which has not been visualised or with visualisations which are irrelevant. The way in which you convey your data needs to be direct and to the point so start by writing down a handful of questions which your data visualisations should answer.
Then craft your intentions around finding clear answers to the questions. Below are some examples of questions which might get you started:
Are there any products which should be discontinued and replaced?

Which products should get more space on the shelf?

Which shopper behaviours are impacting the category?

Are there any emerging trends which the category is going to need to adapt to?
Once your category data is in a handful of charts which answer your relevant questions, then it's time to prepare an engaging presentation.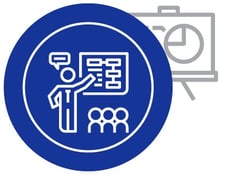 4. Present your findings and suggestions with an engaging presentation
Your category review presentation is your opportunity to convey your findings, recommendations, and the direction that the store's category management should take in the short and long-term.
During this presentation, your goal should be to act as a trusted advisor and not a pushy salesperson. You usually only have 60 minutes to convey your findings and impress your audience, so make it memorable.
Here are some pointers for a powerful presentation:
Include a high-level review of your findings and suggested solutions. Make sure they complement the retailer's strategy;
Include a brief discussion on the effectiveness of the store's promotional activities;
Detail your recommendations for the category assortment;
Offer product space planning advice;
Substantiate and motivate your recommendations, insights, and observations with data;
Know your presentation and don't rely on the slides themselves for your category review; and
Print and bind your presentation and supporting information.
This will show your preparedness and also offer your audience an opportunity to further digest your facts and findings.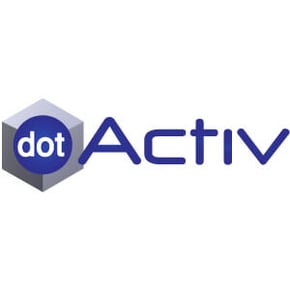 DotActiv Team
The DotActiv team comprises of multiple category management experts, all lending their years of retail experience and knowledge to create well-researched and in-depth articles that inform readers of DotActiv's retail blog.