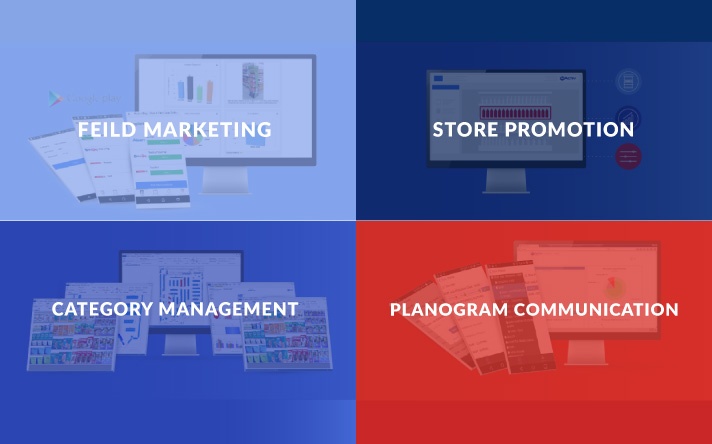 Merchandising is all about the variety of products available for sale and the display of those products in such a way that it stimulates interest and entices customers to make a purchase. Every retailer (and supplier) does everything they can to merchandise enticingly because it leads to improved in-store sales.
Enticing product selections and store layouts have been at the heart of DotActiv since day one. Since we started we have been working hand in hand with leading retailers across South Africa to merchandise more enticingly and efficiently.
Part of the journey to delivering great assortments and product layouts has been the custom development of world class category management software. Here's five enterprise ready tools that will help you and your team merchandise stores like a pro:
1. Assortment Optimisation Software
The products that are available at stores are a critical shopping experience element. Retailers have migrated toward offering assortments that match local shopper preferences. RangeOptimizer enables users to design assortments for local shoppers based on a customizable mix of store specific internal data and external market data. For anyone that is responsible for assortment planning, software like Range Optimizer is a must.
2. Planogram Software
Retailers and suppliers use planograms to depict how products should be displayed and how much space they should be allocated. You'll need planogram software to build meaningful planograms. With DotActiv Lite you'll be designing planograms that are connected to your sales data in a hand full of easy steps.
3. Retail Mobile Workforce Software
People on the ground who implementing plans in stores are critical to how your shoppers actually experience your stores. Large teams are also tough to manage. To get this right retail mobile workforce software that is connected to your category management software, like our field marketing software, is absolutely necessary.
4. Promotion Planning Software
Store Promotion planning software that is connected to space planning is extremely powerful. Leading retailers use store promotion planning software to improve supplier involvement, in store promotions and also to earn additional revenue from suppliers.
5. Retail Analytics Software
Another tool that will have you merchandising like a pro is retail analytics software. With retail analytics software you will be able to connect to multiple data sources, build your own interactive dashboards and share your new insights. This is a must if you really want to get more value from your POS data.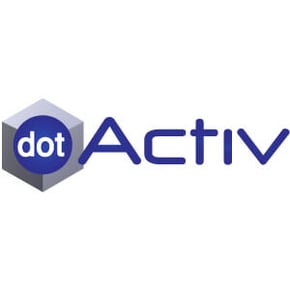 DotActiv Team
The DotActiv team comprises of multiple category management experts, all lending their years of retail experience and knowledge to create well-researched and in-depth articles that inform readers of DotActiv's retail blog.