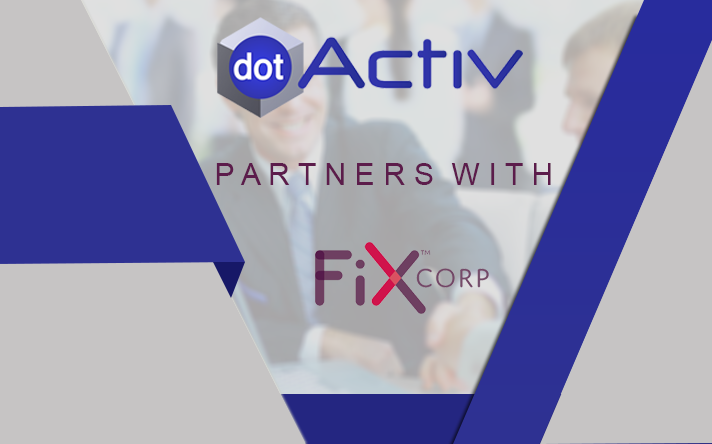 At DotActiv we value partnerships because they add value to the markets we serve. For some time DotActiv has been making steady progress in the Australian retail market, but up until now, we have not had local representation in this part of the world.
Today I am pleased to share that we have partnered with Fix Corp to enhance the way in which we provide and support the DotActiv suite of Category Management software in Australia.
Why did we choose Fix Corp?
There are a few reasons why we selected Katherine Doric and her team from Fix Corp. First and foremost is that they are great people to work with. Next, they have noteworthy category and space management experience. Added to this, Fix Corp has an excellent reputation in their market as well as close links within the FMCG, Health and Beauty channels in Australia. Learn more about the Fix Corp team here.
The primary driver behind our partnership has been Katherine who has a Master of Commerce with a specialisation in marketing from the University of New South Wales. She was previously the Pharmacy Product Leader at Nielsen, before going on to be the Product Director at the Advantage Group International, and later the Consumer Health Care Development Manager at IRI.
When you couple the above experience with DotActiv's reputation as the category management software leader within the Pharmacy and Healthcare sector, it quickly becomes clear that there is value in us teaming up.
What exactly does this mean for retailers, manufacturers and distributors in Australia?
DotActiv software is very capable, but it's even more powerful when you put the right skills behind it. It's for this very reason that some customers choose to purchase our category management software and develop their own assortments, planograms, floor plans and so on while others enjoy the option of outsourcing these functions entirely.
That is where Fix Corp comes in - they are our certified and recommended partner in Australia and are equipped to offer category management services powered by DotActiv's software.
What category management services to expect from Fix Corp
Simply put, DotActiv and Fix Corp have joined forces to offer the following category management services in Australia:
Assortment planning;
Planogram generation;
Floor planning;
Category development services; and
Category analysis.
If you are more interested in DotActiv's software rather than services, you can also reach out to Fix Corp for advice regarding which package is right for your business, our integration process, training and support services.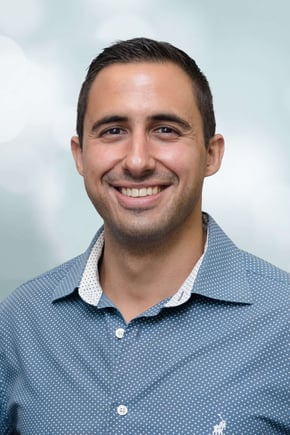 Kyle Dorfling
Kyle joined DotActiv in 2009. He gained experience across multiple facets of the business before his appointment as Acting CEO in 2021.