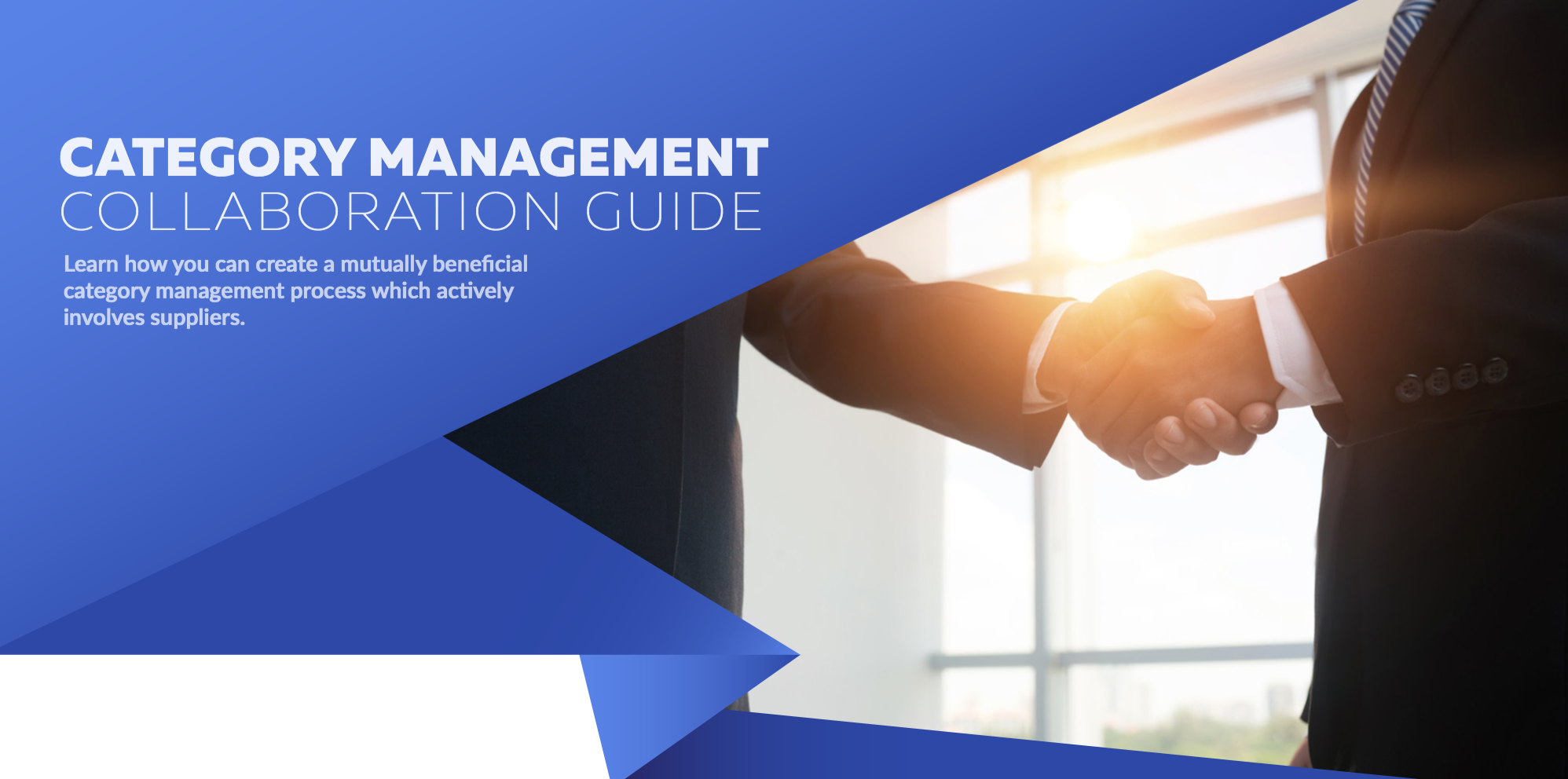 In my nine-year tenure here at DotActiv, I have had the opportunity to watch retailer-supplier collaborations go very well with both parties benefiting from the process, and I have also seen the chaotic side of the picture. My goal with this Ebook is to share what works and what doesn't when it comes to retailer-supplier collaboration in the context of category management.
This Ebook focusses on the following key pain points which we find to be very common:
Category management is expensive. There are no loopholes or fancy tricks to get around this statement especially if you want to do it well. Since category management also benefits suppliers and not just retailers, suppliers are prepared to help fund your category management initiatives provided your program is organised and mutually beneficial.
The process of involving suppliers in your category management is just that - it's a process. Any process which works needs to be simple, robust, documented, controlled, and well communicated.
There are few things which are as upsetting for suppliers as helping to fund concepts which aren't implemented. A sound category management program would include proof that plans like planograms and promotions are accurately implemented in stores.
The strategic intent of the retailer and suppliers who are involved in the process need to compliment each other.
Whatever you do, don't start this journey without a robust data platform.
Who is this Ebook for?
This Ebook was written with retailers in mind. If you are exploring approaches to category management or if you would like to improve your existing approach then you may find it helpful. Suppliers can also read the Ebook to gain perspective on a more collaborative approach to category management.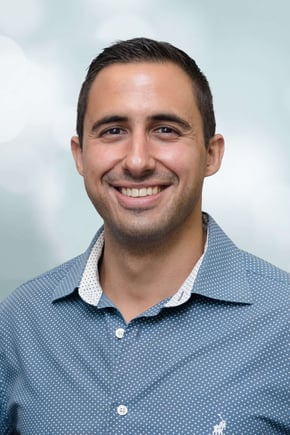 Kyle Dorfling
Kyle joined DotActiv in 2009. Since then, he has worked across multiple departments and gained extensive experience across multiple facets of the business before becoming DotActiv's CMO. He was appointed CEO (Acting Chief Executive Officer) in 2021. Kyle is responsible for leading the board and our management team by setting and overseeing the overall strategy of the business. He is known for his deep passion for servant leadership and lifelong learning. As Acting CEO, Kyle has assumed the full powers and responsibilities which come with the role of CEO and his appointment will become permanent in 2022 when specific criteria have been met. On a personal note, Kyle loves spending quality time with his nearly 3-year-old son, Troy. He also has a passion for health & fitness, life-long studies and spending quality time with family and friends.