In 2016, the people of Britain voted in favour of withdrawing from the European Union (EU) in a highly contentious referendum. Fast-forward four intense years of negotiations, and the UK has finally made their formal withdrawal from the EU. From 31 January 2020, Britain entered into an 11-month transition period. It's due to end in December 2020.
During this period, the following will happen: The country will lose its membership of the EU's political institutions. Britain will no longer have any voting rights. The country will stay in both the EU customs union as well as the single market. Finally, the UK and the EU will negotiate a trade deal.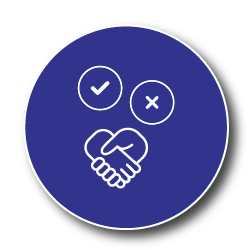 Trade Deal vs. No Trade Deal
Over the next few months, the pressure will be on to agree on a free trade deal with the EU. If a trade deal is agreed upon, then the UK will commence a new trading relationship with the EU.
The British government is optimistic that they will be able to secure a deal with no tariffs, quotas or other barriers. However, the EU Commission has aired concerns that the 11-month deadline will not provide sufficient time to reach a comprehensive deal.
If the transition period concludes without a trade deal, the EU and the UK may have a choice as to whether or not they will extend the transition period. Should they decide to exit the transition period without a trade deal, then the UK will commence trading with the EU under WTO (World Trade Organization) rules.
The offshoot of this is that many UK goods will be subject to tariffs until a free trade deal is ready.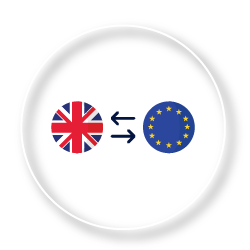 What Does This Mean for Businesses That Distribute into Europe Via The UK?
While it is not certain what exactly will happen following the conclusion of the transition period, one thing we do know is that Brexit will have a highly disruptive effect on supply chain operations for businesses of all types and sizes.
If you run a business overseas, then you may think that Brexit will not have much of an impact on your supply chain. However, poorly prepared businesses may be in for quite a shock if they try to distribute into EU countries via Britain once the withdrawal finally takes place.
Should Britain fail to agree on a free trade deal with Europe, then these businesses will be affected by the introduction of tariffs, quotas, and other barriers. This will drive up the cost of importing and exporting goods. It will also bring about lengthy delays due to additional checks at borders.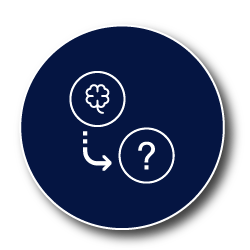 Why Work with an Irish Distribution Partner?
Perhaps the most effective way of sidestepping the uncertainty brought on by Brexit is to find a distribution partner who is based in an EU country. One particularly good option is Ireland. And for several good reasons.
Firstly, Ireland is a committed member of the EU so you shouldn't fear losing access to free trade with 27 EU states.
Secondly, Ireland is now the largest English-speaking nation in Europe. Ireland has a low corporate tax rate of only 12.5%. The legal system in Ireland is also similar to the one in Britain.
Finally, there is a large pool of well-educated and skilled workers from which you can hire.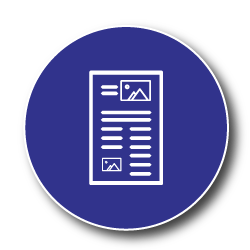 Want To Learn More?
If you're currently looking for a new European distribution partner and you want to find out more about how to find the right partner in Ireland post-Brexit, it's worth reading the below infographic, which comes courtesy of the team at 2Flow.
The guide covers a range of topics including:
1. Facts and figures about Brexit
Around half of the UK's trade is with the EU, making it the UK's largest trading partner. Meanwhile, 1 in 6 UK manufacturers say that supply chain disruption will be the largest factor impacting their business post-Brexit.
2. The impact of Brexit on supply chains
Brexit will affect tariffs, cause delays due to a longer custom process, impact recruitment and staff efforts and more.
3. Reasons to work with an Irish distribution partner
This infographic unpacks the above reasons mentioned in more detail. For example, post-Brexit, Ireland will be the only English-speaking state in the EU.
4. Picking the right distribution partner in Ireland
With all the uncertainty of Brexit, it will be important to find a distribution partner that you trust has the right experience and expertise to navigate these unchartered waters.
Take a look at the below infographic explainer guide to find out more about how to prepare your supply chain operations for Brexit.