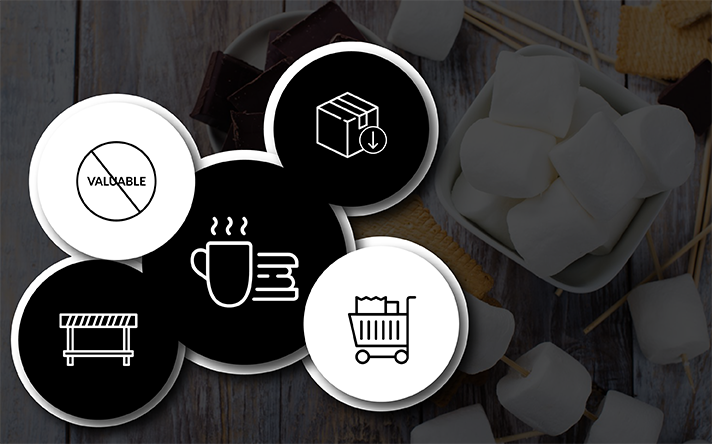 Product bundling is a common pricing strategy implemented across the retail industry. It's also not retailer-specific. You're just as likely to find it used by a retailer selling computer software and hardware use as you are to find it within a groceries retailer. For that reason, it's a good idea to consider applying it in your retail environment.
That's not the only reason why. We have another four good answers as to why you should use it. Of course, that doesn't mean that there are not any reasons to reassess it. As much as it is a frequently used strategy, you do need to be careful.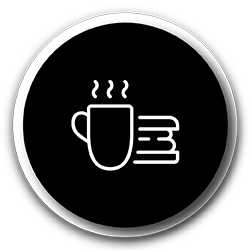 It helps you to create an image of value (through pricing opacity)
The first reason why it's a good idea to using product bundling in your store is that it helps you with pricing opacity.
For the sake of context, pricing opacity refers to the overall cost of a product bundle and shoppers don't have access to the individual prices. In other words, it enables you to combine a cheaper item with an expensive, higher margin product without disclosing the different prices of each article within the bundle.
The result is that you can create a perception of value for money. A customer can perceive the bundle as being cheaper than if they bought both items individually.
So what does that look like practically?
Let's say, for example, your store stocks pre-assembled S'mores, and it is a decent seller priced at $10 per package. You've also recently introduced a Hot Chocolate sachet and priced it at $6 each. On its own, shoppers could view the sachet as overpriced and thus not buy it.
However, if you bundle the two items and price it at $15, you create an image of a good deal that your shoppers shouldn't pass up. There is no need to let shoppers know what each item costs. However, by bundling the items, you've taken a product price undesirably and ensured that it sells.
There is, of course, the caveat that shoppers might not see this as valuable enough to buy. But, that's for another time - we'll touch on it in more detail later on in this article.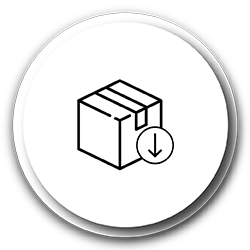 It helps you to sell unsold inventory
As much as it's difficult to admit, there will always be stock in your store that ends up as a miss. It could be due to a number of reasons, some of which are not your fault. Since markets are unpredictable, you could quite easily find yourself sitting with dead stock.
Here's a practical example:
Let's say you are a pharmacy retailer and you happen to have thousands of pill boxes that customers are not buying. So much so that at the current rate of sale, they will still be sitting in your store in a few months time if you don't do anything about it. What's more, you can't send it back to the supplier. So what do you do?
Ideally, you would bundle them with a high selling medicine, be that a branded product or, if you can't rope in a leading brand, your house brand. Either way, similar to the above point, you create a package that appeals as a deal and thus of value.
Of course, when looking to reduce your stock, you do need to pair items logically. There is no point in pairing unsold pill boxes with a toy or energy drink, for example. Because, as much as it might be a deal, how likely are customers going to buy it together?
Likewise, it's crucial to bundle products correctly. Bundling correctly will assist you to make an undesirable product attractive again and give it a purpose. For example, if you struggle to sell a specific foodstuff, you could always add in a sauce and instruction on how to cook them together.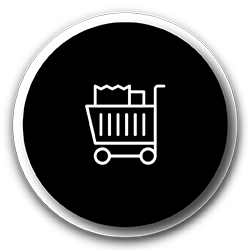 It can help you to increase the average basket size of shoppers
When your shoppers enter your stores, the chances are high that they have an idea of what they want to buy. It might be a physical shopping list or one they've memorised. Either way, they're entering your store looking for a specific set of products.
However, that doesn't mean you can't persuade them to buy additional products. It's merely down to presenting shoppers with a deal that is worth their time. If you can present them with a deal that solves a problem, you also have a high chance of persuading them to add it to their basket.
Therein lies the power of product bundling.
Instead of them buying one item, by pairing products and placing them in strategic areas within your store, you've encouraging shoppers to buy more. Bundle the products correctly and you set yourself up to reap the rewards. What's more, as shoppers see these deals, they could realise they need the product. It helps if that product is at a discount.
As a FMCG retailer, for example, you could take a 25 oz dishwashing liquid product usually priced at $5.99, bundle it and sell three for $14.99, which is a saving of $3. Meanwhile, your direct competitor could stock it at $6.99 and they have not even considered bundling products. That further encourages shoppers to add that bundle to their basket while in your store.
The bonus is that you create a reputation as a value for money retailer. Shoppers will visit your store specifically for these items instead of going elsewhere, which means more items through the till, and more money in your pocket.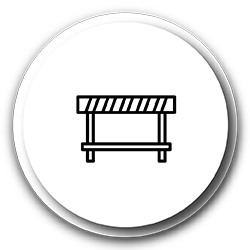 It helps to reduce the pain of buying for shoppers
A final reason to bundle products in-store is that it is a good way to reduce any pain that customers might associate with buying products.
You achieve that on two fronts.
Firstly, you reduce the pain of buying by bundling expensive products, thereby reducing the cost but upping the potential value.
Let's say you sell kitchenware appliances, which are, by their nature expensive. Also, your customers need these items so there is always a market. By bundling a toaster with a kettle, for example, you could reduce the pain associated with making such a purchase. Shoppers might have seen the price for the toaster and baulked, but if you pair it with the kettle, you have a deal that shoppers might take.
Secondly, you can offer customers a package that provides a solution to their problem, thereby making for a more pleasant shopping experience. You simultaneously reduce unnecessary stress associated with making buying decisions. If you can do the thinking for your customers - and it proves to be priced right - you can endear yourself to them and they'll return.
Quick and easy meals are perfect examples here. After a long day running around, a mother might not want to cook and will run into the store to pick up a meal. If you can offer her a ready made meal that takes away the pain of cooking, you'd be in prime position to make the sale.
Likewise, if a husband is the cook in the family and he's too busy that day, he could run into your store after work to pick up a few items. Bundled two or more at a reduced price can ease their stress and frustration when shopping. Also, in both instances, you offer convenience and value.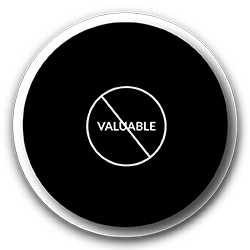 Beware the Presenter's Paradox
While there are plenty of reasons why it's worth bundling products in your store, you do need to be wary. By that, we mean you need to be mindful of what is known as the Presenter's Paradox.
A common enough idea, in short, the presenter's paradox refers to the situation where shoppers don't view the deal as valuable enough to buy. Instead, they would much rather buy the products individually. That's because they view a product as more valuable when it's not bundled.
As for how you can reduce the possibility of this happening in-store, there are a few ways of ensuring it.
For one, you must ensure that your bundle products that people know and trust. In other words, they must already view as least one of the products as valuable. It's certainly easier for you to bundle established brands that have a solid reputation.
It also comes down to the bundle itself and your understanding of whether customers will perceive it positively or negatively.
For example, there is the possibility of damaging the reputation of a traditionally expensive product by pairing it with a product that shoppers might view as inferior. In such cases, it's crucial that you do you market research before considering this strategy.
Conclusion
DotActiv Lite, Pro, and Enterprise are all different versions of our category management software that allows you to drive category performance. You can visit our online store here or click below to find out more.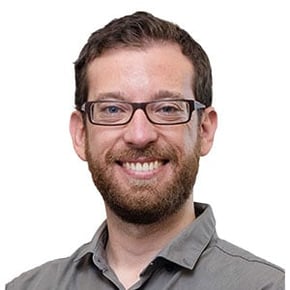 Darren Gilbert
With over 10 years of writing and marketing experience, Darren joined DotActiv in 2017 as a content writer where he was responsible for producing blogs, Ebooks and more. He has since worked himself up to the role of content manager, where he oversees all and any content produced by the company. He has a Bachelor of Arts in International Studies from the University of Stellenbosch.