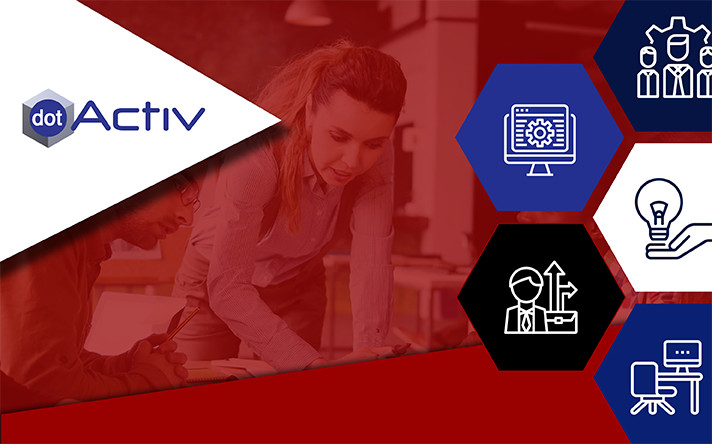 A space planning team plays a pivotal role in the success of your retail business. On the one hand, there are the space planners who help you to transform your in-store experiences through data. Then there is the space planning manager who provides critical leadership and guidance to the team to help them perform at their peak.
For these reasons, you need to be mindful of whom to choose to take up these key positions in your business. That, undoubtedly, leads to a series of questions.
Such as: What type of people would best suit these positions? What duties do they fulfil in your retail environment? More importantly, what skills should you look for when interviewing your next round of candidates.
Let's first consider the person responsible for looking after your space planning team; that is your space planning manager.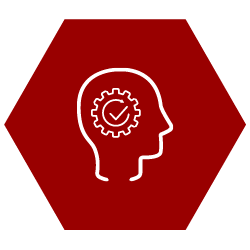 Understanding the role of your space planning manager
In the context of your business, the role of your Space Planning Manager is to oversee and optimise the individual and team performance of your space planners.
If we were to delve deeper into the role, it would be to say this: it is all about effective team (and project) management. Moreover, there are many vital tasks, and responsibilities your space planning manager would need to fulfil to see success in this role.
For one, they need to engage daily with each member of the space planning team to ensure everyone is aligned. Because, while they must ensure that your space planners meet their deadlines, it's crucial for them to understand each person to get the best out of them.
If there is a need to reshuffle the team for optimised performance, they need to make that decision. If they spot a need for more space planners to ensure your business performs at its peak, they need to present a case and motivate why.
On top of that, you can task them with the onboarding and induction of new space planners. After all, any head of space planning should already have a sound knowledge of category management and can use any specialised software that you use within your retail environment.
Once onboarded and working in your environment, they need to oversee and manage employee performance. That includes developing and managing the success paths for each member of the team and regularly assessing the quality of their work.
The reason for that is simple: as much as it is your space planners who build the shelf plans, it is your space planning manager who will appraise and review their work before sign-off.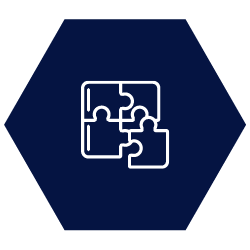 Understanding the role of the space planner
Your space planners are responsible for collecting product information and obtaining clarity on what you want to do with a product category, thereby gaining a verbal and visual understanding of the requirements to design a space plan.
If we were to dissect the role further, it all comes down to a single but essential function: to build shelf plans that offer you increased sales and profit. As part of the building of these plans, there are three steps any good space planner would follow.
Firstly, there is a Scoping Meeting. As part of this step, the space planner sits down with key stakeholders such as the category manager for the category in order to ask a few questions. The goal is to establish the needs and to understand the category and strategies for the product grouping as a whole.
For example, what is the primary objective and goal that you've given the category? Does the category have an established range? Will the space planner be refreshing a planogram or creating a new one? You would also decide together on the category merchandising principles that you want them to use as well as the fixture types and dimensions.
You would also agree upon the hierarchy and category analysis measures. That includes, amongst other measures, your sales, units, and gross profit. Once signed off, a space planner can set about looking at your retail data and analysing it.
This leads to the second step, better described as the verification meeting.
As part of this meeting, the space planner will present what they've found together with a provisional shelf plan that they have built. During this step, it's all about analysing your category and deciding on the correct product flow that will get you the results you desire. It also includes unpacking various reports to explain further what they have done and why.
The final step for building a shelf plan is the sign-off meeting. During this session, you will consider everything they have presented to you. Are you happy with the final look and feel of the planogram? Is it built to meet the initial objective and goal that you discussed during the Scoping Meeting? If not, you can suggest tweaks.
If you're happy, you can sign it off, and set about implementing the space plan in-store.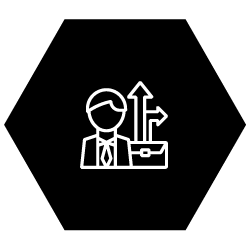 What type of person would excel as a space planner manager?
When looking for candidates to fill the role of a head space planner within your retail business, you need to consider amongst other aspects, their qualifications, soft skills and past experiences.
Understanding each aspect will put you in a stronger position when it comes to choosing a candidate that can help you to run a capable and efficient space planning team.
For example, given that a head space planner oversees your space planning team they need to have strong managerial and people skills. That includes monitoring the effectiveness of the space planning team and providing direction and the necessary resources to ensure team success.
It helps if the person you ultimately hire has relevant retail experience, especially in a managerial position. If you would like to boost their knowledge and make them more effective, DotActiv Academy can provide you with the necessary coursework.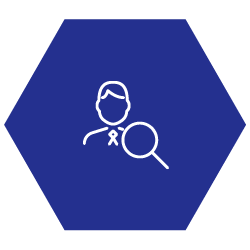 What type of person would excel as a space planner?
When looking for candidates to fill the role of space planners in your business, you'll notice that the process is very similar to the one used to find your space planning manager. By that, we mean you will also need to consider their qualifications, soft skills and past experiences to determine if they fit the role or not.
For example, given that a space planner works with your retail data and is privy to inside business information, they need to be both strategic in thinking and have excellent problem-solving skills.
Also since you'll task them with designing shelf and floor space plans, you need to look for someone who has high numerical and verbal abilities. You can determine both by conducting appropriate ability specific assessments.
More than that, you'll need to find someone who can take direction well and execute on ideas. Since the space planner will be working under the head space planner, they need to be a team player who is flexible enough to help out in different areas of your business where required.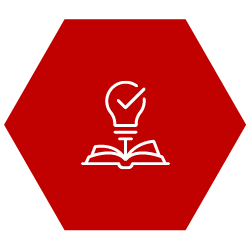 What skills do you need to look for in your candidates?
When searching for the right candidates, you need to ensure that they have the required skills to perform the job. We've broken these into three parts; Education Skills, Knowledge and Computer Skills, and Soft skills.
You'll notice that many of the necessary skills are the same for your space planning manager as they are for your regular space planners. Thus, we have highlighted those skills exclusive to your head space planner in red.
Education Skills
A minimum of 2 to 3 years of relevant retail experience (Head Space Planner);

A Consumer Science degree or a similar degree at a recognised and accredited university; and

A good understanding of English (They must be able to speak, read and write at a business proficiency level. Since both training and support are in English, this is highly advantageous).
Knowledge and Computer Skills
General retail business experience, preferably within a retail environment
Know the principles of category management;
Know merchandising principles and techniques;
Have the necessary product knowledge and understand product ranges;
They must be computer literate and understand the computer packages and systems currently in use by your company, including MS Office
Soft Skills
They must have experience managing projects (Head Space Planner);

They must have experience managing and leading a team (Head Space Planner);

They must have excellent oral communication skills;
They must have excellent interpersonal skills;
They must have a high capacity to represent your brand;
They must have a high degree of internal client engagement;
They must have the ability to multitask;
They must be able to remain attentive in an often busy environment;
They must be naturally calm and focused;
They must be a team player; and
They must be versatile enough if participation in other types of activities is required.
Conclusion
Choosing who makes up the space planning team for your retail business is one of the most critical business decisions you can make. If you hire people with strong foundations, a "can-do" attitude and a passion for retail then DotActiv's Academy, Support and Software will cover the rest.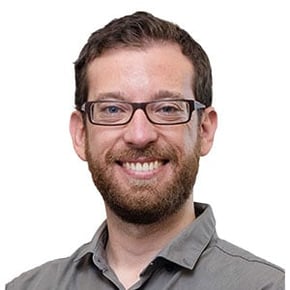 Darren Gilbert
Darren Gilbert joined in 2017 and is the content manager. He has a Bachelor of Arts in International Studies from the University of Stellenbosch.