[Press Release] Thank You Winner's, JetMart, Diageo, Danone and Others For Choosing DotActiv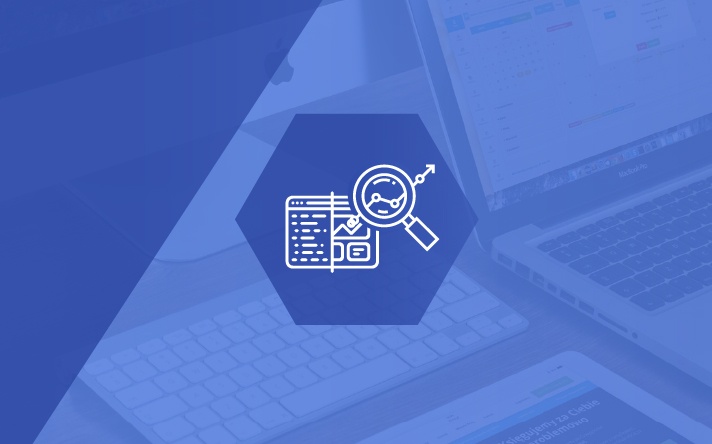 As companies grow, the mindsets of their management teams usually change too. Rightly so because as a business grows it also becomes very different. There are more checks and balances through improved processes, more efficiencies because of new systems, and more value to offer because of a bigger R&D budget. This sort of change is great for everyone involved.
But some things shouldn't change. Like having a grateful mindset. This mindset is at the very core of DotActiv's DNA. It is a unique aspect of our culture that sets us apart. We value our customers, colleagues and partners because without them, we can't achieve our objectives.
With 2017 nearly at an end, and looking back at the growth we have experienced, we certainly have a lot to be grateful for. Not only have we continued to expand globally, but we've also further cemented our presence here in South Africa.
Today I would like to make special mention of some of our new customers. Not only because it is important for our stakeholders to know about the progress that we are making, but also because we want to say thank you to our customers for choosing us. (The below is not a complete list of our most recent customers).
Thank you Winner's
Winner's Supermarkets, a 100% Mauritian FMCG retailer with over 20 supermarkets across Mauritius chose DotActiv. They are a leader in the retail industry within Mauritius, measured by both the number of stores they have as well as their yearly revenues.
Winner's were in search of a solution that would allow them to generate planograms automatically. Before they approached us, they had been creating planograms manually with an outdated system. With that in mind, Winner's purchased our Enterprise solution, which includes planogram automation and database integration. And, in early 2018, we will travel to their head office in Port Louis to provide them with on-site training and implementation.
Of course, Winner's is not the only FMCG retailer of this nature that signed up recently. We put a similar package together for Ori Nabiji, a specialist grocery store based in Georgia. Ozhan, a FMCG retailer based in Turkey, is another that received a personalised package which included onsite services with the help of our partners in Turkey.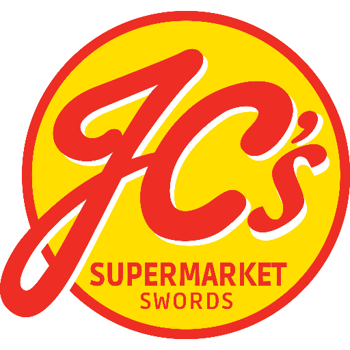 Thank you JC's Supermarket
JC's Supermarket, based in Ireland, is famous for offering big brands to customers at low prices as well as doing things a little differently. They are Ireland's largest independent retail grocer with a shop floor measuring more than 25 000 square feet and featuring 21 checkouts to ensure convenience as well as value.
JC's Supermarket, managed and owned by the Savage family, chose DotActiv earlier this year. JC's Supermarket followed Viva Health, who operates over 130 pharmacies in Central Java, Yogyakarta, East Java and Bali, as well as Brico Group, which has 20 retail stores across Spain.
The above goes to show that you don't need to boast 250+ stores to get a quality category management solution.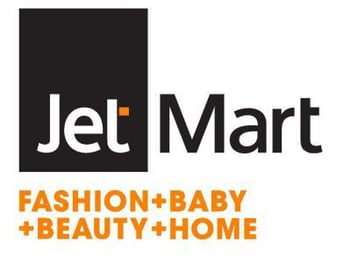 Thank you JetMart
Discount retailer, JetMart, which is run by Edcon chose us to be their company of choice for category management solutions. JetMart purchased our end-to-end solution which means we will be providing them with services as well as our Enterprise software. On the services side, our experts will work hand-in-hand with them to ensure they see a positive return on their investment.
Spar Pharmacy, Makro and Dischem are all current customers who have also gone the same route as JetMart. The fact that they are all different - pharmacy retailers, discount retailers and wholesalers indicates that our customers consistently enjoy the benefits of having our specialised software and services from category management experts in one package.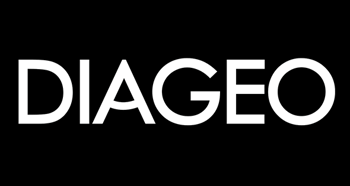 Thank you Diageo
Diageo is the world's leading premium drinks company with a wide portfolio of famous brands. Think Johnnie Walker, Smirnoff, J&B, Bell's, Captain Morgan, Baileys and Guinness to name only a few.
The drinks company also purchased our end-to-end solution. We will be providing them with services and software to deliver high-end category management outputs. These outputs will enable Diageo to build better relationships with their retail customers and to gain more shelf space when it makes sense for the overall performance of certain categories.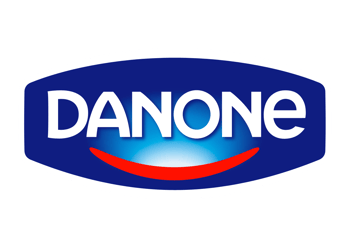 Thank you Danone
Danone, a world leading food company signed up with us earlier this year. With brands such as NutriDay, Yogi Sip, Inkomazi and Ultra Mel, they're also a company that focuses on going above and beyond simply producing healthy food.
Similar to Diageo, Danone chose our end-to-end solution for suppliers. With our Enterprise software and services, they'll have the opportunity to continue to grow their sales and we'll help them to get more shelf space for their products by adding genuine value to the overall performance of their categories.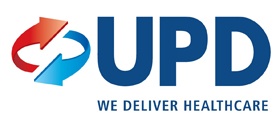 Thank you UPD
UPD, part of Clicks Group Limited, is a full-line pharmaceutical wholesaler that supplies retail pharmacies, private hospitals, dispensing doctors and retail health stores.
Similar to Danone and Diageo, UPS chose an all-in-one package that includes both software and services required to create quality category management outputs. These outputs will go a long way in helping UPD to deliver more value to their pharmacy customers.
Conclusion:
This mindset is a key part of our culture and is something we should not and are not willing to change.
About DotActiv:
DotActiv is a privately-owned company based in Cape Town, South Africa. Although we're expanding rapidly, we also remain grateful for each and every one of our wins.
We provide retailers and suppliers with category management software which is built on the idea that each element of the category management process is interdependent. Our software is completely integrated, making everything from assortment planning and planogram generation to inventory planning one seamless experience.
Interested in learning more about what we do for retailers, suppliers and potential staff? Feel free to explore some of the key areas of our website below:
Have questions about this press release? Please feel free to contact us with your questions here.