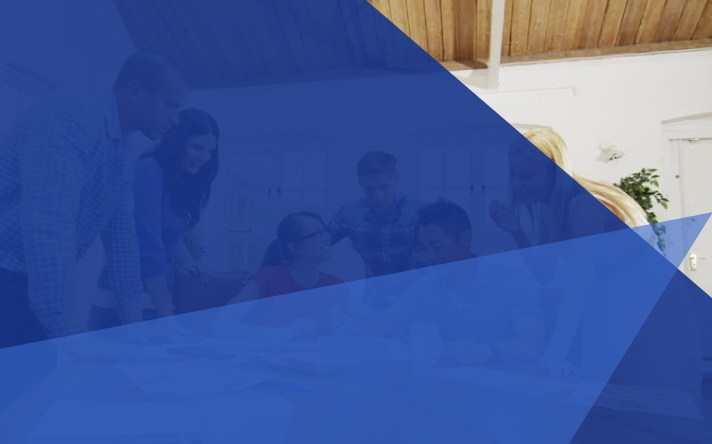 Employee engagement
is one of the most important management concepts in our business. For us, it is about the relationship between DotActiv and its employees.
Have you ever noticed a colleague who is completely absorbed by and enthusiastic about their work? So much so that they are always taking it upon themselves to further the organisation's reputation and interests? This is an example of someone who is highly engaged. The opposite can be said about those who don't have a genuine connection with the company's vision, mission and values and therefore couldn't care less about its success or failure.
Employee engagement is more than a feeling, though. It's a management theory that was developed in the '90s. The various elements which make up employee engagement levels can be measured and analysed – this is how we do it at DotActiv. Multiple times each year we test engagement levels, examine the results and formulate strategies to improve specific areas which pose a risk to employee engagement levels.
So, what makes up employee engagement? A company called Gallup has conducted 30 years of research, Covering 17 million employees, 67 languages, 175 countries across 16 major industries and concluded the top 12 things which impact employee engagement.
According to Gallup, companies can be considered as having high engagement levels when employees agree with the following statements:
I know what is expected of me at work.

Someone at work encourages my development.

Someone at work seems to care about me as an individual.

I have recently received recognition or praise for doing good work.

At work, I have the opportunity to do what I do best every day.

I have a best friend at work.

My colleagues are also committed to doing quality work.

The mission of my company makes me feel my job is important.

At work, my opinions seem to count.

During the last year, I have had opportunities at work to learn and grow.

In the last six months, someone at work has talked to me about my progress.
At DotActiv we are proud to be able to say, after having conducted a number of tests, that our employee engagement levels are above average. (So if you happen to be looking for a career in retail, then please take a look at our jobs page here).
With that said, the practice of nurturing employee engagement levels is not always rainbows and sunshine. You can convince most people to be genuinely connected to the vision of an organisation by investing in the principles listed above. On the other hand, there are always the few who will only cause damage while wasting valuable time. More specifically people generally fall into one of three camps: They are either engaged, disengaged or actively disengaged at work.
Engaged
When people are engaged we learn from what went right and try to implement those learnings across the business.
Disengaged
People who are disengaged can be persuaded to become engaged again, and that's exactly what we try to do. We don't simply leave a soldier behind because they are having a tough month or some particular problem is setting them back.
Actively Disengaged
This is where our stance becomes "uncomfortable". According to studies, employees who become actively disengaged cannot ever become engaged again. Our policy on this small and destructive group is to simply identify who they are and help them exit the business before they do any more damage around them. Now, this may seem harsh, but it's not only in the best interest of the company but for the actively disengaged employee as well. This employee may end up much happier in a different working environment and company culture.
Conclusion
There is so much more to employee engagement than what has been touched on in this blog, but hopefully, this has helped you to understand how the subject is handled and prioritised at DotActiv. Interested in working with us? Please go ahead and apply here.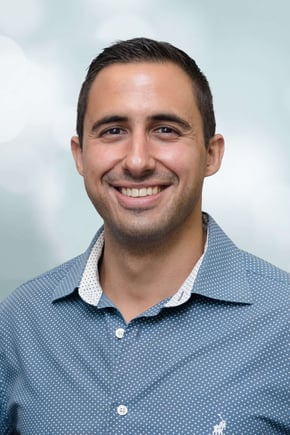 Kyle Dorfling
Kyle joined DotActiv in 2009. Since then, he has worked across multiple departments and gained extensive experience across multiple facets of the business before becoming DotActiv's CMO. He was appointed CEO (Acting Chief Executive Officer) in 2021. Kyle is responsible for leading the board and our management team by setting and overseeing the overall strategy of the business. He is known for his deep passion for servant leadership and lifelong learning. As Acting CEO, Kyle has assumed the full powers and responsibilities which come with the role of CEO and his appointment will become permanent in 2022 when specific criteria have been met. On a personal note, Kyle loves spending quality time with his nearly 3-year-old son, Troy. He also has a passion for health & fitness, life-long studies and spending quality time with family and friends.