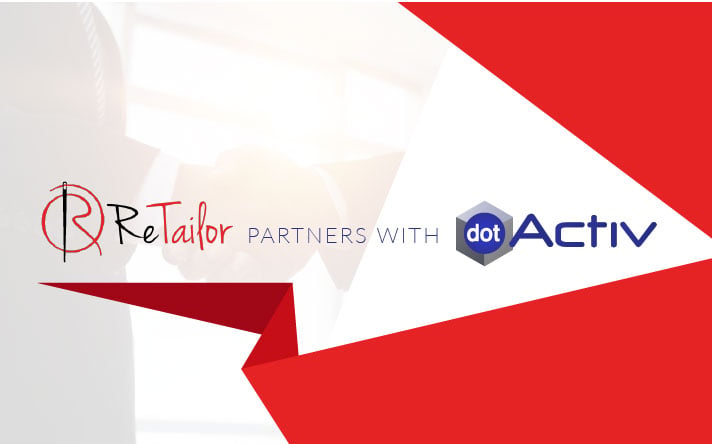 Ozcan Balioğlu and his team at
retailorconsulting.com
have partnered with DotActiv to provide best in class category management solutions to retailers and suppliers in Turkey.
Ozcan's team consists of retail experts who have a wealth of experience in the retail industry. ReTailor doesn't only boast a wealth of experience, but they are also great people to work with - If you are looking for a category management provider in Turkey, I can personally vouch for Ozcan and his team.
If you happen to be curious about our exclusive partner network and you would like to learn about joining forces with us to grow your retail services business, please feel free to visit our partner page here.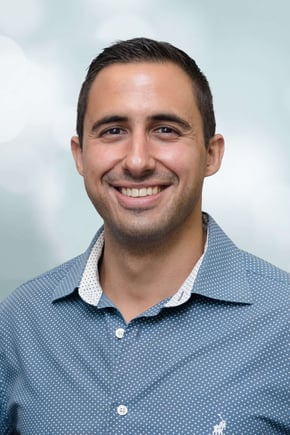 Kyle Dorfling
Kyle joined DotActiv in 2009. Since then, he has worked across multiple departments and gained extensive experience across multiple facets of the business before becoming DotActiv's CMO. He was appointed CEO (Acting Chief Executive Officer) in 2021. Kyle is responsible for leading the board and our management team by setting and overseeing the overall strategy of the business. He is known for his deep passion for servant leadership and lifelong learning. As Acting CEO, Kyle has assumed the full powers and responsibilities which come with the role of CEO and his appointment will become permanent in 2022 when specific criteria have been met. On a personal note, Kyle loves spending quality time with his nearly 3-year-old son, Troy. He also has a passion for health & fitness, life-long studies and spending quality time with family and friends.