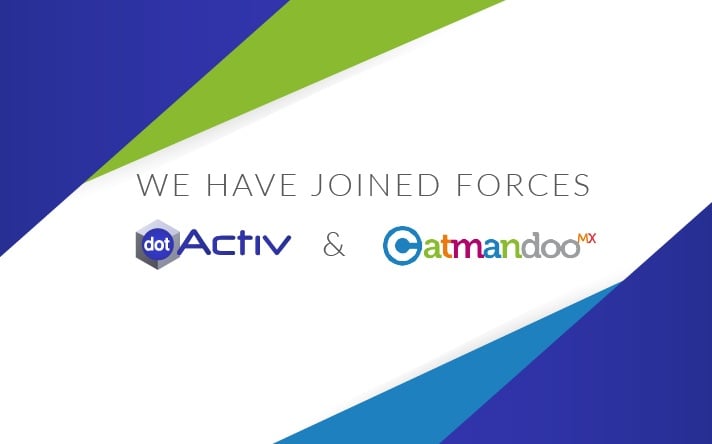 Our aim is to work together to market and provide an integrated set of applications and services which retailers and suppliers in Mexico can use to harness the power of their data, improve performance and deliver more value to shoppers.
Paty's team consists of retail experts who are great to work with - CatManDoo is passionate about category management, new technologies, and understanding shopping trends. Paty also has a Technology Degree which has helped her to understand the role which change management plays in getting new technologies to be embraced in organisations.
If you would like to learn more about our new partners and the combined offering of CatManDoo and DotActiv, please go ahead and visit their partner site below:
If you happen to be curious about our exclusive partner network and you would like to learn about joining forces with us to grow your retail services business, please feel free to visit our partner page here.