4 Reasons Why You Should Staple Down Your Merchandising Principles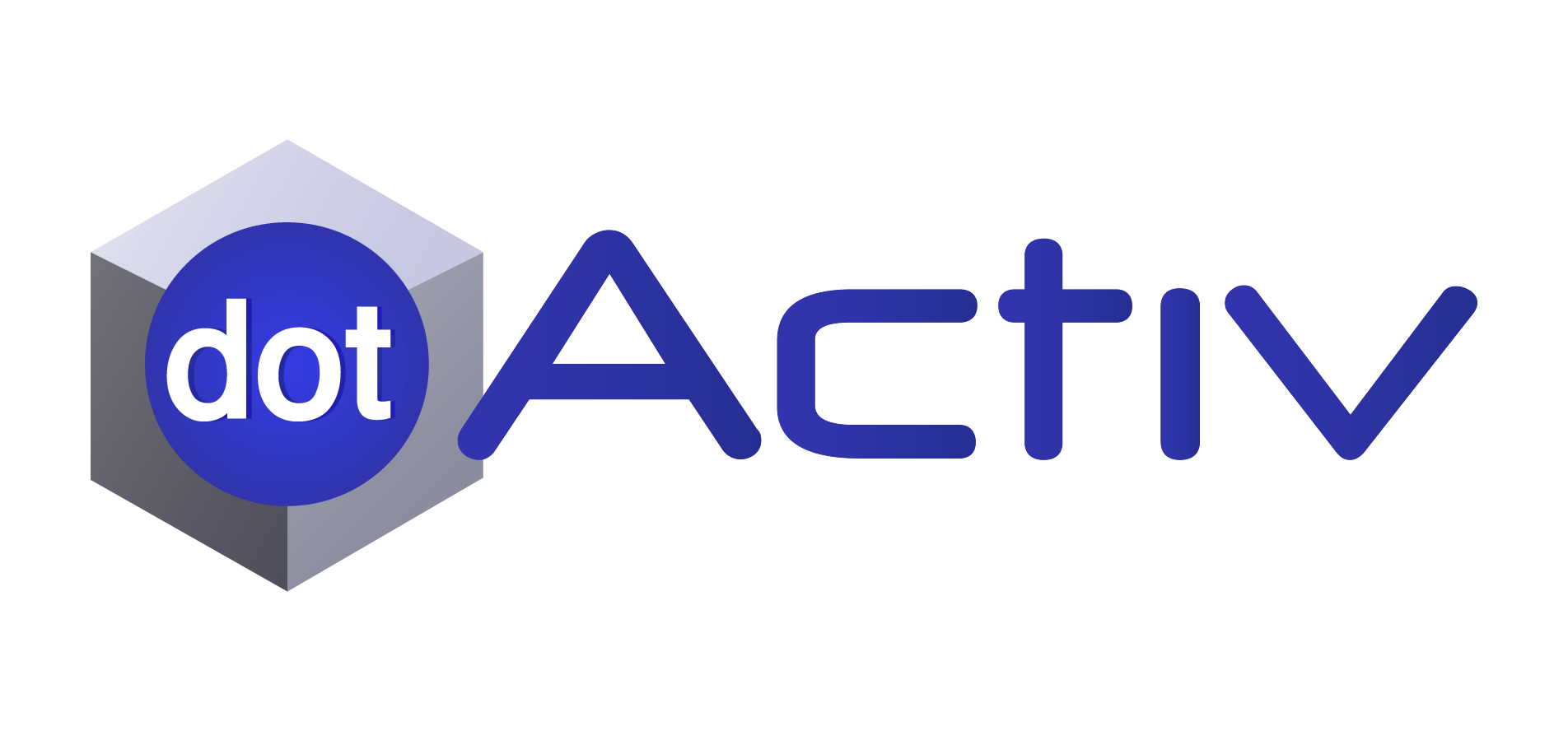 Just like anything else in life, if you have a goal, and you are expecting a certain outcome or result, planning is essential! Merchandising is no acception.
There are certain processes to follow before one can effectively start putting a planogram together. And yes, even planograms are planned well beforehand. Merchandising principles are the rules that retailers and suppliers put into place to make sure their planograms are constructed in a way that would ensure maximized sales per square meter.
Let's pretend the planogram is a human body. There are a variety of elements present when creating a planogram that, as single units, may not be of great value, but when put together has one sole purpose.
We have the store's retail data which is all of the little DNA cells in the body. Every cell is different, and when the cells are grouped together, they form a DNA strand. Much like grouping products together into categories and sub-categories. Grouping the right products together will help your planogram tell a story, and shops that have logically laid out aisles and products are much more likely to be profitable than shops who have cluttered and disorganized floors.
Then we have the heart of the body. The heart's primary function is to pump oxygen-rich blood out to the body so that it could function properly. Here we have category flows and merchandising principles present, and it is what's at the core of any planogram. If you don't have these principles in place, then the primary function of a planogram (which is to maximize sales per square meter) won't work.
Here are four reasons why it's important to staple down your merchandising principles:
1. Stock Control
Managing stock can be a nightmare, but there are certain rules one can put into place to make things easier. One of these rules includes the minimum amount of a product on shelf. Most retailers pack a minimum of one case pack per product on shelf. This way they can control running out of stock and placing new orders.
2. Appearance
I have mentioned it before, and I will mention it again - appearance is everything! A store that looks good and is visually appealing attracts more customers. Rules to set in place to achieve this include aligning all of the product heights on the top shelves for a cleaner and neater display, or spacing your shelves evenly, leaving a big enough gap between the product tops and the shelves above them.
3. Product Flow
The flow of your products on shelf and in your aisle should not only be logical but analytical as well. Many retailers make this mistake. Products are packed in such a way to persuade the shopper to spend more money than they intended to. Thus, we include rules like packing from premium to economy or packing the brand leader (profit generator) at eye level.
4. Profit
Make sure you balance the space to sales of each product by making use of the number of days it takes for a particular product to sell out. If the product takes longer to run out, give it less space and allocate that space to a product that sells out faster. This way you can increase sales and profits.
Planograms should maximize every retailer's return on investment, and to achieve this, you need to have the correct merchandising principles in place. Every goal requires planning, and as a retailer, if your goal is to maximize sales, these principles will help get you there.
Need to generate planograms?

Interested in learning about some merchandising strategies? Download this free merchandising Ebook: