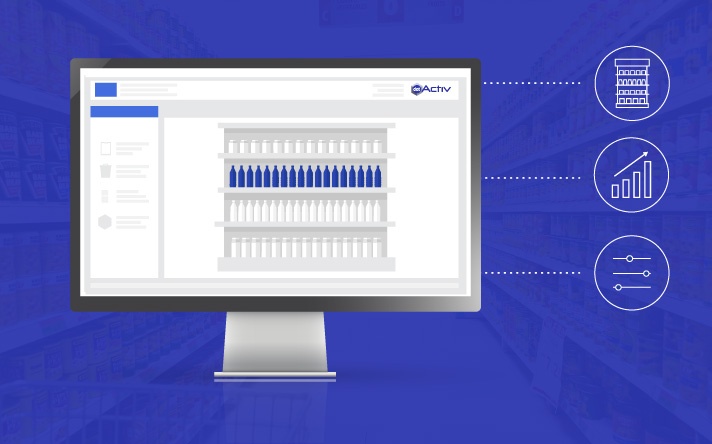 Creating and implementing meaningful planograms can seem like a simple task – at first. However, like any other successful business undertaking, there are a few steps to follow to guarantee a fruitful outcome and avoid making mistakes along the way.
At DotActiv, our experience of working hand-in-hand with leading retailers and suppliers to create planograms has revealed a few common mistakes that are made along the way.
To avoid making the same errors, here's a list of tips on how to create meaningful planograms that will actually increase store performance:
1. Ensure that you have the correct assortment/ range
First, ensure you have the right variety of products for each product category.
Assortment planning can be a difficult task without the right methodology and retailers often skip this step only realising its importance once the planograms have been implemented in-store, resulting in stock that is not selling as well as expected.
It is imperative for products that are both attractive and profitable to be positioned optimally with enough space allocation. Here, assortment planning is used to suggest better assortments.
Some of the key metrics assortment planning software can include are total sales of a product, total units sold, time on shelf, external market sales, pricing, brand and profitability.
2. Communicate with your suppliers
Retailers need suppliers, and suppliers need retailers. Without communication and involvement from both sides, it is often a lot harder for retailers to plan a category strategy which corresponds to the target shopper's expectations.
Communication between retailer and supplier often requires data to be shared and an alignment around the category roles.
3. Integrate tactical strategies into your planograms
Remember planograms communicate exactly how products should be placed on shelves so use the opportunity to work your tactical strategies into your planograms so that shoppers will experience your strategies in stores.
For example, if you wanted to increase gross profit, you may want to place products with higher margin at eye level and give them some extra space.
4. Staple down your merchandising principles
Make sure your merchandising principles are correct to ensure products are placed in the right areas.
For example, include a minimum amount of product on the shelf for faster-moving products to reduce out of stocks. Other examples may include eye level positioning of profit generators (leading brands and best sellers) or positioning of retail house brands next to the brand leader.
Correct merchandising principles will ensure that you are always placing products on your shelves in a way that is visually appealing, logical and most profitable. You can learn more about merchandising principles here.
5. Do your research
Analysing consumer behaviours and the different thought processes a customer goes through when shopping a category (consumer decision trees) is the another way to improve customer satisfaction.
If a retailer doesn't understand the customers' expectations, how will he meet their needs?
By adopting this customer-centric approach in the planogram production process, retailers can develop strategies that will better reach the shoppers in the stores, as opposed to driving a strategy based on a retailer's motives and ideas of how a particular category might grow.
6. Create meaningful reports
Your planograms shouldn't just be pretty pictures so analyse your shelf space before, during and after the process. Before: analysis your real-o-grams (a real-o-gram is a planogram indicating how the stores shelf space is used before any optimisations) before designing your planograms.
During: continuously monitor and analyse the impact of your changes during the planogram design phase.
After: Include a proper deck of reports to justify space allocations and reinforce the opportunity that lies in implementing your planograms.
7. Commit to the process
Finally, commit to the process right through to the end and make sure your planograms are implemented at stores. If you're finding it difficult to ensure shelves are being packed according to your planograms, then consider using a planogram communication app to control the planogram implementation process better.
Conclusion
The results that follow from creating meaningful planograms and implementing them successfully are worth the resources required to so.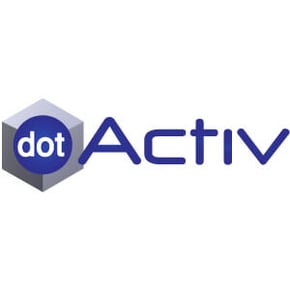 DotActiv Team
The DotActiv team comprises of multiple category management experts, all lending their years of retail experience and knowledge to create well-researched and in-depth articles that inform readers of DotActiv's retail blog.