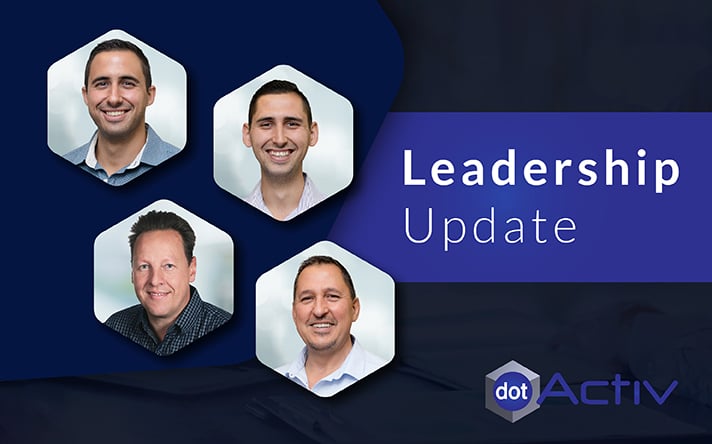 It's no secret that one of the things which set us apart from our competitors is that we are not a cold and clinical corporate operation. Instead, we have taken our own non-conventional route: We are a family-owned and operated business with family values at the core of our culture. And yes, when we say we're a family business that, without any reservation, includes our non-blood-related shareholder, Robert Stohr, who is very much a member of the family.
In the earlier years, our non-conventional route came with many challenges and it required an enormous amount of patience and deliberate mentorship. But we all gained so much more than we ever had to sacrifice.
Today, as shareholders, we have something special we call "harmony" and it's an ideal that Kyle, Robert, Jason and I hold very close to who we are as individuals and as a collective. This harmony translates into total long-term commitment and stability, unified leadership, deeply entrenched shared values, mutual trust and sincerely authentic relationships. All the essential ingredients for a truly successful business.
Like all success stories, each chapter builds on the one before, and so it is with pride and excitement that I announce the next chapter of our leadership journey, one which has been years in the making.
The following appointments take effect on the 15th of March 2021: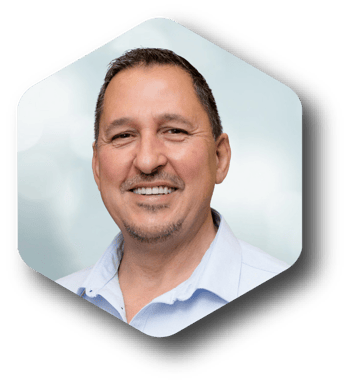 Andrew Zachary Dorfling - Chairman
I will not be stepping aside but will instead take on the role of Chairman. While I will not be involved in the day-to-day running of the business, I will continue to contribute to our company's success by ensuring that the board is effective in its task of setting and implementing the company's direction and strategy. It goes without saying that over the coming months I will focus on ensuring a smooth transition and that Kyle, Robert and Jason stay true to our shared vision and values.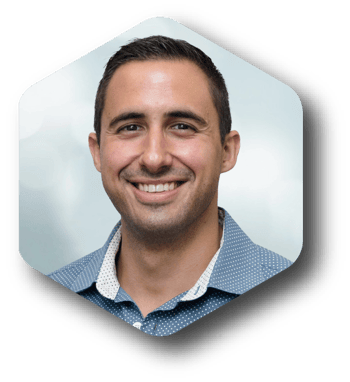 Kyle Andrew Dorfling - CEO (Acting Chief Executive Officer)
Kyle joined DotActiv in 2009 and spent the first few years actively working in positions that would teach him every facet of the business. With intense coaching and exposure, over the years, to all that challenges DotActiv daily, he has become a well-rounded leader.
Armed with acquired talent, experience and an exceptional ongoing hunger for knowledge, Kyle has become known for challenging the status quo and contributing significantly to the overall growth, stability and strategic positioning of the business and its culture. Over the past 5 years of sustained growth, and more recently our adaptation through the COVID-19 crisis, Kyle has led our management team while simultaneously shouldering the responsibilities of our Marketing, Sales and HR portfolios as Chief Marketing Officer (Appointed 2013).
As CEO (Acting Chief Executive Officer), Kyle has assumed the full powers and responsibilities which come with this role and his appointment as CEO will become permanent in 2022 when specific criteria have been met.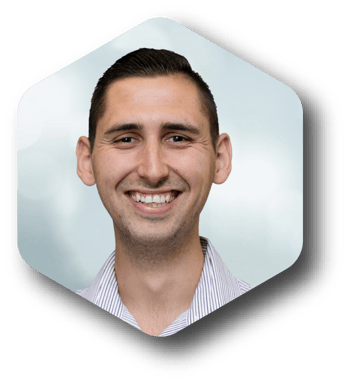 Jason John Dorfling - CFO (Chief Financial Officer)
Jason, much like Kyle, entered the deep end of the DotActiv pool in 2012. In his teen years, Jason spent most of his time learning and developing his passion for information technology which landed him the role of head of IT from day one, a challenging task to say the least. He has, over the years, revitalised how we build and support our market-leading software and has kept all other aspects of our company's information technology requirements on track. Jason is known for his deep technical expertise and being consistent, level-headed and intensely logical in his approach.
As CFO (Chief Financial Officer), Jason has assumed the powers and responsibilities which come with this position. He will continue to lead the information technology portfolio along with his new financial portfolio.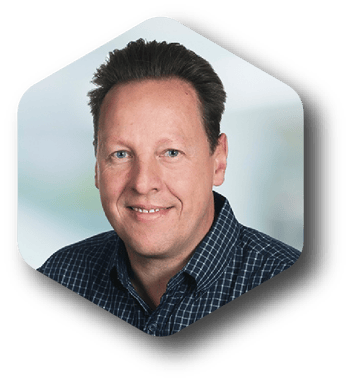 Robert William Stohr - COO (Chief Operating Officer)
Before joining DotActiv in 2007, Robert spent 9 years with Pick n Pay where he headed up their hypermarket category management portfolio. Since then he has been a key contributor to the consistent growth and stability of our company. Robert is known for his sharp sense of humour, unrelenting positivity, a deep sense of right and wrong, and ability to think outside of the box.
Robert will continue in his role as COO but will also be taking over the Sales portfolio from Kyle. I am confident that this change will lead to an improved customer journey through sales and on to that of an extremely satisfied customer.
Conclusion
As we grow, further portfolio specialisation will be required and I look forward to the unfolding of that chapter too.
DotActiv is a family-owned and operated business with strong family values deeply entrenched at the core of its culture. We are proud of every single employee, past and present and we are especially proud of whom we have become since the start of our journey in 1991.
The key benefit which all of our stakeholders can derive from our differentiating values is that, when engaging with us, they will and should always feel the difference.
If you'd like to read more about DotActiv's Board of Directors, our values or our culture, you can read more here.