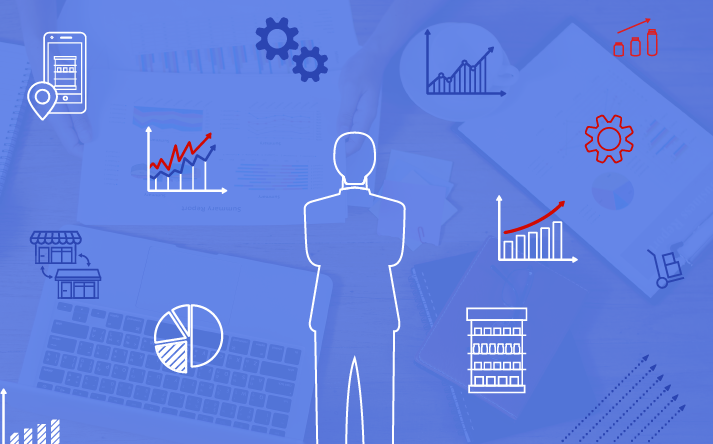 Imagine walking into a store and searching for a product you know should be there. Fifteen minutes pass without any luck. Exasperated, you ask a store employee for help. After another 20 minutes and a quick trip to his manager's office, he informs you that the item is out of stock. Trying to remain calm, you politely ask when they expect new stock to be delivered. The store clerk frowns and says he'll have to ask his manager and runs off.
By now half of you are nodding your heads in recollection and the other half are staring at their shoes because you are that store clerk, manager or store owner. You can avoid customers becoming frustrated at having to spend tedious hours searching for a product, by ensuring you have a cohesive macro and micro space planning strategy in place.
With that being said, let's delve a little deeper into the concept of cohesive macro and micro space planning - bringing about the possibility of increased purchases and loyal customers.
The Difference Between Macro and Micro Space Planning
Macro space planning refers to the floor plan of your store, while micro space planning focuses on the products on the shelf. Both affect your store's flow. One cannot function without the other; they are entirely dependent on each other to deliver a great customer experience.
Macro (floor planning):
Determines the space allocated to each product category in the store, highlighting which categories are your best sellers. For example, grouping hot beverages together, like coffee, tea and milk modifiers.
Micro (shelf planning):
Determines the optimal placement for each product, sub-category, and brand within the category.
For example, the sub-categories of Black Tea, Rooibos Tea, Green Tea, etc. all need to be found within the tea category.
Macro and Micro planning go hand-in-hand. There would be no point in shelf planning a category down to SKU (stock keeping unit) level if the shopper struggles to locate that category amongst all the other categories found within your store.
Benefits of a Cohesive Macro and Micro Space Planning Strategy
Retailers, suppliers, and customers benefit from a well-designed floor and shelf plan.
You can allocate space optimally
By using the right mix of aisle navigating techniques and product displays, you'll achieve an organized in-store flow, guiding customers effortlessly from one category through to the next.
When combining your floor plan with optimised product displays, you can create high traffic categories without customers feeling boxed-in or rushed.
You can increase your sales
By formulating and implementing a strategic macro and micro planning strategy, you'll be able to prevent or limit the number of times you run out of stock and improve the overall visual appeal of your store.
This results in improved shopper loyalty and higher trading density, which invariably leads to greater profits. Suppliers benefit from overall category growth and the sales volumes that follow.
You can improve customer satisfaction
Having the right product, in the right store, in the correct quantity, at the right price, displayed on the right shelves where shoppers can easily find it, contributes to the overall shopping experience.
Shoppers enjoy an attractive product selection, especially with exciting new offers and promotions, strategically positioned throughout the store. You need a floor plan that will guide them to these displays and create shelf spacing that enhances the appearance of your store layout.
You can ensure effective cross merchandising
A retailer's inventory is their bread and butter, so to speak, and by creating a logical link between products and how categories relate to one another is essential to a store's success.
For example, when walking into a grocery store, you'll usually find the meat section located close to an assortment of vegetables. You want the shopper to easily find those two categories, which they regularly buy to prepare school lunches and cook dinner, so they'll purchase both categories at your store.
You can identify poor performers
A cohesive macro and micro space planning strategy will help you identify those products which customers don't want. This enables you to get rid of the poor performers that have been taking up your coveted floor and shelf space, and make room for your best sellers.
Conclusion
Combine floor planning and shelf planning to avoid unnecessary distractions and a surplus of stock. Help customers locate the products they're looking for and contribute to their overall shopping experience by creating a logical and visually appealing store flow. This will result in more loyal customers and the possibility of bigger purchases.
Take part in these benefits. Formulate and implement your desired macro and micro space planning strategy through the use of data-driven planograms and regular store reviews.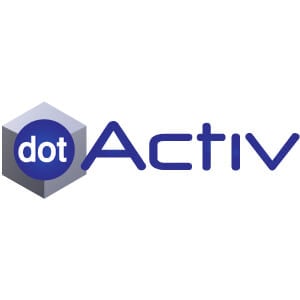 DotActiv Team
The DotActiv team comprises category management experts lending their retail experience and knowledge to create well-researched and in-depth articles.