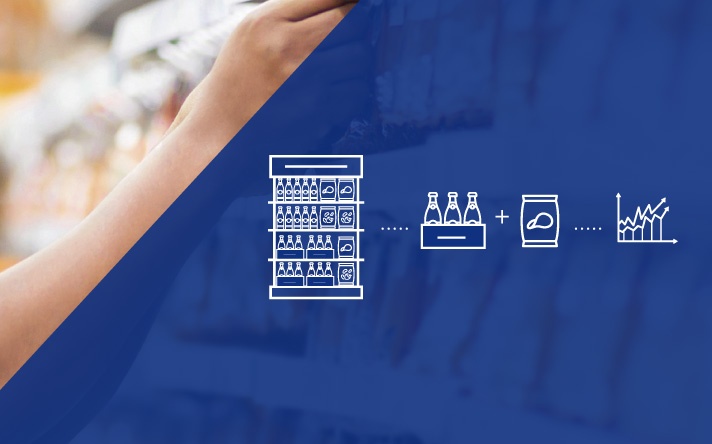 Bigger product ranges aren't always the answer, in-fact a paradox of choice can cause difficulty for shoppers. The more options there are, the more time and attention is given to choosing and this often leaves shoppers paralysed with indecision. Today, customers can choose to physically go to a store which has exactly what they want, or they can go online and choose from hundreds, or thousands of stores which have millions of products on offer. More choice doesn't necessarily make the experience better. Do customers want options? Absolutely, but they want retailers to use merchandising in such a way that the experience is simple, helpful and convenient. Today, everything in retail keeps coming back to the in-store experience and this is why retailers practice merchandising.
At the in-store level, retail merchandising refers to:
1) The range of products available at stores and

2) Displaying the products in such a way that customers are enticed to make a purchase.
Merchandising combines creative thinking, logic and science to make the shopping experience more pleasant. Creative thinking would incorporate principles like cross merchandising, logic would have similar products grouped together and science would push for matching product space allocations with consumer demand.
Great merchandising creates enjoyable shopping experiences and enjoyable shopping experiences are tied to increased sales and return visits which result in profit.
Here are three ways merchandising helps shoppers shop:
A trustworthy store
Today, customers will come into contact with your retail brand across several touch points, making it harder to create a consistent brand and customer experience. Whether it's in-store or online, customers don't see the touch points as being separate - they see one retailer and one brand. Customers expect every last interaction with your brand to be consistent and to provide the same experience.
At the in-store level, presenting a consistent message to customers is vital to building loyalty and trust. By showing consistency across your merchandising, you help customers know what to expect and this ultimately results in trust.
Consistency is not in support of one-size fits all solutions to all your stores, but rather a suggestion to create a sense of continuity across retail locations. For example, if a customer visits your store in Toronto and then visits a store on the other side of Canada, they should have the same shopping experience in both stores. Customers just want to know what to expect from you. Maintain consistency with your shoppers at all touch points so that when shoppers experience continuity, they will not only head to the register to make their purchases, but they will also return to your stores.
Organised for convenience
If you were shopping for cameras wouldn't you expect camera bags and other accessories to be nearby? It would probably be frustrating if accessories which would go well with your new camera were inconveniently located in the store and it would be unpleasant if the store were disorganised.
Besides an organised appearance, merchandise also needs to be organised in clearly defined categories. If your merchandise is all over the store, it's not going to make any sense to customers. Consumer decision trees are a useful tool in determining product groupings based on how your customer's shop. Grouping complementary products together will also give form to a natural movement in your store and keep customers moving through your displays of merchandise.
Helpful Information
Information which genuinely helps shoppers shop is becoming more and more important. Consider the buying journey which your empowered shoppers are on and how you can provide them with helpful information in-store. Have you shared valuable information like how products are sourced, nutritional information, product specifications for high ticket items and so on?
Conclusion
By observing these three areas in your strategy, you can expect better customer flow, merchandise turnover, and sense of satisfaction from your clients. If you are interested in improving your in-store experiences try our merchandising software free for 30 days: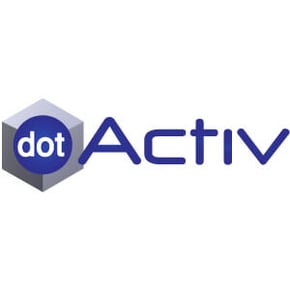 DotActiv Team
The DotActiv team comprises of multiple category management experts, all lending their years of retail experience and knowledge to create well-researched and in-depth articles that inform readers of DotActiv's retail blog.