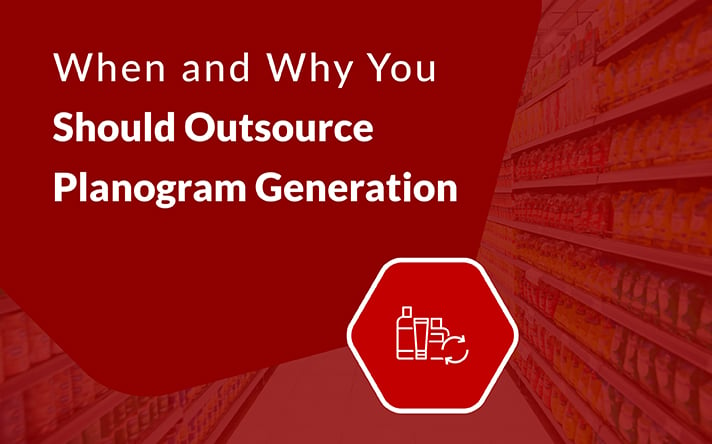 There is no argument that a data-driven planogram is vital for your success as a retailer. After all, it is a fundamental space management tool. And with them, you can improve your shelf space efficiency and present your customers with logical and shopper-friendly product layouts. However, what happens if you don't have category management capabilities to build them?
That's simple: you outsource the creation of these planograms. Of course, that is not the only reason to outsource planograms. There are many other reasons, all of which we'll unpack in this ebook.
What to expect in the Planogram Outsourcing Ebook
As with our other recent ebooks such as our Responding to Changes in Consumer Demand, which deals with COVID-19, and the revamped Anatomy of a Performance-Enhancing Planogram, we have endeavoured to consult multiple internal experts when writing this piece of content.
The result is an ebook that combines some 15 years of category management expertise. On top of that, we shared this ebook across the business to gain further perspective from all levels of the business.
But what is this ebook all about? And what do we unpack?
Firstly, we've titled this ebook 'When and Why You Should Outsource Planogram Generation'. Secondly, the main focus is planogram services, and by association, planogram outsourcing.
And in the pages, we kick off by explaining planogram services, followed by a few goals and popular objectives of using such services. One such objective is to create consistent category merchandising across all of your stores. We also unpack the short- and long-term benefits of outsourcing the creation of planograms.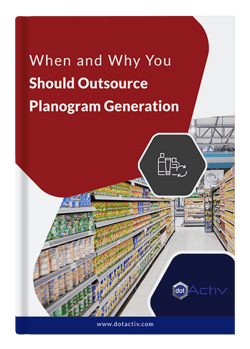 Download Your Free Copy Of Our Planogram Generation Ebook Here
But most importantly, we consider when and why you should outsource planogram generation. And there are many reasons.
From there, we consider the role of planogram services in category management. In simple terms, planograms ensure that any of your efforts around category management are that much more effective.
Finally, we consider the planogram services provided by DotActiv. That includes answers to the following questions:
Why should you choose DotActiv's planogram services?
What's included in DotActiv's planogram services?
How does DotActiv deliver its planogram services?
As a category management services-first company, we have over 20 years of deep expertise, resources, powerful software and the processes required to achieve category management success.
Conclusion
Let us help you create performance-enhancing and shopper-friendly planograms, which will reflect your latest assortments, merchandising principles and sales performance trends.
Book a consultation here to discuss your planogram needs and requirements. Alternatively, you can visit our online store here.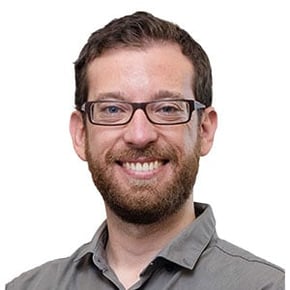 Darren Gilbert
With over 10 years of writing and marketing experience, Darren joined DotActiv in 2017 as a content writer where he was responsible for producing blogs, Ebooks and more. He has since worked himself up to the role of content manager, where he oversees all and any content produced by the company. He has a Bachelor of Arts in International Studies from the University of Stellenbosch.