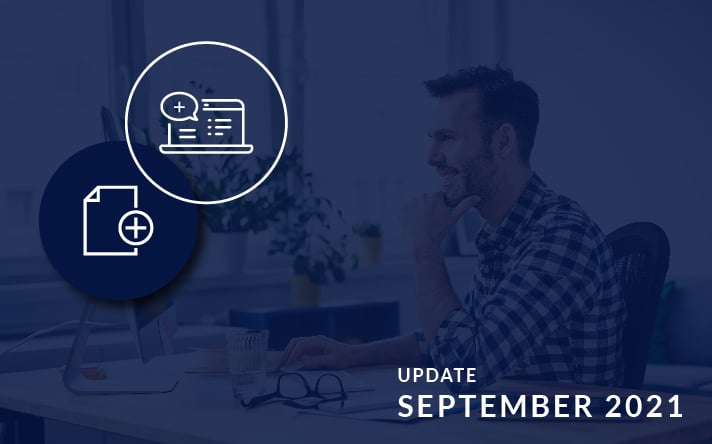 With spring (or autumn) in full swing, we continue to bring you freshly added or updated articles on the DotActiv PowerBase. During the month of September, we added three new articles and updated a further nine. As always, the articles we added and updated are spread across both DotActiv and Activ8 software.
If you would like to read past articles on what we've added or updated on the DotActiv PowerBase, you can browse through those PowerBase summaries here. You can also read about why we introduced the DotActiv PowerBase here.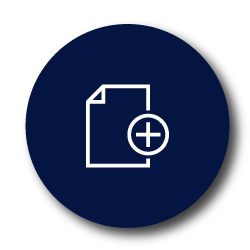 New articles on the DotActiv PowerBase
How To Prepare For Your Premium Training
DotActiv offers premium one-on-one or group training to their DotActiv software clients. This includes all software editions – Lite, Pro and Enterprise.
You might be wondering what you can expect from a session like this or what you should prepare for your session?
That is why we wrote this new article. It answers all of your questions to help you prepare for your training session.
Complimentary Services When Purchasing An Annual License Of The DotActiv Software
When purchasing one of our annual DotActiv Pro or Enterprise software packages, you will be able to benefit from complimentary category management services.
Depending on the software edition that you purchase, our complimentary services include cluster optimization, assortment optimization and planogram development services. This means that we allocate one of our resources to do the work for you.
This new article explains the service, the limitations thereof, as well as the process to follow when claiming your free service.
How To Use Tray Values In The DotActiv Software
Do you need to merchandise products that are in trays? This might seem simple when merchandising it in-store but how does this work within the DotActiv software?
Using the tray value function in the DotActiv software is a way for you to capture and display products that are sold out of a tray, container or box.
Did you answer yes to the first question? Then this new article is for you.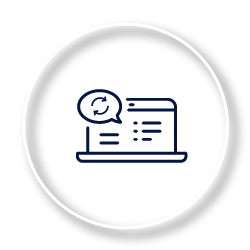 Updated articles on the DotActiv PowerBase
My Product Images Aren't Working
Let's face it - things don't always go right and this can sometimes be the case when uploading your product images.
While this article unpacks the most common product images issues, there are also other factors that you might want to consider. That's why we updated this article with useful links that you might want to explore. It includes how to import images as well as how to format your product images.
How Do I Upload Product Images?
Uploading or importing your product images should not be holding you back from completing your planograms.
We recently updated this article by linking two alternative articles that might also assist you in alleviating your missing images issue.
How To Format And Import Product Images
Images can be uploaded by means of three different methods. Which you choose is entirely dependent on your business and its requirements.
You can now find information about all three methods in this article, namely how to format your product images, how to upload your product images and the most common issues faced with product images.
How To Setup A Data Cube
Data cubes are the simplest means of extracting data from your database.
We made things even easier for you by explaining that you can extract data from your database by exporting your data cube to a CSV or XML file as discussed in a step by step approach in this article.
What Are The Limitations Of DotActiv Free?
DotActiv Free is the perfect platform to use to evaluate our software. You can download DotActiv Free here.
However, there are limitations of DotActiv Free. You can learn more about them in this article. We also recently updated this article to notify you that in order to download DotActiv Free, you will need to make use of a paid or business email.
How To Read The Range Optimizer Results Grid
Range Optimizer is used to optimise a range based on certain variables or rules. These rules allow the DotActiv software to suggest a new range.
This article helps you to understand the range optimizer results grid found in the DotActiv software. We recently updated this article to explain that you can integrate your ERP system with the DotActiv software if you want to manage your safety stock to avoid out of stocks.
How To Create A Planogram By Using Planogram Automation
Planogram automation allows you to auto-generate a planogram through set criteria and specified products. It gives you a good idea of how much space each sub-category, brand or segment needs to perform optimally.
Once all has been set, you can click on 'Save' to save it as a template. We improved this article by specifying that this template will be saved as a DPA file.
How To Save And Load A Template For A Project
Creating and saving projects in the Activ8 software is quick and easy. You can even save your projects as a template for future reference.
But can you share these templates with your colleagues?
Of course, you can. This article has been updated to explain how you can share this template with your colleagues so that they can use and load the template seamlessly.
How To Build A Planogram
Building planograms manually in the DotActiv software can be easy when following our step-by-step process.
In the event that you would like to create a realogram, you can follow the same step-by-step process explained in this article. However, the exact flow of the store display should be copied i.e there is no 'before and after' but rather an 'as is' flow.
Conclusion
The DotActiv PowerBase provides you with quick answers to specific questions about how to make the most of DotActiv's products and services.
If you come across an article that doesn't answer a question to your satisfaction, please leave a comment on the article. It's entirely anonymous and will help us to help you get the answers you deserve.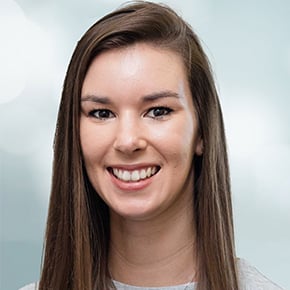 LeAnn Groenewald
LeAnn Groenewald joined DotActiv in 2020. As our in-house training specialist, she oversees the running of the DotActiv Academy, develops training material and manages and maintains the DotActiv PowerBase. She holds a Bachelor of Commerce (Honours) in Industrial and Organizational Psychology from the University of Stellenbosch.