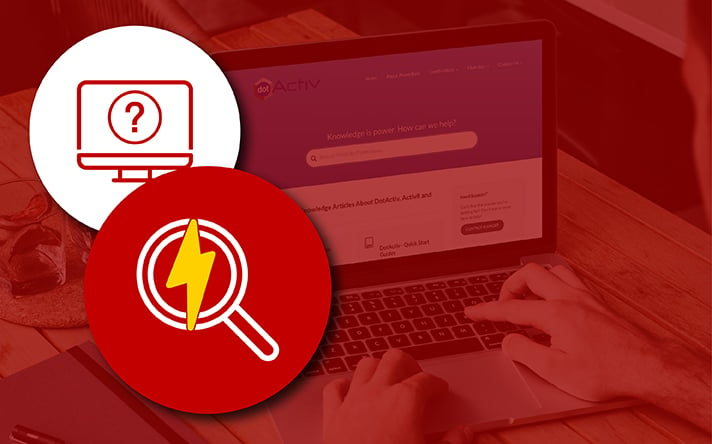 According to Forrester Research, 70% of your customers prefer to use your website to find answers to questions about your products. This statistic alone support an argument for a company knowledge base. That's certainly the case for DotActiv's Category Management Knowledgebase (PowerBase).

What is the DotActiv PowerBase?
Before we unpack what you can expect from DotActiv's PowerBase, it's worth considering what a knowledge base is and why it's important.
According to HubSpot, a knowledge base is "a library of information about your product or service." What's more, it helps your prospects and customers to find answers to solve problems on their own. In that sense, it's the ultimate form of self-service.
When done right, a knowledge base website can help you to "scale out your customer support program while improving the overall customer experience".
In the case of DotActiv, PowerBase is our official category management knowledge base. You can read more about what to expect in the next section. Suffice it to say; if you have a question about how to best work with our products or services, and you'd rather search for the answer yourself, it's the website to visit.
As for why we've introduced it; a look at the statistic we provided above can provide you with an answer. However, it's about more than increased website traffic and more sales.
The PowerBase is a comprehensive searchable source of information that allows you to do great work with DotActiv's software without the holdups. We designed it to empower you and set you up for category management success.
In that sense; it's about offering you a better customer experience. We believe in serving our customers with empathy and in more than one way. If you want to perform a specific task and you need the information to complete it, you shouldn't have to feel frustrated.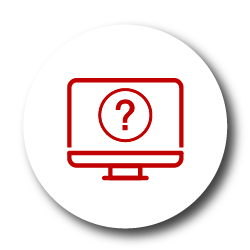 What to expect from DotActiv's official knowledgebase?
DotActiv PowerBase makes it easy for you to search for the knowledge article you are looking for in seconds. We have also categorised content so you can easily browse content and discover new features and capabilities which you may not have known about before.
But what else can you expect from the PowerBase when you visit the website?
1. Dozens of categories answering your questions about DotActiv's products and services
Currently, when you visit the PowerBase, you'll have the option to navigate between 14 different sections covering every aspect of DotActiv's software.
The sections include:
Pre-Sales FAQs; Quick-Start Guides; Troubleshooting & Support; Account Management; Data; Data Integration; Clusters; Assortment Planning; Planograms; Floor Planning; Basic & Advanced Reporting; Custom Reporting; Requirements; and Academy & Certifications.
We also plan on creating separate sections that will cover the services side of our business as well as Activ8, our team management software for retail.
Are you interested in becoming a DotActiv customer? You can visit the 'Pre-Sales FAQ's' section where we answer questions around our 24-hour support and software warranties. You can also find answers to questions about software updates and annual fees and pricing.
If you're busy building a planogram and need help with a specific part of the process, you can visit the 'Planograms' section. For example, we have an article that offers an easy-to-follow process for using our planogram automation tool.
And if you're struggling with a specific issue; there is our 'Troubleshooting & Support' section that you can browse.
2. An opportunity to provide anonymous feedback to help us to help you
While we have hundreds of articles on the DotActiv PowerBase, that doesn't mean we haven't missed anything. This isn't a static website that we expect to put up and forget about. Instead, it's one that we intend to update weekly if not daily.
That's where you can come in.
If you're struggling with a specific section of the software, and you can't find a satisfactory answer to your query, you can provide us with feedback with just one click.
At the bottom of each article on the PowerBase, we pose the question "Was this article helpful?" Beneath that question is two buttons. If it was helpful, you can click green for yes. If not, you can click red for no. Simply click which one you think is appropriate.
If you click the red button, we'd love for you to provide us with feedback. What's important here is that regardless of which button you choose to click, you remain anonymous.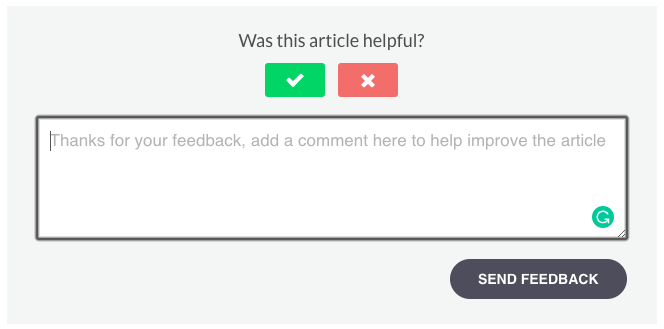 Here's something else to consider: if you provide us with feedback, no matter if it's negative - you provide us with an opportunity to assist you to do great work with our software.
Conclusion
Available in 10 languages, PowerBase is DotActiv's official knowledge base website that offers you short, concise answers to everything you need to know about making the most of DotActiv's products and services. To find an answer to your question, search the PowerBase here.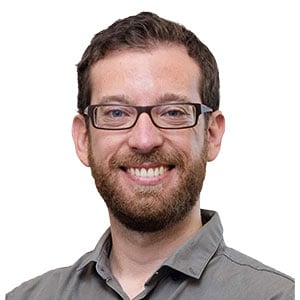 Darren Gilbert
Darren Gilbert joined in 2017 and is the content manager. He has a Bachelor of Arts in International Studies from the University of Stellenbosch.