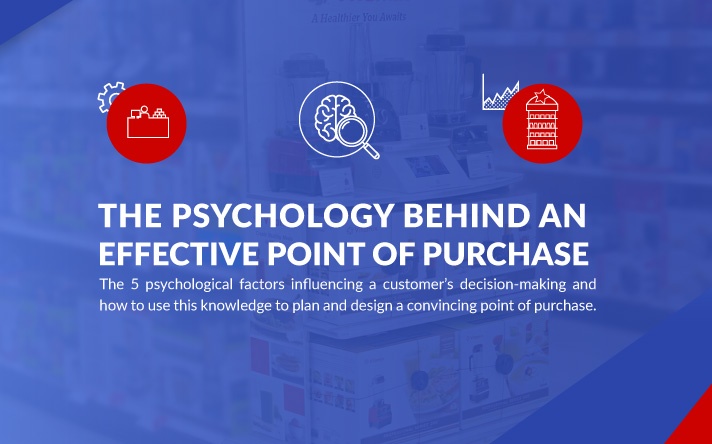 Our latest Ebook which is about the psychology behind an effecitve point of purchase is here. In the Ebook we discuss the 5 psychological factors influencing a customer's decision-making at the point of purchase and how you can use this information to design an effective POP.
About the Author
With a Master's degree in Research Psychology, Anneke van Aswegen is both a professional storyteller and a scholar of human behaviour.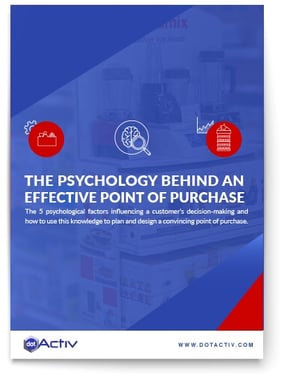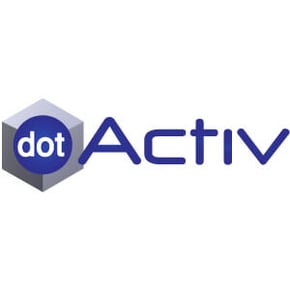 DotActiv Team
The DotActiv team comprises of multiple category management experts, all lending their years of retail experience and knowledge to create well-researched and in-depth articles that inform readers of DotActiv's retail blog.