The Planogram: It's Actually a Store Planning Secret Weapon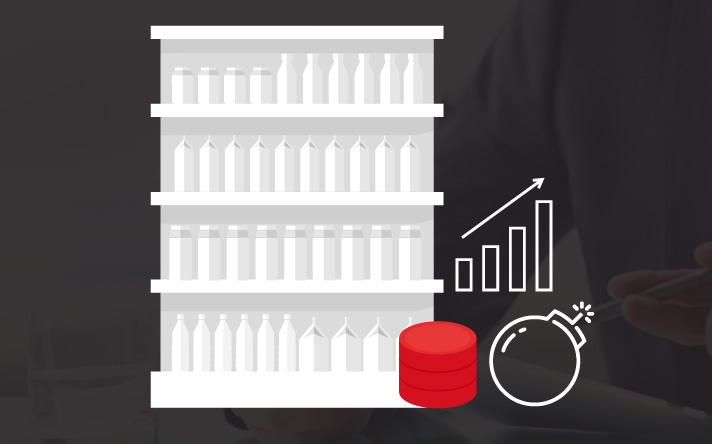 A planogram is much more than a pretty picture. For many retail planning professionals, it's their most valued secret weapon!
If store staff are unable to easily implement and maintain your plans then you have essentially done a ton of work in vain. In this blog, we are going to forget about the financial benefits of planograms (until next time) and focus on some of the practical ways that they make store plans so much easier to create, implement and maintain.

Here are some examples of why store planning with planograms is like a secret weapon:
1. Create data-driven store plans
For starter's you are going to need planogram software (we have a great software package which you can download and use in minutes). This software uses your stores sales history to ensure your plans reflect product layouts and space allocations that will be great for your customers shopping experience and for your business performance. See the example below: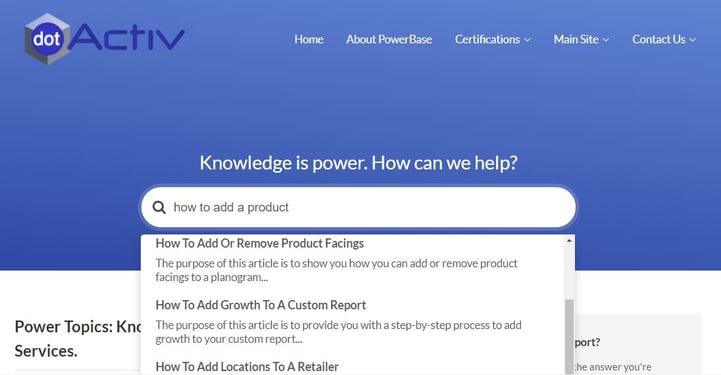 2. Communicate plans effectively
Now that you have an actual plan to send to merchandisers and store staff your communication task has become much easier. Why?...Planograms dictate exactly where products should be placed in relation to each other, how many facings they should get and which shelves they should go on. This removes margin for error. See the below example of what implementation staff would use to implement your plan: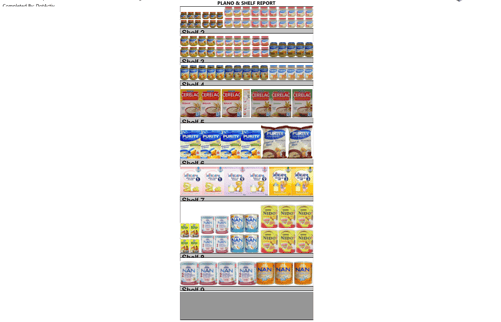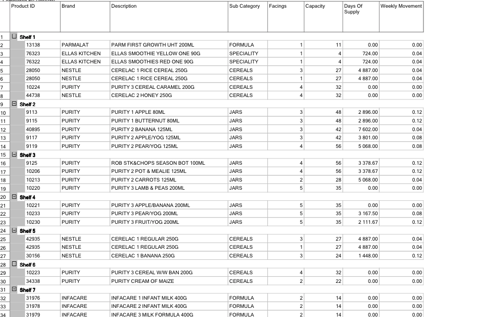 3. Maintain plans and stock replenishment easily
Consider these two scenarios:
Scenario one (without plano's):
A categories products have inconsistent days of supply. In other words, one product needs replenishment every 2 days while the other needs replenishment every 12 days.
Scenario two (with plano's):
A categories products have consistent days of supply. In other words, all products for the category will need replenishment every 5-7 days.
Scenario two has a much easier and consistent replenishment cycle which results in reduced out of stocks. The below is one of the graphs that help space planners make smarter space allocation decisions. This particular graph tells the space planner how much space each product is getting vs how well it's selling:

Conclusion
If you aren't using planograms then you're missing out on a secret weapon! Why not get started today?