Cross merchandising is a practical tactic that category managers use to drive additional in-store sales. They do this by including a product in a category even though the product doesn't actually belong in the category.
When cross merchandising there needs to be a logical link between the products. Consider the following scenarios:
Good scenario - your shoppers are presented with Dorito's dip in salsa sauce while choosing a bag of chips for the evenings pre-dinner snack. These two products have a clear link to each other and will certainly encourage an additional impulsive purchase.
Bad scenario - your shoppers are interrupted by an unrelated display of cutlery hanging over the deodorant shelf. these products have no logical link and won't help drive additional in-store sales.
When done with a "logical link" cross merchandising adds convenience to the consumers shopping experience and it sparks additional impulsive purchases. These help with the ongoing quest of driving additional store sales.
Here's 3 examples of cross merchandising that will drive additional in-store sales:
1. Pharmacy Stores - Tissues with cold and flu medicines
Picture yourself visiting a pharmacy for some cold and flu medicine. While compiling a cocktail of meds from the shelf you're presented with a box of soft tissues... You're more likely to add that box of tissues to your basket than if it was on the other side of the store.
2. Convenience Stores - Pairing flowers, wine and chocolate (especially on Valentines day)
Some convenience stores take advantage of this one every year. On valentines day husbands and boyfriends forget to pre-plan valentines day shopping so they end up stopping at convenience stores on their way home from work. These last minute shoppers are bound to pay more at convenience stores that pair flowers, wine and chocolate that make them look like super heroes when they get home.
3. Meat Supply Stores - Braai grids and firewood with braai meat
In South Africa we love to "braai" (in other parts of the worlds this would be the BBQ equivalent) and when we're in the meat section for some fresh braai meat we enjoy the convenience of having all braai necessities just a few steps from each other.
CONCLUSION:
When done well, cross merchandising is a great way to encourage impulsive buying and additional in-store sales. The best way to communicate this tactic to store staff, merchandisers and implementation staff is through planograms (Remember, cross merchandising has an impact on stock required at stores and it also has an impact on stock replenishment engine algorithms - we will cover this next week).
Here's a free trial of our planogram software.. Get started in minutes and enjoy 30 days of free support, too!
---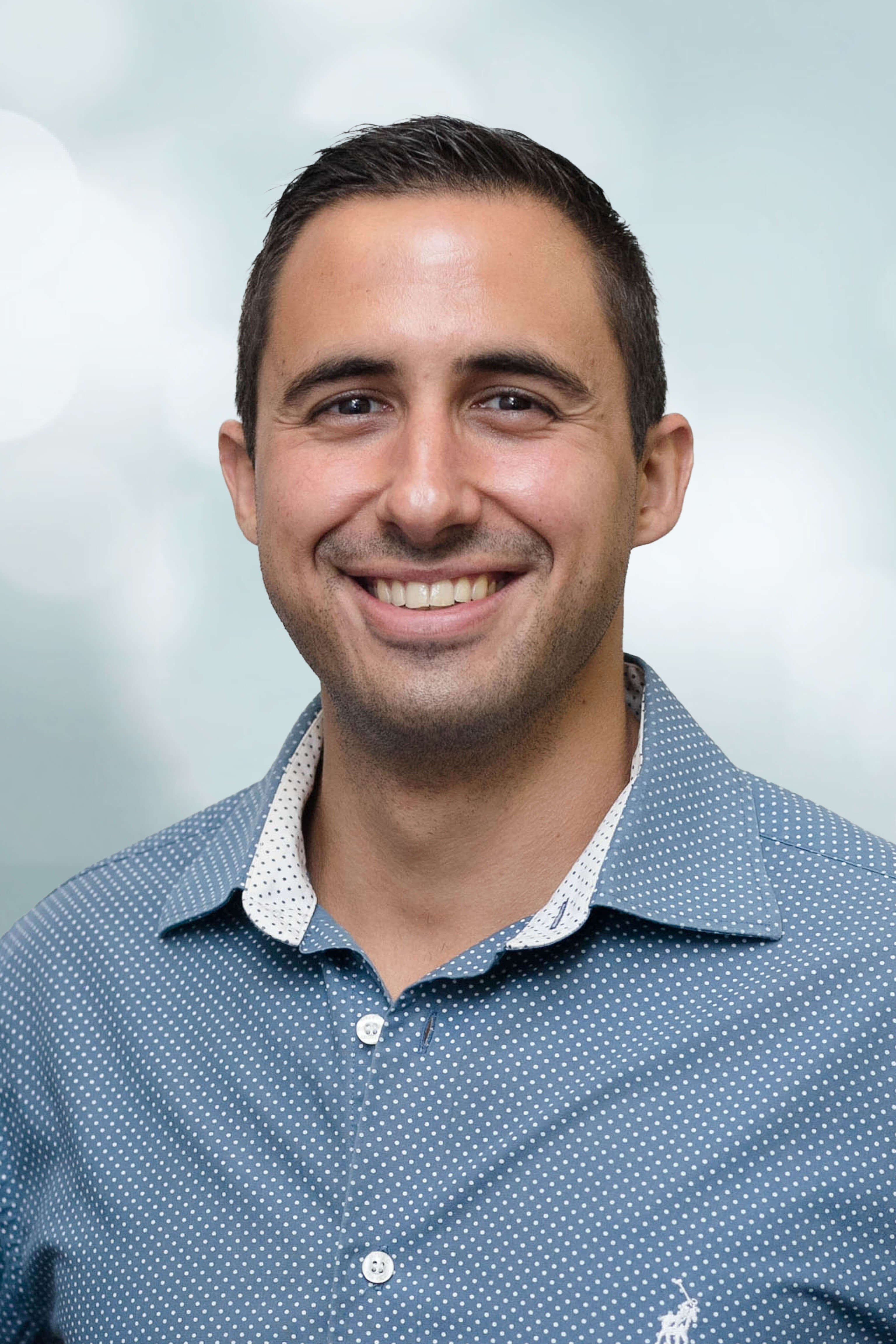 Kyle Dorfling
Kyle joined DotActiv in 2009. He gained experience across multiple facets of the business before his appointment as Acting CEO in 2021.