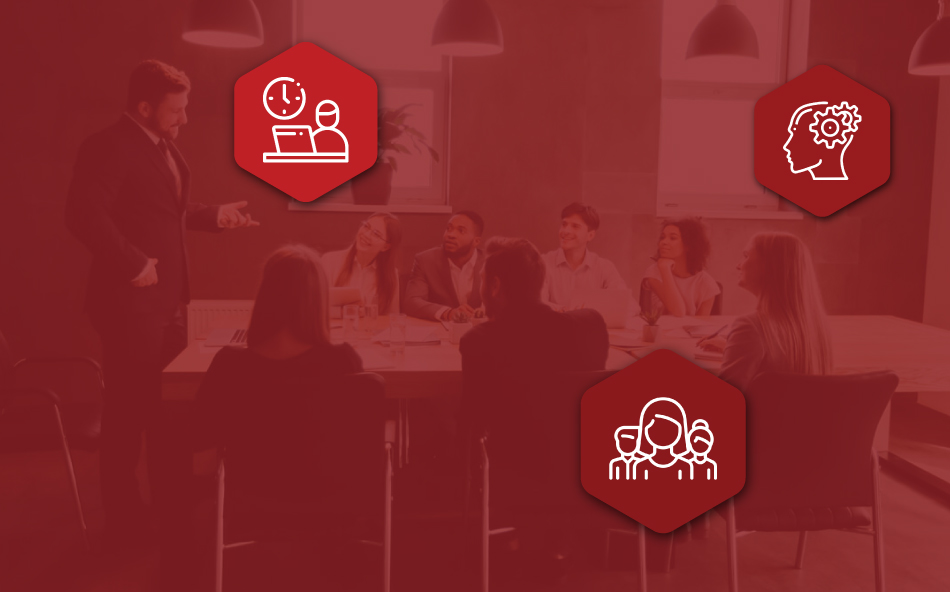 Long live the varsity days! You are entering the job market shortly and applying for roles. We know it can be daunting when you have limited work experience. That's why DotActiv launched its graduate planner position. It allows graduates to ease into their careers while gaining exposure to set them up for future success in DotActiv.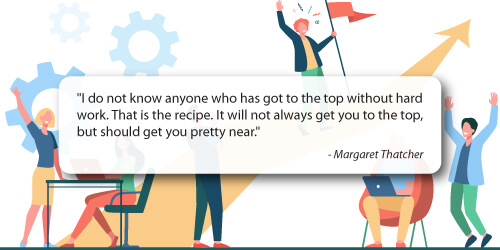 Investing in our talented colleagues is vital in ensuring that we reach our goals, satisfy our customers, and achieve success. Does it pay off?
Consider this: In 2022, we grew our staff complement by 25% while we also experienced our best financial year. Of course, there has never been a better time than now to invest in the future of the business.
Are you a recent graduate and looking for work experience? Are you passionate about making a difference in shoppers' lives? Then this article is for you.
What is a graduate planner?
The term itself is not difficult to explain. However, we are looking for specific skills, qualities, qualifications and, most importantly, ambition and passion when we invest in potential graduates.
Our goal in offering this role is to equip graduates with the necessary tools, training, guidance, on-the-job learning experience and knowledge before they are deployed and assigned to a team and one of our clients.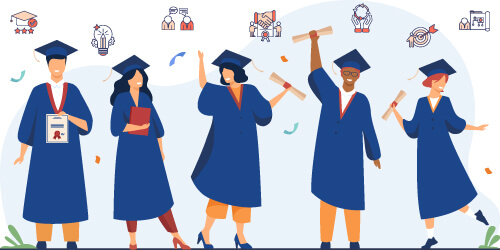 So what are we looking for in graduate planners?
You've recently completed your NQF 7 degree level of studies in the field of Consumer Sciences, Commerce or similar at a recognised and accredited university;

You have little to no work experience but want to gain workforce experience and apply your knowledge to the retail industry;

You display a passion for the Retail/Technology Industry and want to pursue a long-term career; and

You're willing to commit to three months of in-depth training before deployment.

What other skills do we believe are beneficial if you want to apply to be a DotActiv graduate planner?
You must be a team player;

You must have a high degree of internal engagement;

You must be curious about learning and upskilling (becoming part of the learning culture);

You can multitask;

You must be versatile and adaptive;

You must be deadline-oriented and goal-driven;

You must be naturally calm and focused; and

You have good time management skills.




What to expect as a DotActiv graduate planner
Are you a go-getter by heart and need to be intellectually stimulated and challenged? Then the DotActiv graduate planner role is for you.
Here is what you can expect as a graduate planner.
1. Three months of in-depth training
During your first three months, we will assign you to work with one of our dedicated training specialists who will guide and track your performance. They will monitor your progress using our full software product suite to enable you.
You will have access to the DotActiv Academy, where your training will consist of theory lessons, practical assignments and exams. You will gain insight and knowledge into the following material and courses:
All six DotActiv Software Mastery Levels;

Advanced Merchandising and Display Techniques;

Introduction to Retail;

Introduction to Category Management;

Account Development;

Job shadowing and on-the-job learning exposure;

Leadership short courses; and

Business process training.
Are you interested in joining DotActiv as a Graduate Planner who will provide category management services to the global retail market? We want to hear from you! Browse our positions here.
After your in depth training, you should be able to do the following:
Create strategic assortment plans;

Design data-driven floor space plans;

Plan and build data-driven shelf plans;

Conduct floor and space plan analytical reviews;

Build ranging reports and category analytical reviews;

Maximise customer and category performance by considering category strategies and plans, product financial performance, shopper psychology and aesthetic appeal; and

Support, advise and guide retail customers where required.
2. On the job learning exposure and job shadowing
After you have completed your theory and some practical assignments, it's time for on-the-job exposure to see how to apply what you've learnt in a client environment.
It involves the following:
Revising your progress with your training (successful completion and pass rate of all courses);

Assigning you to one of our account managers for practical job exposure and job shadowing; and

Reporting back on your job shadowing performance and the knowledge you have gained.
3. Deployment into the workforce
After displaying commitment to your training, showcasing your abilities and applying your knowledge and skills to the workforce with on-the-job learning exposure, the sky will be your limit when you think about your career.
When all parties, including your training specialist, training manager and account manager, are satisfied with your progress and performance, we will decide which account, team and role to assign you.
It is also worth pointing out at this stage that you have a valid driver's licence and reliable vehicle as you will be working on-site with customers.
So what career options can you further explore after your training at DotActiv:
Floor Planner;

Account Manager; or

Another department within DotActiv.

Unpacking the average day of a DotActiv graduate planner
We spoke to some of our recent graduate planners who joined the DotActiv family. Let's find out what an average day looks like for them. Here's what they had to say.
Renet Vorster joined DotActiv as a graduate planner in November 2022.
She says, "Learning has always been part of my life. As a recent Consumer Science graduate, I am passionate about this industry. I especially enjoy learning about developing and creating planograms. The training consists of a lot of information. At first, it is overwhelming, but after a few lessons, you will get the hang of it and learn the process."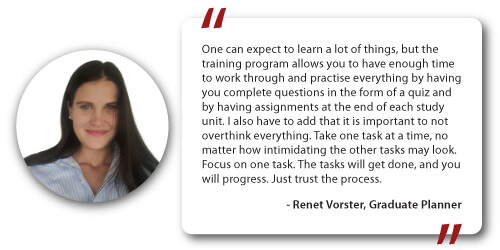 "I am looking forward to applying my training to the workforce, hopefully working closely with account managers and progressing my career wherever it may take or lead me," adds Renet.
"My advice for new graduate planners would be to ask for help, do not struggle on your own. Your training manager is there to help you. Ask them for help if you struggle - there is no such thing as a silly question!"

Deborah Luella Bhimiah also recently joined us as a Graduate Planner in November 2022.
"Being an HR graduate, this was very different from what I was used to. However, training is designed so that I can understand, progress and feel confident in the work I submit. One thing to expect is that the first week can be a bit overwhelming because you're still learning, but once you get through that, everything becomes more comfortable to understand and do," says Deborah.
"I love that each day holds a different task which means you're always learning something new! There are a lot of decisions and research to complete before a shelf or floor space is occupied. It is not as simple as just inputting items on a shelf or shelves on a floor plan but rather taking various things into account to ensure better customer experience and ROI. For this reason, it is also important to ensure that you display good time management skills and stay disciplined and consistent while you complete your training," adds Deborah.
"I'm keen on what my journey holds next! I look forward to graduating and getting placed in a department at DotActiv!"
In summary, a typical day in the life of a graduate planner consists of the following:
60% training;

20% on-the-job learning and exposure; and

20% communication and interaction.

Conclusion
At DotActiv, we have tailored our uniquely designed Graduate Programme to make it easier for graduates to enter the workforce and take on any challenge confidently.
There you have it, folks. Are you interested in starting your journey as a graduate planner at DotActiv? We'd love to hear from you. You can read up about DotActiv, what we stand for and how we operate here or search for and apply to become a graduate planner here.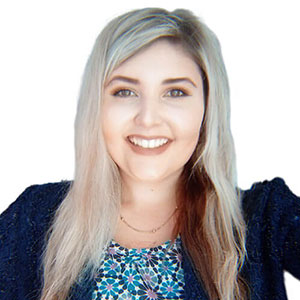 Melissa de Beer
Melissa de Beer joined in 2022 as an HR consultant. She has a Bachelor of Commerce in Marketing & Tourism Management from North-West University.