A Day in The Life of a Space Planner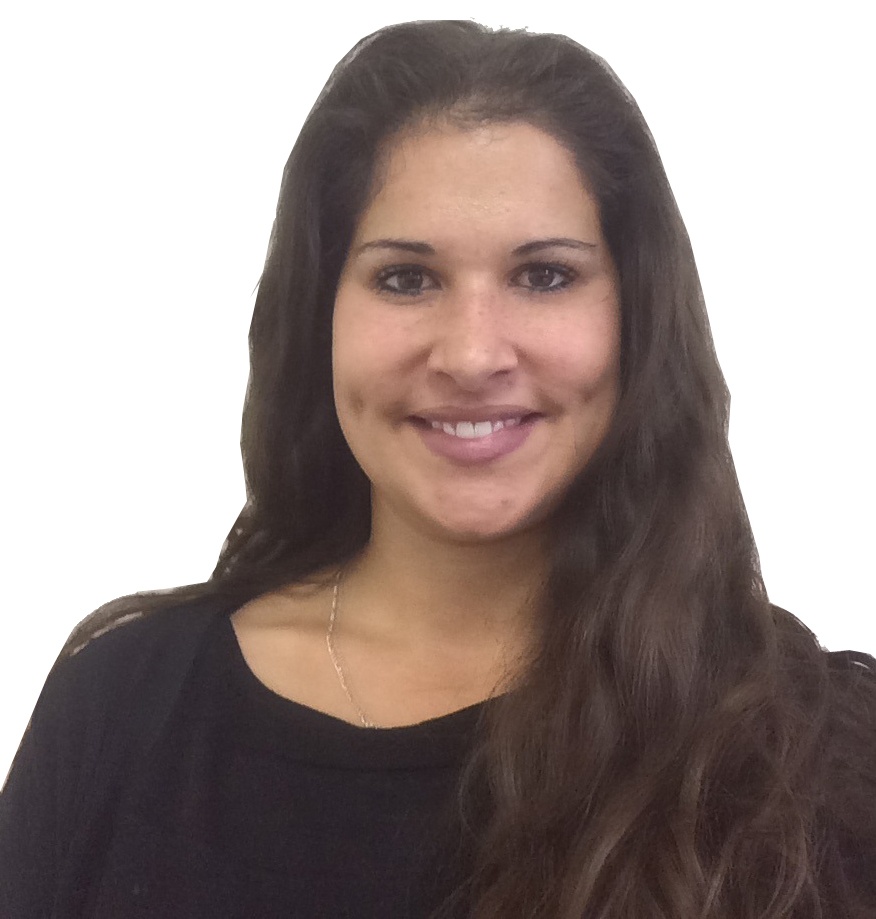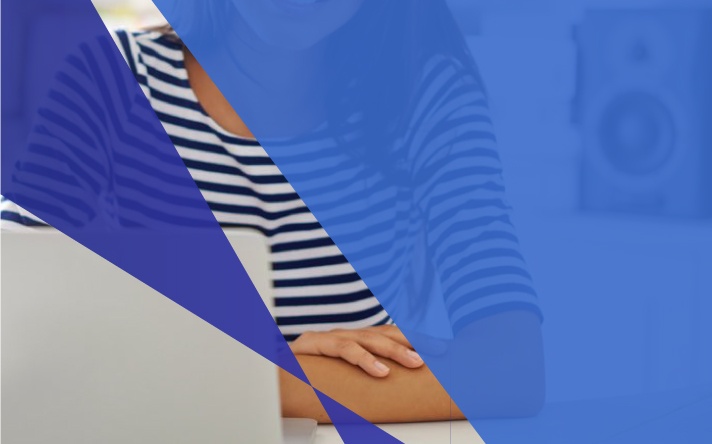 While a big part of DotActiv's business is to offer software, we also offer our clients a range of services which you can learn more about here. This is where a role of a retail space planner comes in. What is a space planner and what is their role exactly? That's what this blog article is all about. We also take a look at what a day in the life of a space planner is like.
What is a Space Planner?
Before we go any further, we need to first take a look at what a space planner is. In simple terms, a space planner packs products onto store shelves (virtually, of course, utilising our own software programme), and deciding where to position these products and how much space they must each get.
That makes it sound like a fairly simple role to fulfil. But you must remember that these decisions are all based on sales data rather than anything else. For example, if one product is doing particularly well, while another is hardly selling at all, as a space planner your job is to ensure that you give more space to the product that is making the most sales.
And there is the fact that your role as a space planner is dynamic and requires both strategic planning and problem solving skills. It's also vital since you help to empower retailers by designing localised product assortment plans, shelf space plans (planograms), and floor space plans.
This inevitably saves the retailer time and money while also creating a pleasant shopping experience for the consumer.
As a space planner at DotActiv, you are also responsible for the following:
Floor and space plan analytical reviews,
Ranging reports and category analytical reviews,
Maximising customer and category performance by considering category strategies and plans, and
Obtaining final approval from the customer on any shelf plans you've built.

A day in the life of a space planner
The above includes a few of your duties and responsibilities. But what does it look like in real life? We chatted to a space planner at DotActiv who has been working at the company for the past 13 years.
According to him, if you were to break down an average day in the life of a space planner, it would look like this: 60% of your day is spent working on space plans while the remaining 40% consists of client communication, reporting, cleaning data, analysing data and capturing or editing images.
That said, your day will vary according to the season and the time of year as well as the requirements from the client. And each client is different. Each day won't necessarily be the same. And at DotActiv, we encourage you as a space planner to use your own initiative and creativity when creating these space plans.
So what does a day in the life of a space planner look like?
1. Communicating with the client
As a space planner, your role includes liaising with retailers and/or suppliers on the work that they require or the work that has to be done for them. Depending on a client's goals, that may require creating new planograms for new stores or editing existing planograms to update any changes to a product range.
2. Analysing data
A large part of producing a planogram relies on the data that you receive from a client. Thus, before you can start creating any planograms, you first need to dissect and analyse the data. This allows you to create a baseline to understand both the products and the data before running your planogram automation or updating an existing planogram.
3. Building the planogram
As mentioned above, as a space planner, you can either start a planogram from scratch or you can work off of an existing planograms to edit the layout according to the changes made within the product range. On average a space planner can work on anything between 1 to about 100 planograms a day.
It all depends on how much work needs to be done to the planogram i.e. editing planograms such as replacing products etc, or building a new planogram.
4. Collecting new images and dimensions
When new products are introduced to a planogram, you need to have an image for these products. In some cases, you'll need to go into the actual store and capture these images yourself.
In the case of new products that have not yet been launched, buyers and suppliers might supply you with sample products to capture and scan into the system. Generally, this is a once-off procedure because the software takes note of the folder in which your images are stored.
5. Reporting
Sometimes this can be done straight from the data you received initially i.e.when they need to determine what products should still be ranged or to complete a sub category analysis. Alternatively, it can be done straight from the planogram you have worked on.
This is where the DotActiv software becomes very valuable as it offers a very powerful reporting function.
Conclusion
Over time, as a space planners at DotActiv, you get to understand the software and the process in such a way that both the client and yourself are able to exchange knowledge in a mutually beneficial manner.