Interested in Retail Space Planning? Here's Our Hiring Process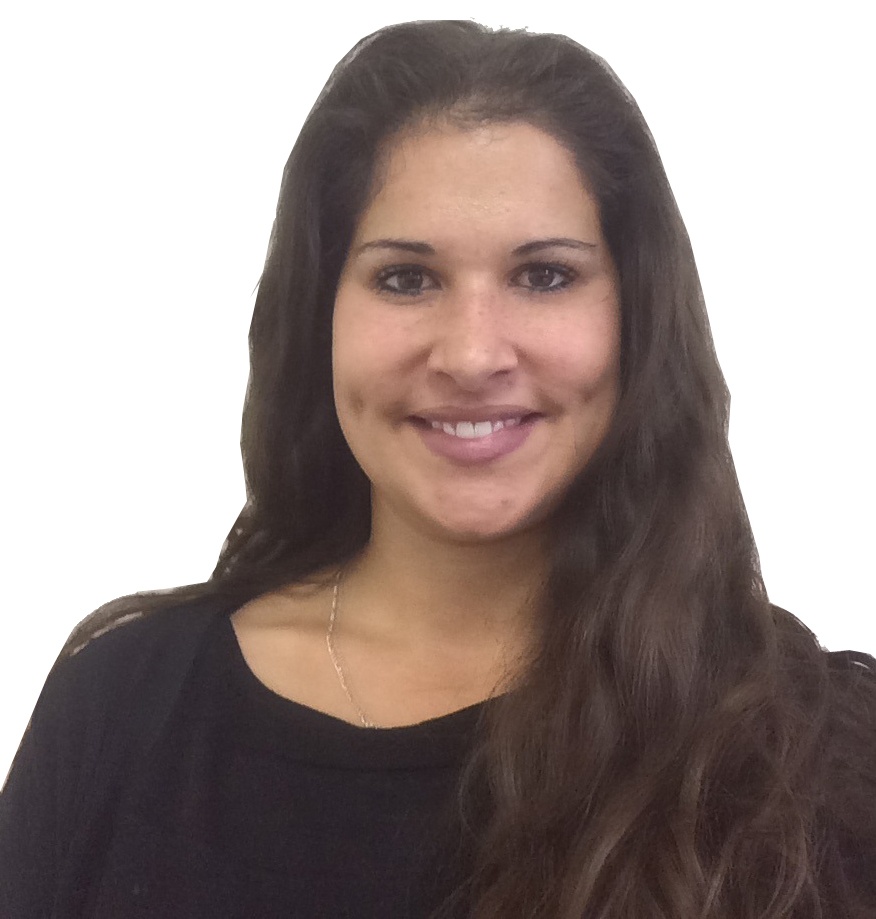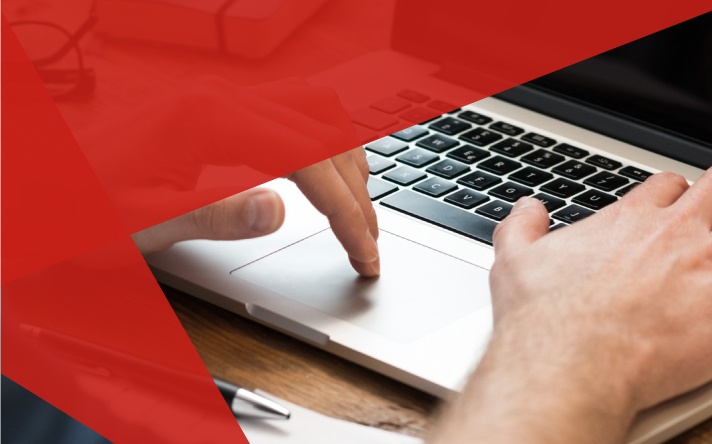 In my last blog article, I focused on what a Retail Space Planner at DotActiv can expect to do on a daily basis. If you haven't already read it, click here and then hurry back. If you have read it then you'll know what to expect. And you might already be interested in applying to be a retail space planner.
Who should apply?
Before I get into how our hiring process works, it's important to note that DotActiv is a 100% equal opportunity employer. That means that under no circumstances do we discriminate against any employee or job applicant because of race, colour, religion, national, sex, physical or mental disability, or age.
We instead look at your skills as a space planner. And if you believe you have the right set of skills, we want you to contact us. So what skills do you need exactly? Keep reading.
Skills needed to become a Retail Space planner at DotActiv
A space planner requires a certain set of skills to be successful. Having these skills will contribute to your overall success and job satisfaction
They are all task-driven and include the following:
Strong computer skills, especially in

An ability to work with data and numbers,
A keen eye for detail, paying specific attention to visual appeal in-store,
Good organisation skills; and
Effective communication skills.
Over and upon these skills, a good understanding of the retail environment would be advantageous as well as a relevant retail qualification. A BCom degree or BSC, majoring in Consumer Science would be ideal but a relevant diploma will work just as well.
Having read the above, if you believe you have the right set of skills to be successful as a space planner at DotActiv, here is what to expect from our hiring process:
DotActiv's 5-step Hiring Process
1. Apply (or get headhunted):
Step one is obvious: if we haven't already approached you directly then you need to apply for us to kickstart the process.
You can do that by either filling in the application form here or directly emailing me your CV. If you choose to directly email me, please include 'Retail Space Planner Application' in the subject line.
If you have any questions that you'd like to ask me before applying, you can do that too by emailing me.
2. Schedule an initial meeting
Once we have received your CV and you fit the requirements of the job, it's time to set up the initial meeting with our HR department.
Please note, this initial meeting is an opportunity for us to ask each other questions to figure out if we could get along as colleagues. This meeting can be via Skype or telephone, depending on which is easiest for you.
Once we've answered all of your questions, and we're both happy, it's time to set up the interview with the relevant account manager.
3. Schedule an interview
Now that we have had the initial meeting, we will pass your details along to the relevant account manager who will contact you directly.
During this interview, you can expect a more in-depth discussion around DotActiv and the skills needed to be a success.
Ideally, this interview would take place in person. However, if you are looking to relocate to either Cape Town or Johannesburg, we can accommodate you by setting up Skype meeting instead.
If you are able to meet in-person, you'll have an opportunity to take a look at our work environment and meet the rest of the DotActiv team.
After this visit we will revert back to you within 5 working days to update you on the progress of your application.
4. Take a hour long online test:
Once we have made a final decision, and you are the candidate that we are interested in hiring, we will contact you to begin the next step in the hiring process. This step includes an online test.
This test will take no longer than an hour to complete. Don't worry, you don't have to study for it. The aim of this test is to simply judge how you solve various problems that you would face on a daily basis as a space planner.
You can complete the test in your own time and wherever you're comfortable. That said, you need to complete the test in one sitting.
5. Consider our offer:
After we have received the test results and we're happy, it's time todraw up a formal offer of employment for you. We will email this offer to you along with all of the relevant documents for you to consider. Once you have reviewed it and you're happy, sign it and sent it back to us.
Onboarding:
After we have received an accepted offer from you, we will begin our paperless onboarding process.That will include our HR department contacting you to collect any additional information from you in preparation for your first day at DotActiv.
Conclusion