5 Ways DotActiv Invests in Career Growth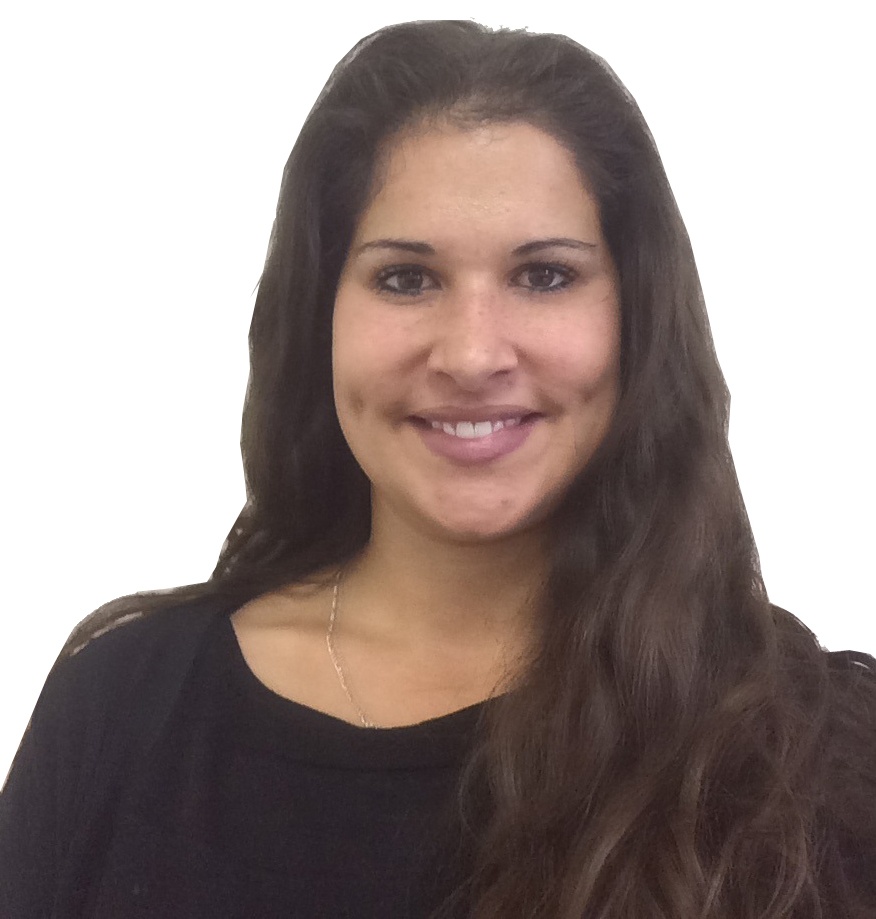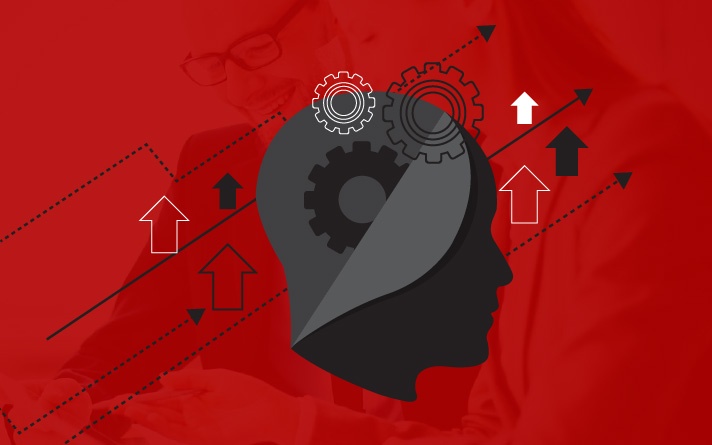 One thing that we have mentioned often is how DotActiv is growing its footprint, both locally and internationally. With this comes growth opportunities for all of our current colleagues as well as our new recruits. But how exactly do we ensure individual growth within DotActiv? And what would be the natural growth path for anyone joining the team?
In this blog article, we unpack those ways in which DotActiv invests in career growth.
1. In house Training, Sponsored studies and study leave
From the moment you start at DotActiv, you are enrolled in 'Course One' of DotActiv Academy. The idea behind this course is to ensure that everyone gets the same exposure to our values, mission, vision, software programme and everything else that makes DotActiv who we are.
Above and beyond this, we also offer everyone within the company the opportunity to further their studies in a field that is related to their role. This would entail either a full study bursary as well as study leave, or a contribution towards your total student fees coupled with study leave. We actively strive to encourage, develop and share knowledge. Therefore, we are continuously creating platforms for anyone at DotActiv to maximise their learning opportunities.
In turn, this value added knowledge creates a working environment in which we can all actively contribute to the advancement of DotActiv as a whole.
2. Development path for employee progression
Now that you have joined the DotActiv, where to from here? This is another factor that we pride ourselves on. Everyone's development at DotActiv is laid out for them either from the word go, or a little bit later on once they have become accustomed to their environment.
In the case of a space planner, for example, you may initially join us as a junior, but as you develop your space planning skills, you will become more comfortable with the client, the software programme, and our general best practices. At this stage, you might even be earmarked for a senior space planner position or an account manager position depending on the current vacancies. But don't worry, we won't just throw you into the deep end without giving you any further training.
Once again, the DotActiv Academy will get involved to help you through this process of change to ensure your success throughout this transition. At the end of this training, you will have a clear understanding of what is expected of you in your new role and what your new responsibilities will be going forward.
At this point, your job grading will also be updated. We will discuss this grading in more detail next.
Click here to find out about the different job openings at DotActiv.
3. Transparent job grading system (Objectivity)
We have developed a structured job grading system that allows our directors to make objective decisions around salary increases. This system is also used as a starting point for moving you up to new job bands based on the experience and skills that you have gained during your journey with us.
The aim of this system is to ensure transparency when it comes to speaking about your career growth path at DotActiv. For example, you might only meet the entry level criteria set out for the space planner position. This criteria is characterised by anyone who either has little to no employment experience in the same or similar occupation, or has only just completed a relevant qualification.
Another positive aspect of our job grading system is that because it takes all of your experience, qualifications and skills into consideration, it allows us to strategically place you into the most relevant job band.
Again, this is where transparency is important. If you feel you are able to justify that you have progressed to a higher band, we'd be more than happy to discuss your growth trajectory whereby your current and future journey can be plotted in detail and in a transparent, non-emotional way.
4. Creative thinking and innovative ideas are encouraged (Independent decision making is encouraged to take ownership of one's work)
Since we aim to create a culture of shared knowledge and learning, we need to create an environment that encourages independent decision-making to showcase the new skills and knowledge that you have gained.
Having individual differences is seen as an asset rather than a liability here, and therefore we choose to encourage new ideas and innovations within every role of the business.
We want everyone to feel as though they have 'ownership' of the work that they produce, whether it be on our software, applications, planograms, processes or even the content that is written. We feel that this contributes to the overall job satisfaction for each and every person who works here, regardless of if you're the most junior colleague in the company or the most senior.
When a fellow colleague walks away from a task, they should be able to look back with a sense of pride at the work that they have produced and it should be a reflection of their creativity and innovation.
5. Exposure to various clients (different customers without looking like you are job hopping).
As you may have already read, DotActiv currently services clients from all over the world. This means that on a daily basis, we engage with multiple retailers and suppliers across various cultures, time zones, and languages.
This also means that you could potentially end up interacting with new clients from all over the globe. If the clients are local, there is the opportunity to work for multiple retailers, allowing you to gain retail experience while still remaining a DotActiv employee. You also won't have to worry about having a CV that says you like to job hop regularly.
This allows you to be more adaptive and better equipped in dealing with changing environments, which are both great assets for keeping up with today's fast-paced technological advancements.
Conclusion
These are just a few ways in which we invest in the individual growth of anyone who works with us at DotActiv. If you are interested in finding out more about our current vacancies, you can do so here, or read more about the culture at DotActiv here.