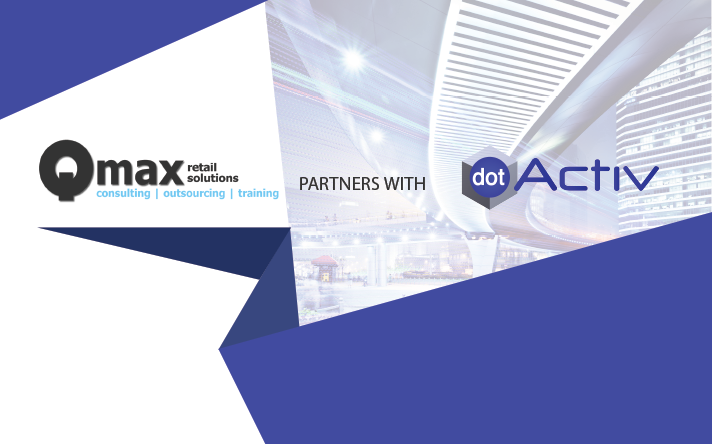 For the past 10 years, Francesc Manez Sanz and his team at Qmax Consulting have been Spain's go-to firm for category management services. They offer retail consulting, training and planogram services.
And now, the Barcelona-based business has chosen to partner with DotActiv to bolster their offerings to their clients across Spain. Through this partnership, Qmax will have access to DotActiv's services and software and be able to both market and offer a powerful integrated set of applications.
If you would like to learn more about our new partners and the combined offering of Qmax Consulting and DotActiv, please go ahead and visit their site below:
If you happen to be curious about our exclusive partner network and you would like to learn about joining forces with us to grow your retail services business, please feel free to visit our partner page here.