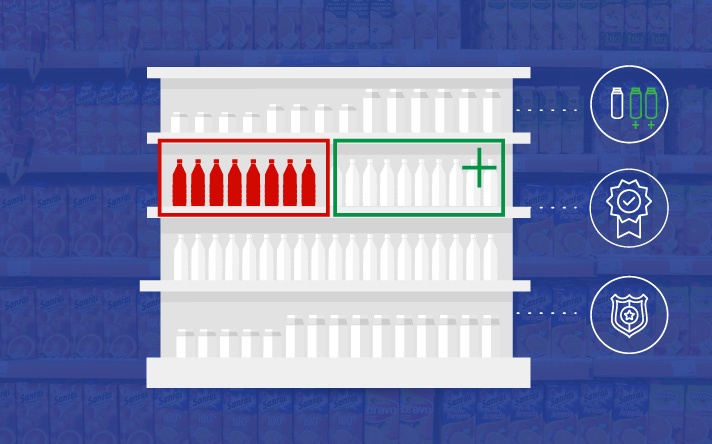 What on earth would a supplier or manufacturer do with a planogram? A lot. One of the biggest misconceptions in Category Management is that retailers are the only ones that get to extract value from planograms and that these plano's offer little benefit to suppliers. The reality is that they aren't just a store planning secret weapon for retailers, they're also a brilliant tool used by suppliers to increase sales.
At DotActiv, we've been working with leading suppliers for years and in our experience, these are some of the ways that suppliers boost product sales with planograms:
1. Motivate retailers to allocate more space to their brands
They're often used to reflect not what is going on in the retailer or a particular store but rather what's going on in the broader market place. Suppliers purchase market data and flush this data into their planograms.
These data-driven planograms are then used to convince retailers to allocate additional space to their brands as well as order additional stock based on the additional planogram capacity (based on Market sales). You can learn more about analysing shelf space performance in this blog post.
2. Ensure their brands are displayed optimally
How can store staff/merchandisers position your brands in a way that is consistent with your optimised plan if they don't have an actual plan in their hands? A planogram is just that, a diagram that tells the merchandiser exactly how your brands should be positioned.
3. Police shelf space allocations
Generally speaking, shelf space allocations have a real impact on product sales. For this reason, suppliers use planograms and partnerships with merchandising houses in order to ensure that their products are receiving fair shelf space allocations at stores.

Conclusion
If you're a supplier and you aren't taking advantage of the above then you're missing out a key strategic advantage. Why not give our plano software a try? CatMan Lite's free 30-day obligation free trial includes full support.
Editors note: This blog post was originally published on Jun. 4, 2015 and was updated on Jul. 27, 2016 for accuracy and relevancy purposes.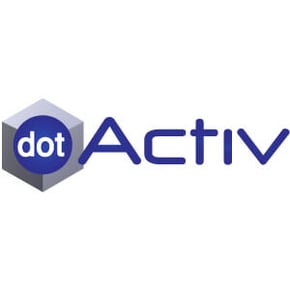 DotActiv Team
The DotActiv team comprises of multiple category management experts, all lending their years of retail experience and knowledge to create well-researched and in-depth articles that inform readers of DotActiv's retail blog.