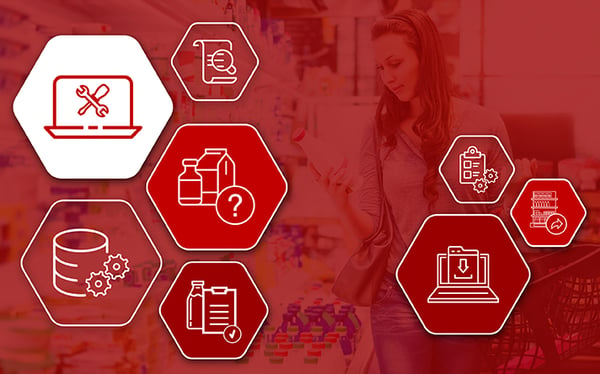 As a retailer or supplier, it's essential that you monitor your customers' product interests and preferences so that you can offer the right products, in the right quantity, at the right place, and at the right time. By considering local demographics and preferences, you can expect to improve customer loyalty and shopping experiences. As a result, increases in sales and gross margin are likely to follow.
Before we begin with some principles on how to optimize your assortments, it's important to understand why assortment optimization should be a top priority.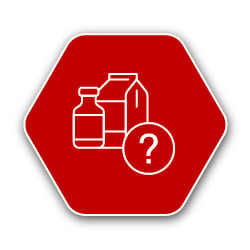 Why Assortment Optimization Matters
Assortment optimization has a number of benefits.
For one, it helps you to optimize shelf space. Shelf space is often limited and is a valuable commodity. If certain product categories are performing better than others, you can stock more of these products in your stores. On the other hand, if certain product categories aren't performing well, you might want to consider devising markdown strategies for these products to clear stock.
Assortment optimization also improves customer satisfaction. By stocking top-performing products, you'll be providing customers with the products they want to see on the shelf.
We'll discuss a few important principles of assortment optimization later on in this piece, but selecting the correct product assortment requires an understanding of your consumers' buying behaviors and preferences. By focusing on your consumers' needs and wants, you'll be directly improving their shopping experiences.
By optimizing your assortments, you'll also prevent out of stocks. How? By analyzing your product data, you'll know exactly which products are top-sellers. You'll then be able to ensure that sufficient stock is available to accommodate high demand.
With the above in mind, optimizing your assortments should be a top priority. If you're struggling with optimizing your product assortments, here are a few steps you can follow.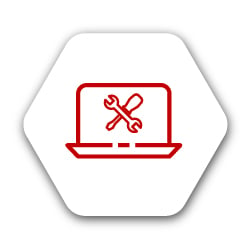 Step 1: Implement an assortment planning tool
Using an assortment planning tool will help to determine the most profitable mix of products to stock in your stores. Don't have an assortment planning tool in place? Look no further. DotActiv's Assortment Planning Tool helps you to reduce your inventory holding and improve category performance by spotting slow movers and identifying opportunity gaps in assortments.
DotActiv's Assortment Planning function is one of the category management functions available in DotActiv Enterprise, DotActiv's all-in-one category management software for retail.
The Assortment Function is a flexible and powerful tool that allows users to establish rules, templates, and plans to customize assortment strategies for each category. In other words, it uses product data, such as Sales and Units, to indicate exactly which products you should stock in your stores.
It also allows users to establish a category cap to avoid overstocking shelves.
For example, if your store can only hold 100 products within a specific category, the category cap will be set to 100.
DotActiv's software warns users when the category cap is about to be exceeded to avoid stocking excess inventory.

Step 2: Set up an integrated database
Once you have an Assortment Planning Tool in place, the next step is to set up an integrated database. When you purchase DotActiv Enterprise, integrating your database with DotActiv software is included in your license fee. You can read more about DotActiv's approach to database integration here.
Database integration ensures a seamless flow of data to and from the software. It also ensures that your product data is readily available and will result in a simplified category management process.
Once your product data is available in the software, you can select the data sets you want the Assortment Planning Tool to consider.
For example, if you want to focus only on the sales data of your products, the software will suggest a range based on how well your products are performing.
This two-way integration will ensure that any new product lines that get added are considered when determining your selected range. It will also connect to your distribution center so that you can be warned when there is a limited supply of stock on hand.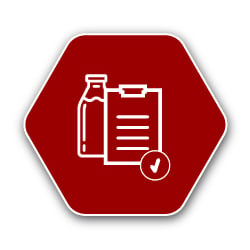 Step 3: Clean and classify your data
Cleaning and classifying your data is essential for accurate category analysis. Cleaning your data involves making sure there are no missing values and that your data is all recorded in the correct format.
You should classify your data at a granular level. At a minimum, you should include the following classifications: product code, product description, sales, units, category, sub-category, and brand.
When classifying your data, you should also analyse your Consumer Decision Tree (CDT). Your Consumer Decision Tree is a blueprint that maps out how your consumers' shop in your different categories. Your Consumer Decision Tree will help you to determine the classifications of your products.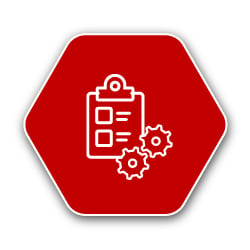 Step 4: Build a Category Plan
To build a sound category plan, it's important that you have a good understanding of your categories and the different roles you've given to each. Your category role determines the breadth of products that you'd carry for a specific category. In other words, the number of brands as well as how many variants.
Here's 5 Critical Factors to Consider For Category Planning.
Once you have a category plan in place, you can start using DotActiv's Range Optimizer Tool, which is built around rules, templates and plans to determine your product assortments.
The rules that you set up in DotActiv's Range Optimizer tool act as different performance measures to determine the value of any given product based on a points system.
For example, if you would like to focus on the sales performance of the products in your category, the Range Optimizer will allocate a higher point score to those products that have higher sales.
Templates are a selection of rules that you can apply to a group of products, usually at sub-category or brand levels.
Plans, meanwhile, contain a selection of templates for a single category. The combination of these templates, with their various sets of rules, make up your assortment plan for the category. Your plan should be a direct and data-driven translation of your category role, strategy and tactics.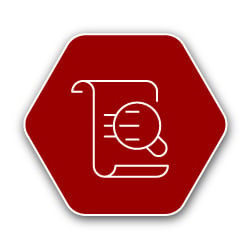 Step 5: Check or make changes to your recommended range plan
Once you have run your plan, DotActiv's Assortment Tool will suggest a recommended range in the Range Optimizer Results Grid. The recommended range will be based on the plan that you have selected for the category.
In the results grid, you can make changes to your range and begin selecting the products you want to send to your planograms.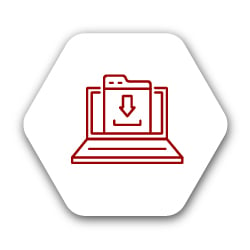 Step 6: Update your database and send the assortment to your planograms
Once you have selected the products you want to include in your range, you can update your planogram immediately using the Update Plano icon found in DotActiv. You can select either the plano or the directory of planos as well as the various fields that you would like updated.
Lastly, you can specify what you would like to do with new and removed SKUs as per the options available.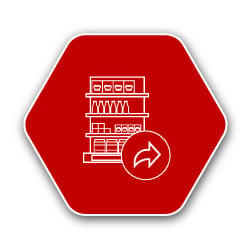 Step 7: Send planograms to stores for implementation
Now that you've updated your planograms with your new range, you can then begin to build out your data-driven layout.
Once your planograms are completed and ready for implementation, it's time to send your planograms to stores. You can use Activ8, DotActiv's team management software for retailers, to ensure planogram compliance and communicate completed planograms to your store users automatically.
With Activ8, users can access, download and implement completed planograms in-store. Users can also send implementation confirmations to head office for reporting.
Conclusion
You can use DotActiv's Assortment Planning Tool to create assortment plans that are more attractive to local shoppers while improving the profitability and efficiency of your different product categories. Find out more about our Assortment Planning Tool here or try it out with a 14-day trial of DotActiv Enterprise.