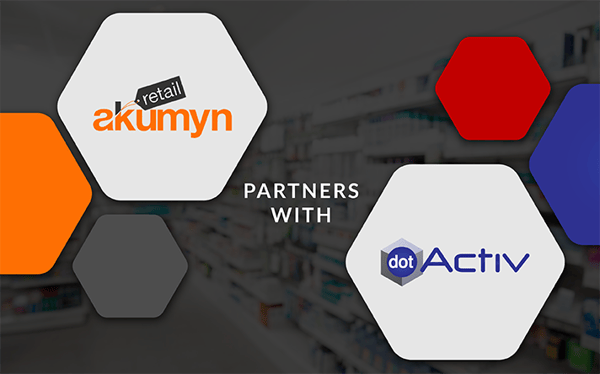 DotActiv's partner program exists to ensure that we can best serve our customers from different markets around the world. Our partners provide pre-sales support to prospects wanting to find out more about our software and services. In this way, we ensure that prospects have a primary contact person in their local market who can assist with consultations, software demos or any pricing queries.
We have had great success with our partner program and currently have partners in Colombia, Mexico, Spain, Canada, and Australia. Our partners are all great to work with and are committed to providing excellent advice to DotActiv's prospects and customers.
Want to find out more about our Partner Program? Here are 10 Things You Need To Know About Becoming a DotActiv Partner.
Fix Corp joins Retail Akumyn
In August 2018, we partnered with Katherine Doric and her team from Fix Corp. This partnership allowed us to gain traction in the Australian market. You can read more about why we decided to partner with Fix Corp here.
Recently, Fix Corp merged with Retail Akumyn.
Retail Akumyn offers a range of services that focus on implementing and evaluating retail strategy. These services have been developed to optimise retail in-store execution, maximise customer experience and drive supplier engagement.
The team at Retail Akumyn understands the importance of helping businesses leverage information and have extensive knowledge of data analytics and a deep understanding of the challenges facing retail businesses today.
The retail strategy services that Retail Akumyn offers can be summarised below:
Data extraction;
Management and data platforms;
Loyalty platforms and campaign management;
Space management;
Planogram execution;
Merchandising and compliance measurement; and
Promotions execution and reporting.
We are excited to continue our partnership with Katherine Doric and the team at Retail Akumyn.
Retail Akumyn's team are equipped to offer category management services powered by DotActiv's software and they are our recommended partner in Australia.
For more information on Retail Akumyn, you can visit their website here.
What does Retail Akumyn have to say about DotActiv?
"We have partnered with DotActiv because of our complementary capabilities, and also because of the excellence of DotActiv's Category Management software and associated services."
Katherine Doric - General Manager Commercial at Retail Akumyn.
Conclusion
If you happen to be curious about our exclusive partner network and you would like to learn about joining forces with us to grow your retail services business, please contact us here.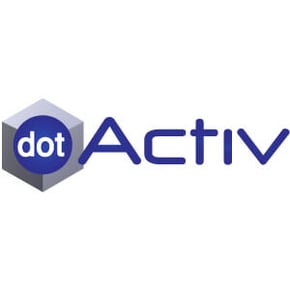 DotActiv Team
The DotActiv team comprises of multiple category management experts, all lending their years of retail experience and knowledge to create well-researched and in-depth articles that inform readers of DotActiv's retail blog.